Flavours Can Make Great Food For Your Next Birthday Party
Are you planning a birthday party in Sydney? Let Flavours Catering + Events feed your guests some delicious birthday party catering. Whether you need food preparation for an 18th birthday party, a 21st birthday party, a 30th birthday party, 40th birthday party, 50th birthday party, 60th birthday party, 70th birthday party, 80th birthday party, 90th birthday party or a 100th birthday party, we can help you plan the perfect menu to suit you and your guests. We'll create a custom birthday party catering menu for you that reflects your tastes and budget.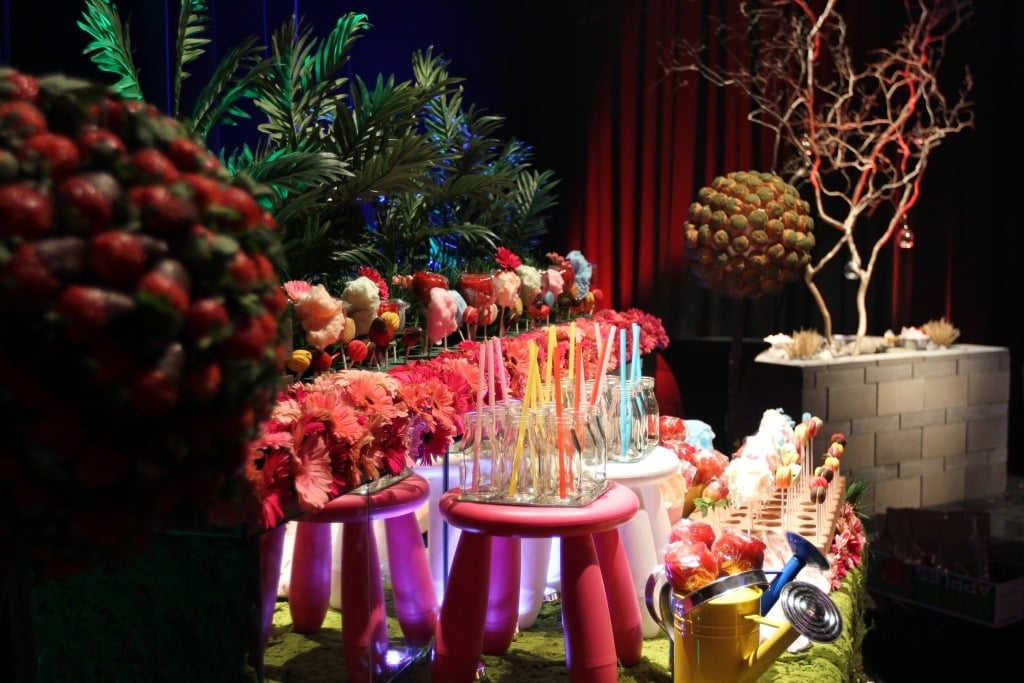 Flavours can provide birthday party catering services at any location suitable in Sydney, the ACT and Newcastle. We've catered parties at private homes, on city rooftops, under beach marquees, at community halls and on chartered boats. We can even help you find a venue for your birthday party.
Our friendly event planners will guide you through the various stages of birthday party planning and our team will carry out meticulous preparation for the big day. Successful birthday party catering is the result of teamwork and creativity. Your guests will remember the excellent food long after the party is over.
By letting Flavours take care of the food for your birthday party, you're giving yourself the chance to relax and enjoy the birthday celebrations along with your guests.
Flavours Catering + Events has gained in popularity in Sydney and other major cities because free time is scarce and arranging a party is a huge, stressful undertaking. At Flavours, we're dedicated to bringing reasonably priced catering to the people of Sydney, so you can turn to us for all your parties, from small get together with a modest budget to extravagant galas for hundreds of guests. Flavours can take care of everything related to the food and beverages for a birthday party, and that takes a lot of pressure off the event organizer.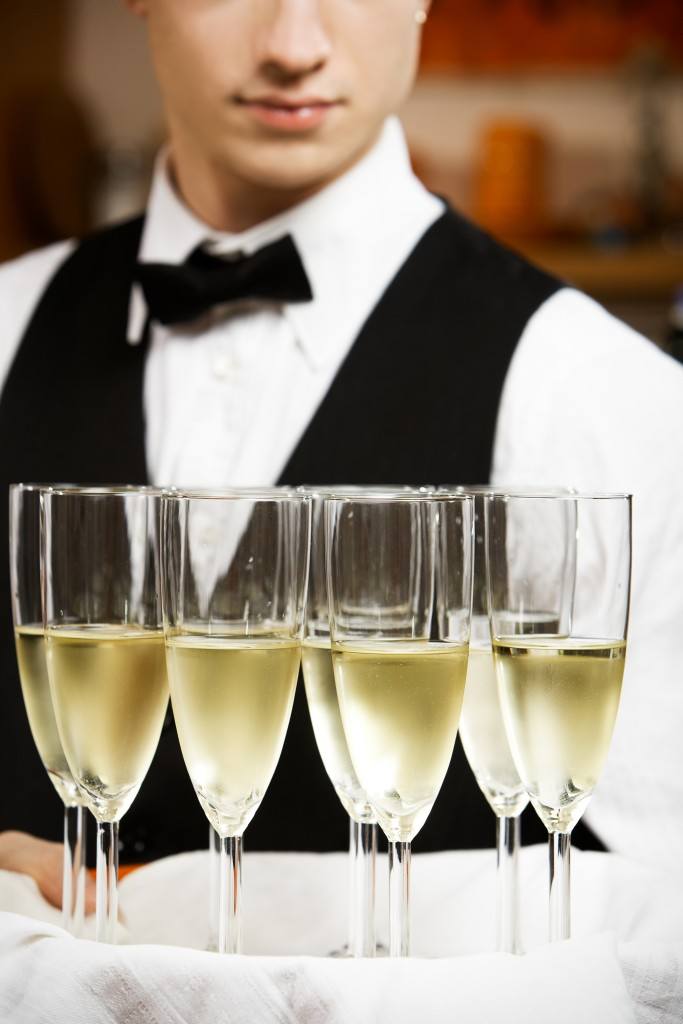 At Flavours, our services include staffing for your birthday party, including on-site chefs, wait staff, bartenders and event managers. Our well-trained support staff is invaluable when entertaining large groups. Our staff can help decorate your birthday party venue. We also offer equipment hire from tables and chairs, all the way down to glassware and cocktail shakers. If you are looking for buffet catering, cocktail party catering, gourmet catering, formal catering or barbecue catering, Flavours Catering + Events in Sydney could be the answer to all your needs.
Taking advantage of our excellent services will ensure that your next birthday party is stress-free, full of fun and a great success. Our efficient team will make sure your birthday party catering goes off without a hitch.
The success of any party is largely determined by the food served. You need to have food that your guests enjoy that is also within your budget. Our event planners will work with you to design a custom menu for your birthday party catering that suits your tastes, needs, theme, and budget.
Catering a birthday party by yourself is hard work. You'll probably go over budget at the last minute and you'll be too busy and tired to enjoy the actual party. But with Flavours, you can serve your guests great food without exhausting yourself, or rushing to the store in the middle of the party because you didn't buy enough food. Our event planners will make sure that you order enough food to feed your guests.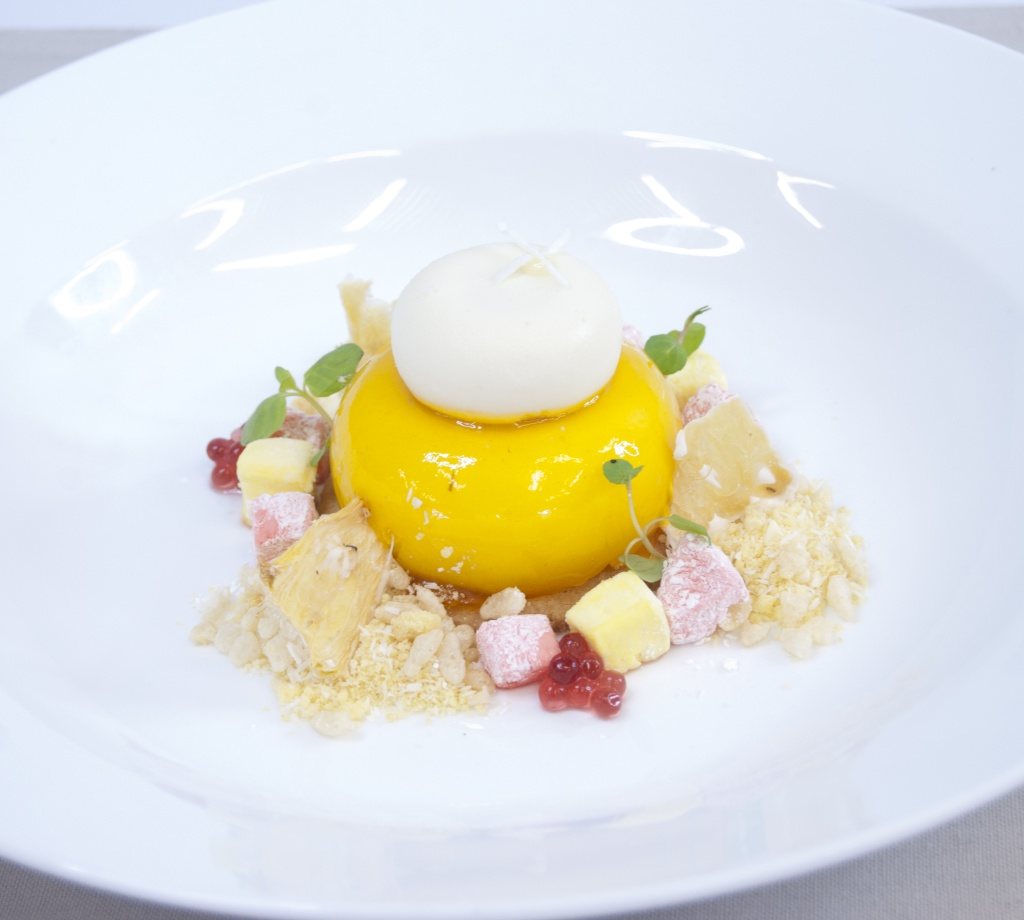 We have over ten years of experience catering parties in and around Sydney. Let us use that experience and expertise to make your next birthday party delightful and memorable. Flavours Catering + Events can give you fresh, delicious birthday party catering that you'll remember for years to come.
---