Flavours Catering and Events is the perfect catering choice for a 50th birthday party.
As it get closer to the time to celebrate the big 5-0, you want to be sure that all of the preparation and party ideas go hand in hand for welcoming the age of 50 for a family member or friend. But, you can't do it all by yourself! And, Flavours Catering + Events knows this; that's why they have a catering specialist available for helping you map out your ideas, choose a décor and menu selection, and bring it all to life.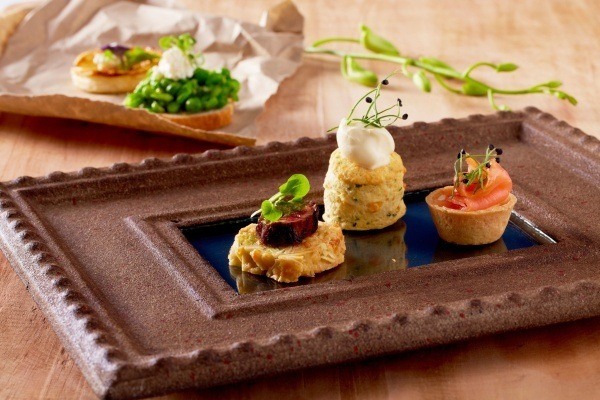 50 is such a wise age, but it can be hard to convince the birthday boy or girl that they aren't necessary 'over the hill'. One of the best ways to do this is by throwing them a phenomenal 50th birthday party that they won't soon forget or won't want to forget! To do that you will need everything to be perfect, including the catering service. With Flavours Catering + Events, you can pretty much guarantee that the décor and food selection will be beyond perfect, and you won't have to worry about doing a thing except enjoying yourself and entertaining the birthday guest.
Flavours Catering offers an assortment of foods that will complement any party, event or special occasion; no matter if you need catering for a group of five or a party of five hundred. They have catered the likes of 50th birthday parties, weddings, backyard feasts, family reunions, and every other type of formal or informal gathering or celebration. You won't have to worry about not being able to match the tastes of all your guests, because Flavours Catering has food selections for every type of palate.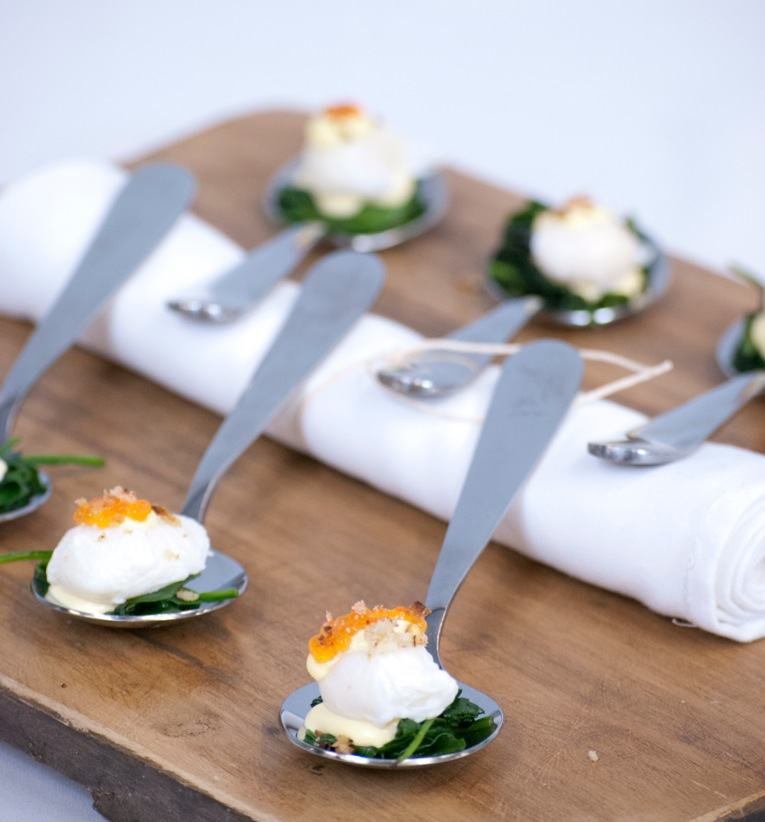 Depending on the type of gathering and the amount of guests that will be in attendance, planning an event can be fairly time-consuming. For reasons like this, you will want to let Flavours Catering take over the menu details for you. Flavours Catering thrives on opportunities to make your event's planning phase a breeze.  The 50th birthday is a milestone that happens only once and that is why it deserves to be carried out like a once-in-a-lifetime event. Don't let concerns with your budget keep you from having your 50th birthday party catered; Flavours Catering will find a way to design and deliver your ideas in the most cost-effective manner.
In most cases, a 50th birthday party is a surprise event for the special birthday guest. This makes it one of the best times to have Flavours catering your special occasion and attending to the appetite needs of your guests. The catering staff is ready to match the theme of your event, and can deliver a menu selection that includes everything from the birthday cake to the horderves. Flavours has a selection of specialty cakes that you can have made to match your requests, it can be simple, silly, and even crazy!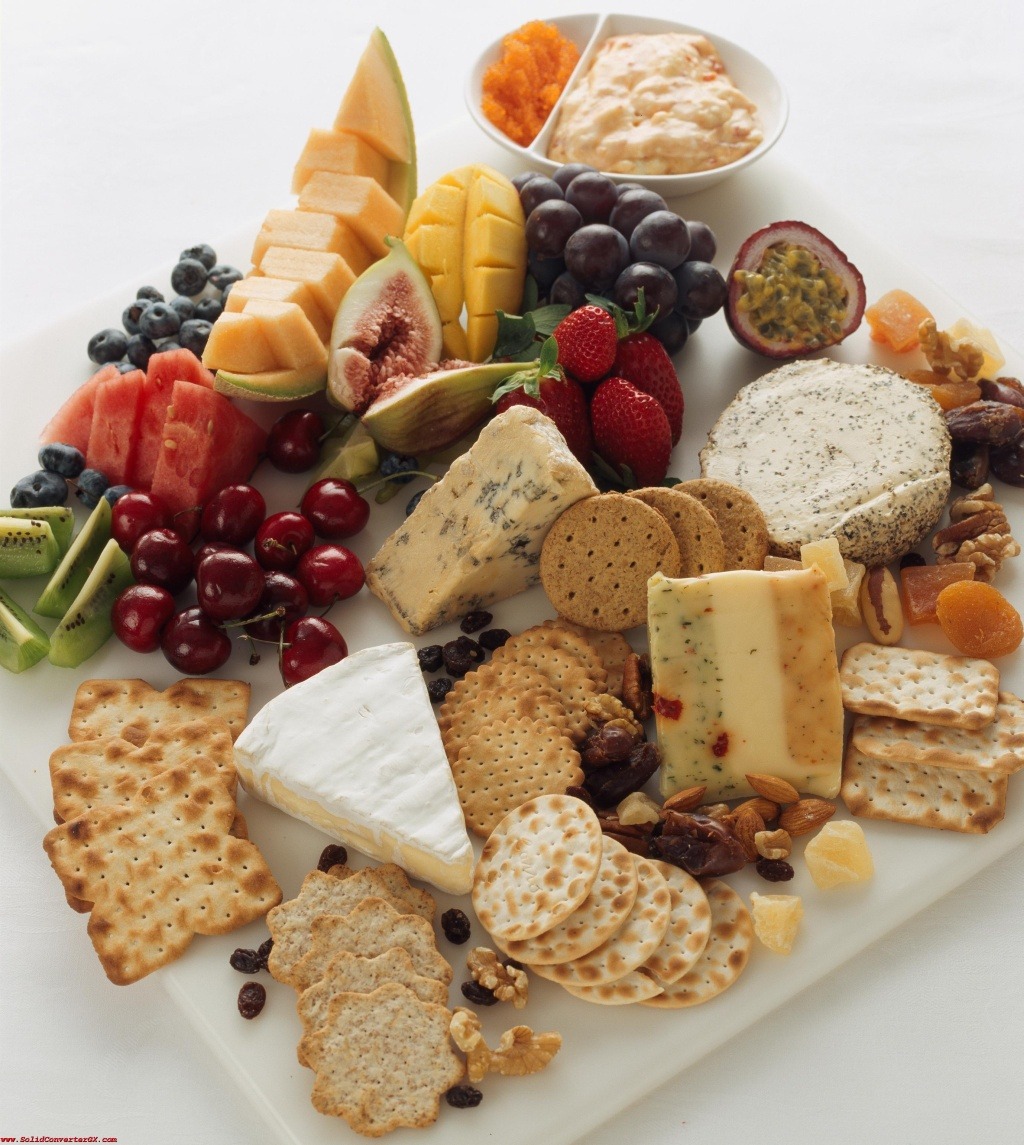 Like any 50th birthday party, the catering aspect will require a lot of preparation; but, hiring Flavours Catering and Events to handle this portion of the party will free up your schedule so you can handle other aspects. With Flavours, there is no room for errors because 50 only comes once!
 If you are in the market for cordial and excellent customer service, in addition to a catering service that provides fresh, high-quality foods, then  you are in the market for Flavours Catering. They will take their time in being the ideal birthday party caterer you can be proud to say you hired. Flavours makes it their business to help you with leaving a lasting impression in the minds of all your guests.
So, what else can you expect to get in addition to fine food and punctual service? How about a guarantee that no matter how large or small your event is, every guest is treated with the utmost respect and each plate is made with precision and care.
 Flavours Catering is waiting for your permission to cater your next 50th birthday event, graduation, wedding, or other special occasion. It isn't surprising to know that Flavours will do their very best to help you host a party that is hard for other parties to measure up to. You can be sure that Flavours will keep their promise of matching the style, menu, place settings and any other details you originally discussed with your catering specialist.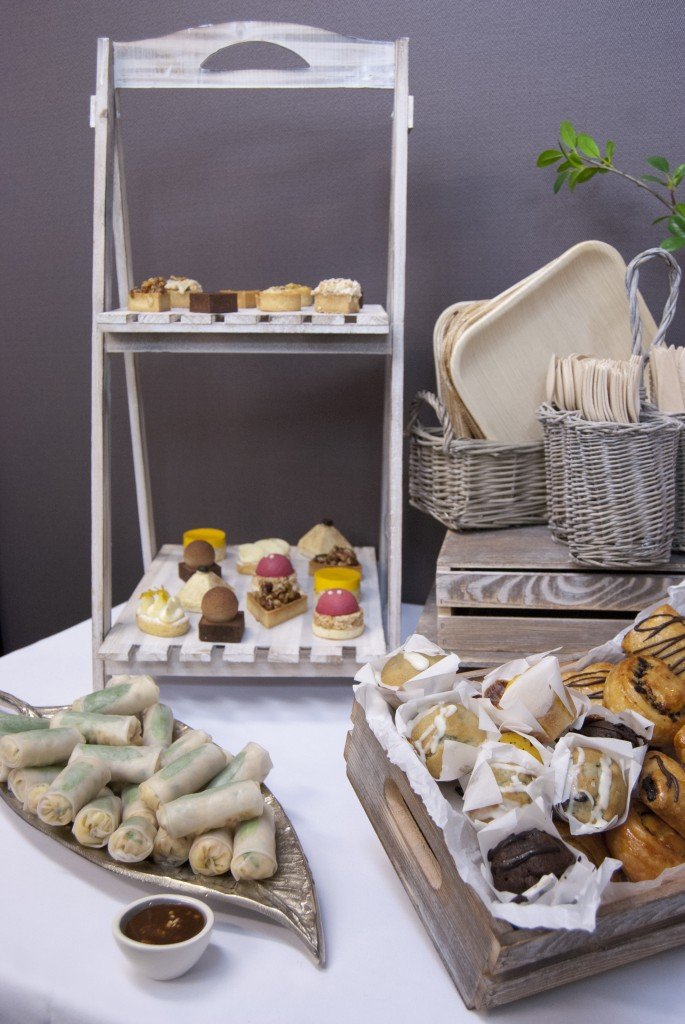 Flavours Catering is looking to gain your respect and trust by satisfying your every event catering need. This type of trusts keeps clients coming back for more event catering services in the future. Most importantly, it helps to leave a lasting impression on you so that when someone you know is looking for a catering service you will give them your recommendation for Flavours Catering + Events. You will always find quality of service, all the advice and help you could possibly need, and the best food prepared according to your specifications each and every times. We can promise you that the 50th year of birth will only come once, so celebrate it like you won't ever party again. While you're planning for this event, give Flavours Catering a call – we'll pick up where you left off.
---