Flavours Catering and Events
Flavours Catering is the best place to go for canapés and finger foods in Sydney, whether you need catering for a cocktail party, or just need some nibbles to supplement your home-cooked delights. Our menu includes a wide variety of dishes that suit a vast range of tastes, styles and budgets. We're confident that we have exactly what you're looking for, plus a few surprises.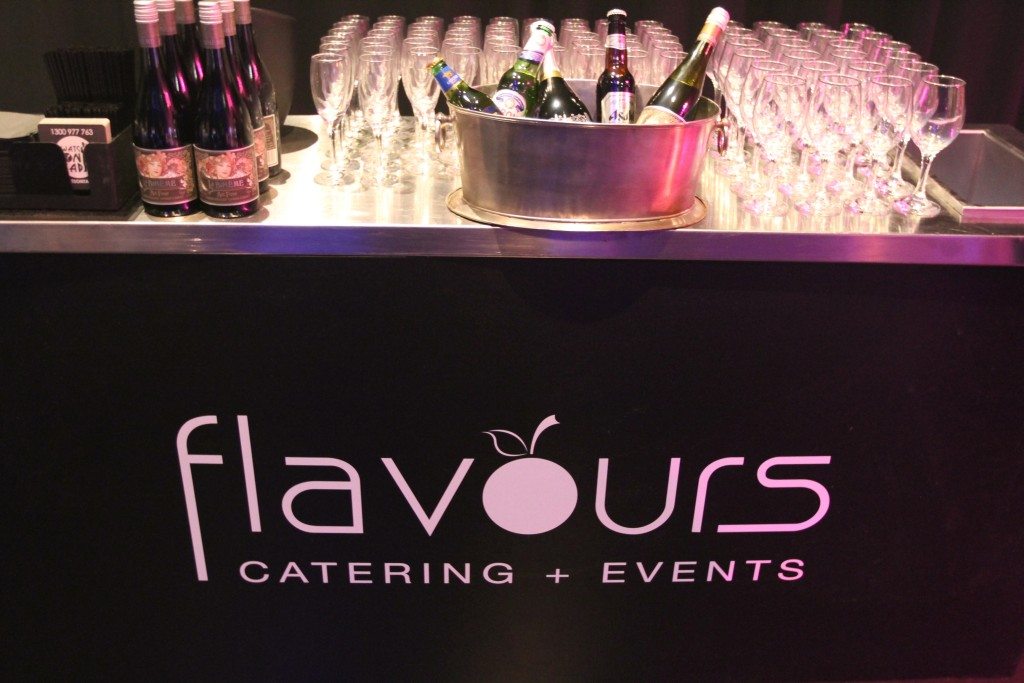 Sydney has a fantastic food scene, and our team of chefs is on top of all the latest trends. We haven't neglected the traditional favorites, but we've got gourmet treats and international flavours that are sure to delight the most discriminating diners. No matter how many guests you invite, you'll be hard pressed to find someone at your party who isn't raving about one of our nibbles.
We have both hot and cold canapés and finger foods, some light and some more substantial. We also offer filling dishes like pastas, salads and stews that are served in boxes, bowls and boats. We even have sweets for the end of the party. Finger food catering doesn't mean that your guests won't be getting a filling meal. Even if you stick to light bites, our event planners will make sure that you order enough food to keep your guests satisfied and happy. Flavours Catering doesn't let any party guest go hungry. Our experience at cocktail party catering helps us make sure that everyone at your party will get to sample every one of our tasty treats.
We're well equipped to handle both corporate and private events. Product launches, staff celebrations, retirement parties, holiday celebrations, cocktail parties, engagement parties, and wedding receptions—we've done it all. We can provide finger food catering, as well as personnel and equipment hire anywhere around Sydney. We can also provide you with assistance in sourcing a location for your party or event, as we are affiliated with several venues in the Sydney area.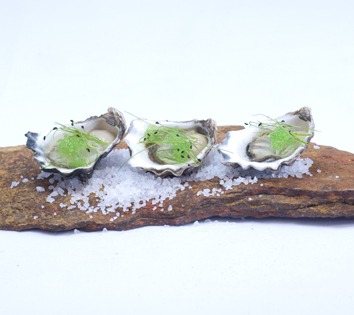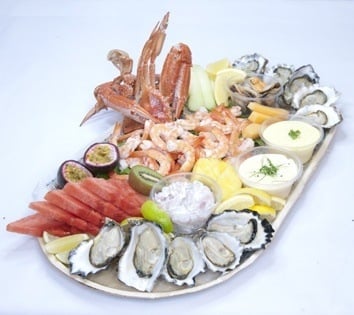 All of our finger foods are designed with mingling in mind. They're perfect for nibbling while chatting and drinking—and not dripping on business wear or fancy party clothes. If you need us to supply personnel for your event, you'll find that our wait staff is impeccably trained and discreet. Our servers will circulate among your guests unobtrusively serving delightful treats, anticipating your guests' needs. If you'd prefer, we can simply drop off your order so that you or your venue's staff can serve your guests instead.
Flavours Catering has the flexibility you need to make any event a success. Whether you need canapés for twenty or cocktail party catering to feed two hundred guests, our event planners will work with you to create a custom menu for your event that perfectly suits your needs. Our menu includes nibbles that appeal to a wide variety of tastes and we'll make sure that your finger food catering menu reflects that broad appeal if your party requires it. We have vegetarian, gluten-free and dairy-free cocktail party food as delicious as our standard nibbles.
Our chefs use only the freshest seasonal ingredients, and innovative food styling, so you know that your finger food will look and taste amazing. Flavours Catering specialises in food that is sure to impress and delight your guests. Your party is as important to us as it is to you, and our menu reflects that dedication to quality and excellence. We are truly the best finger food caterer in Sydney, and once you start working with us, you'll know why.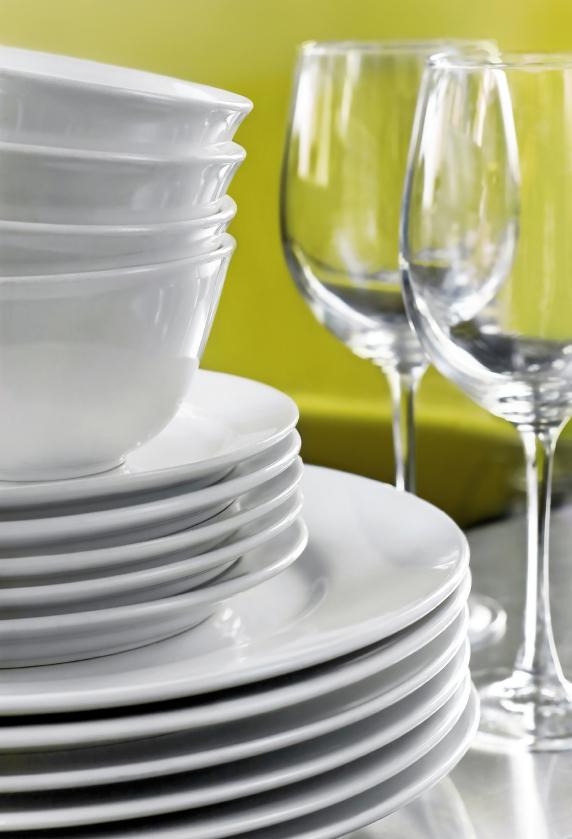 Our reliability is unparalleled. We guarantee on-time delivery of your order, so that you'll never have to waste time worrying. And a free tasting lets you know exactly what you're getting. You'll be assured of the high quality of finger food catering while choosing which of our culinary delights you'd most like to serve to your guests. We offer staffing for your event, as well as equipment hire. We are truly a one-stop shop for finger food catering. We can provide everything you need for your event, except for the guests.
When you need great-looking, great-tasting canapés and finger foods in and around Sydney, you need Flavours Catering. We'll give you exceptional food and exemplary service from the moment you contact us for a quote until your guests have devoured the last canapé. You'll be so happy with your experience with us that you'll start throwing more parties, just so you can work with us again.
---