Flavours Catering + Events hold their inaugural VIP evening at the Billich Gallery
Flavours Catering + Events teamed up with KuBarz last week for their inaugural VIP evening. Everything went swimmingly and hundreds of clients left the Gallery with smiles on their faces, with their hands full with fabulous gift bags.  The Flavours team could not be happier with the outcome of the evening, and have already begun thinking about the next one!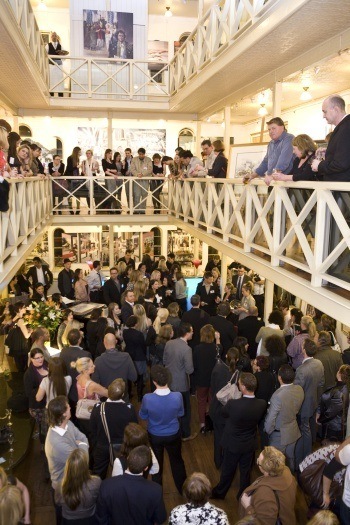 Our chefs and office staff have been working tirelessly for months leading up to this event, and are still feeling the after buzz of a great success!  Another one of our partners in crime, All Covered Event Specialists did an incredible job of decorating the venue, with fairy lights and lanterns scattered throughout the gallery.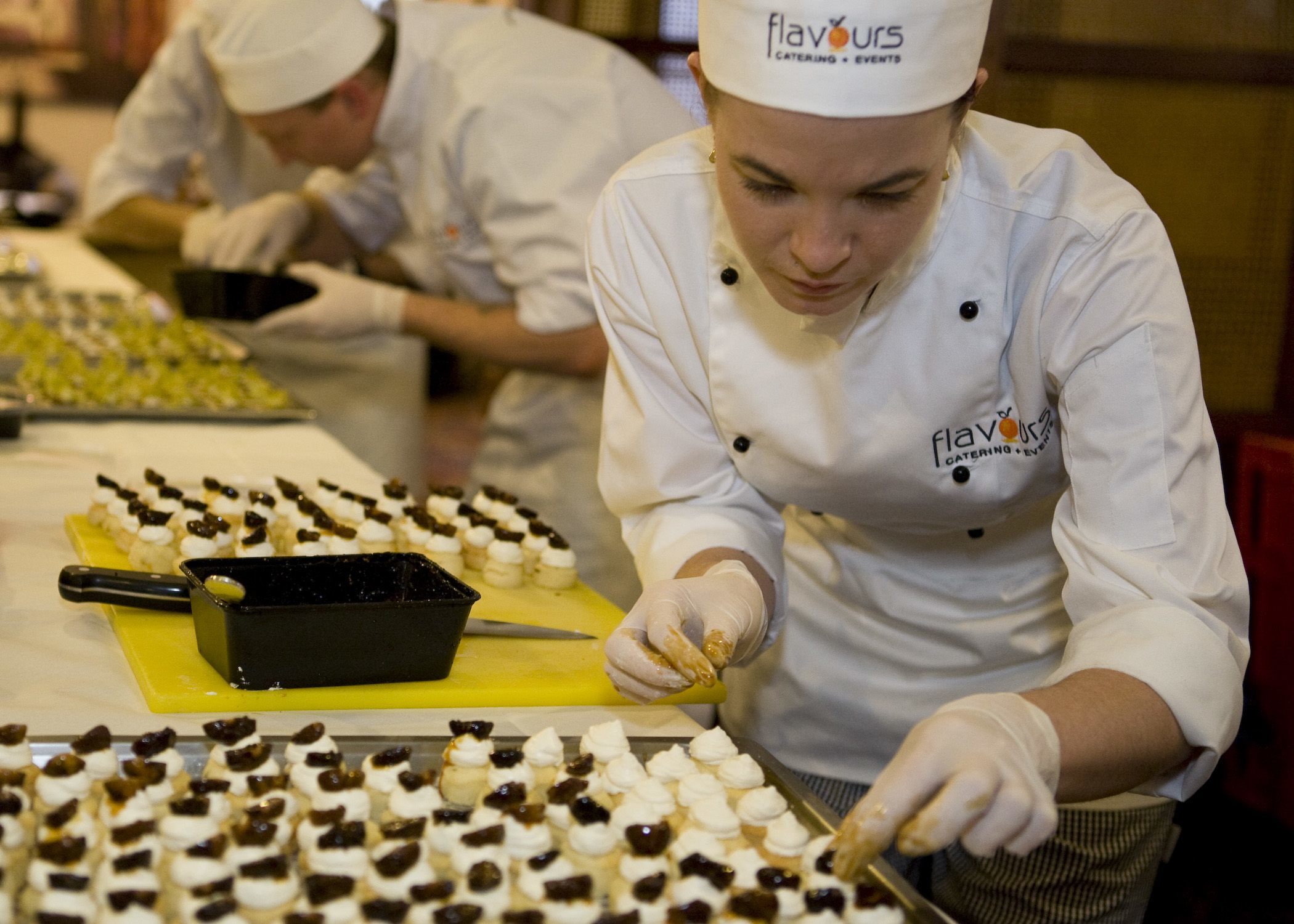 The main attraction were the Feasting Stations set up on level one and two of the gallery, with a fine selection of canapés and finger foods, handmade with care by the talented team in the Flavours kitchen. The stunning colours and creative designs of the canapés reflect on the sensational flavours of the foods.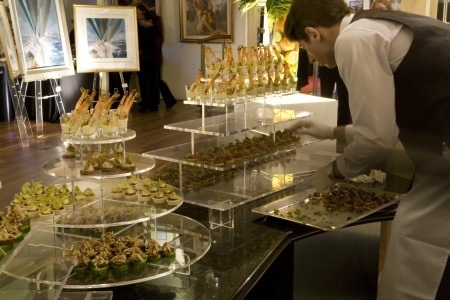 The bartenders were smiling all night whilst serving up cosmopolitans & mojitos, and keeping all the VIPs entertained with the show and ice sculpture. We were lucky enough to have Rob Eastwood grace us with his presence and play some tunes on the grand piano.  Another added bonus for the evening was the company of our friends from Photo Booth Events, who brought along their photo booth which was a source of immense fun throughout the evening.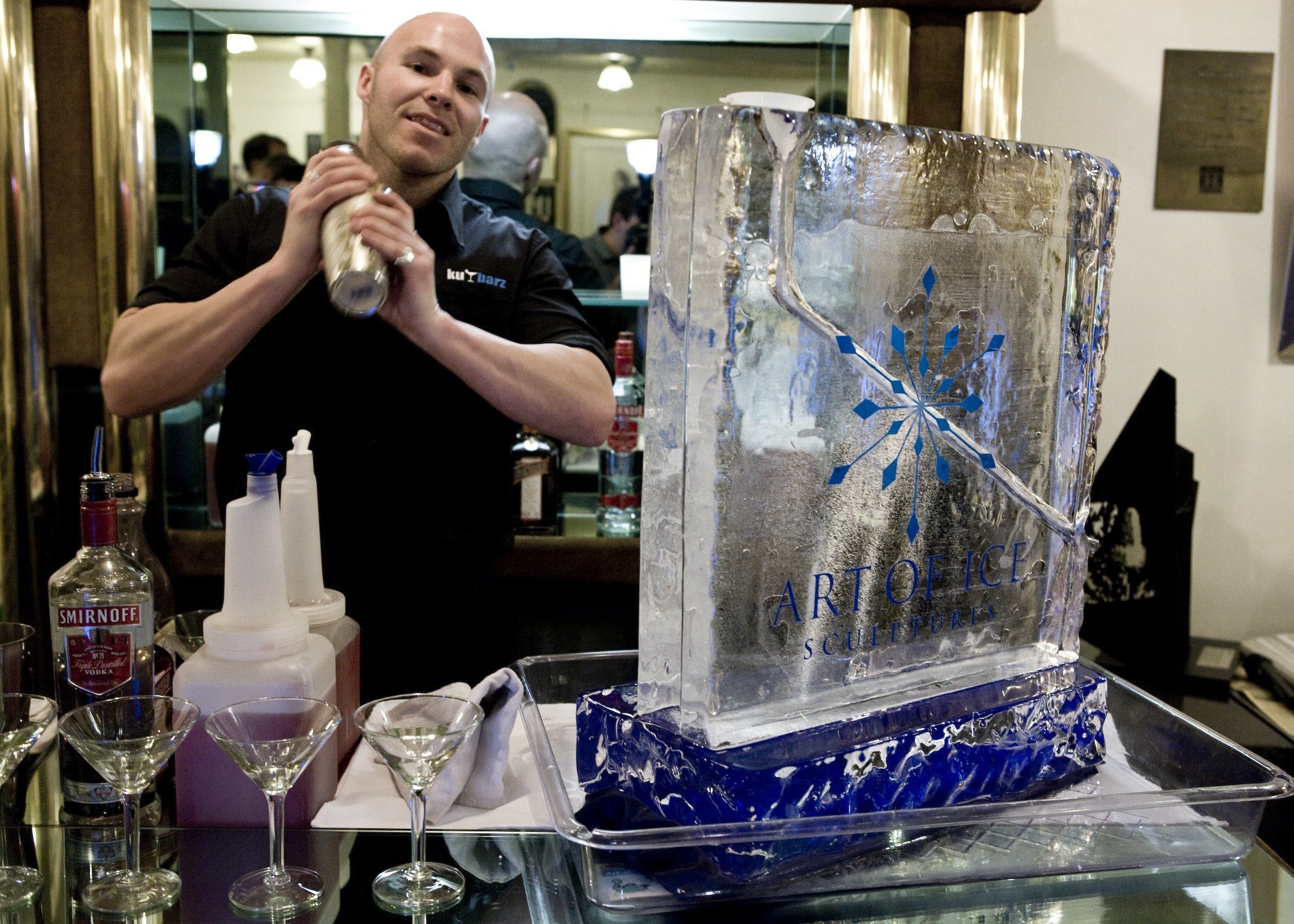 Without fail, the dessert feasting station on the second level of the gallery was one of the biggest hits of the evening. It was filled with luscious mini tarts, meringues, Red Velvet Cupcakes and the famous Flavours House made marshmallows in all colours and flavours.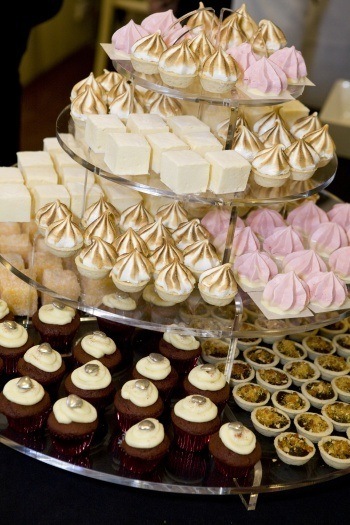 All in all, the considerable amount of work put into this event contributed to the night's success, and Flavours Catering + Events were able to showcase their fantastic product to a select few people, keep posted on our website for information on the next VIP evening!
---