Flavours Catering + Events Makes Christmas Memorable
Christmas is a time to have fun with family and friends. People keep themselves busy all year round imagining lots of things to arrange on Christmas. At this time, people don't hesitate to open their wallets, and why not? After all, it's Christmas time! The season of waiting for Santa, decorating the Xmas tree, preparing of a huge table of mouth watering foods, hanging lights all over the house and wearing new clothes! Like all other celebrations, good catering makes Christmas that much better.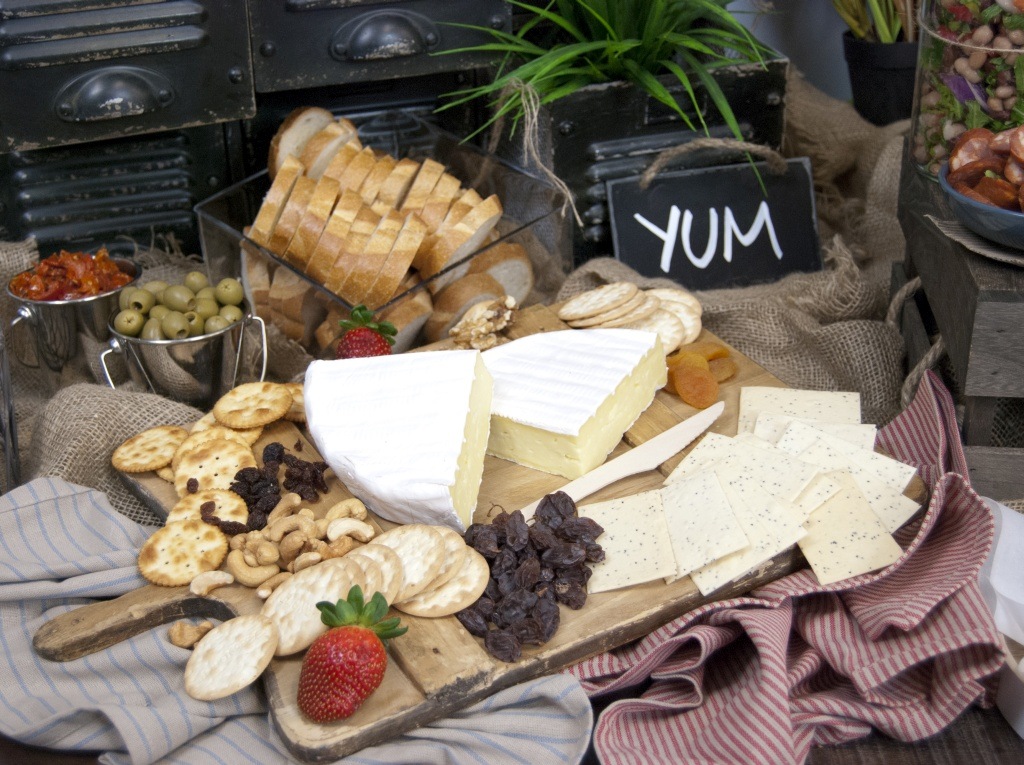 So have you thought about arranging Christmas catering this year? A good professional caterer can be a great help to you at your Christmas party, or for a family meal on Christmas Eve or Christmas Day. If you are looking for reliable, world-class Christmas catering service, then look no further than Sydney's own Flavours Catering + Events. There are some special details that make Flavours Catering + Events superior to other caterers in Sydney. They source their ingredients locally to keep down costs. Their chefs insist on using only the freshest seasonal ingredients, which delivers the best possible taste. And everyone from their event planners to their wait staff delivers the same service that sparkles whether you order a few drop-off platters or a lavish buffet.
The chefs at Flavours Catering + Events cook all their dishes fresh for each party. They never use frozen ingredients, or make dishes far in advance. You will be able to take a home-made taste from the food items that they provide. And Flavours Catering + Events is very conscious about timing, so they are never late when delivering your order. In case of barbecue catering, they send a barbecue chef who will make delicious barbecue foods on the spot and serve them piping hot to your guests.
People with all budgets love to hire Flavours Catering + Events to cater their Christmas cocktail party, as their menu is so expansive that it includes items at a variety of price points. Flavours Catering + Events has catered many Christmas parties of various sizes and budgets. They understand what serving style goes well with what type of party venue and suggest various Christmas catering packages to their clients based on their vast experience.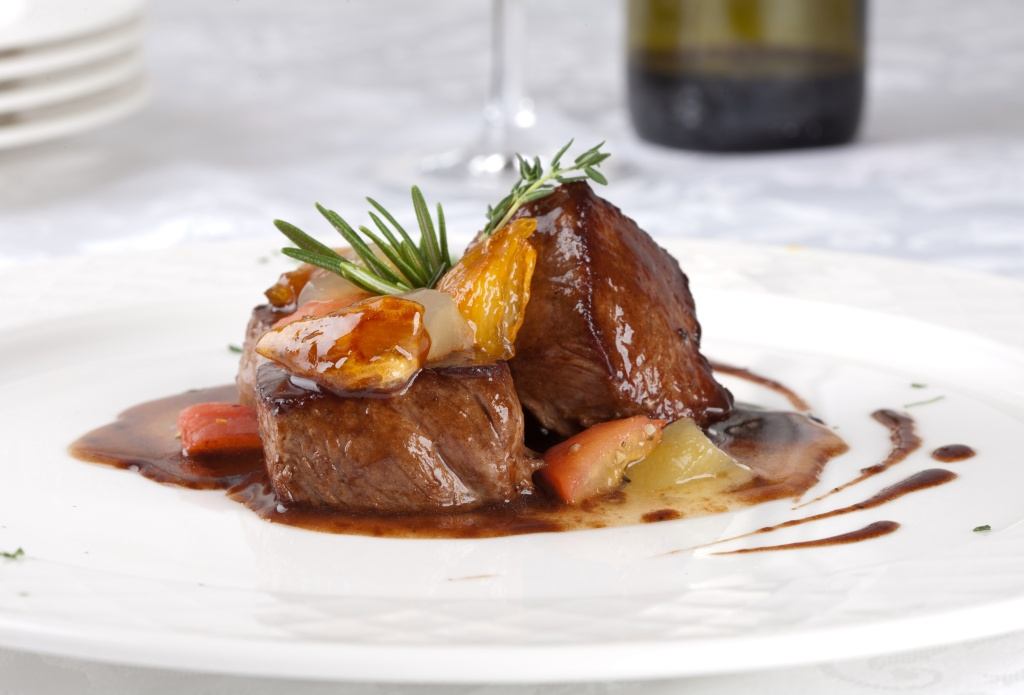 Every year, Flavours Catering + Events introduces some new signature dishes to their Christmas catering to delight clients all over Sydney. Don't worry about the Christmas cake because Flavours Catering + Events has that covered with their usual scrumptious desserts as well as traditional Christmas pudding. The special Christmas buffets offered by Flavours Catering + Events are simply fabulous in terms of both taste and cost. These Christmas buffets are as eye-catching as they are delicious. Their Christmas catering packages include such tasty items as baked sweet potato, mini lemon pies, gourmet barbecue items, roasted turkey, scalloped potatoes, cranberry sauce, mashed potato with gravy, baked honey ham and corn bread dressing.
The feasting platters offered by Flavours Catering + Events would make a wonderful addition to any Christmas party. Feasting platters are an innovative approach to buffet catering that allows your guests to serve themselves. Since you save on wait staff costs, you can spend more of your budget on delicious food. Their Christmas feasting platters appeal to a wide range of tastes. The Ocean Platter features freshly shucked oysters, prawns, salmon and sushi. The Antipasto Platter, Gourmet Cheese Platter and Signature Cheese Board are sure crowd pleasers. The Ploughman's Platter includes local and imported cheeses and meats.
In case of a Christmas cocktail party, canapés and finger foods are an awesome choice because these foods are easy to serve and eat. Flavours Catering + Eventshas an extensive menu of hot and cold canapés. Each of their finger foods is a showcase for their food artistry, showing the best of their creative food presentation. Flavours canapés and finger foods are ideal for a Christmas cocktail party, since they include some filling dishes as well as lighter nibbles. Your guests certainly won't go hungry. And if you want to serve some canapés before a more substantial meal, they have some suitable finger foods that are sure to delight your guests.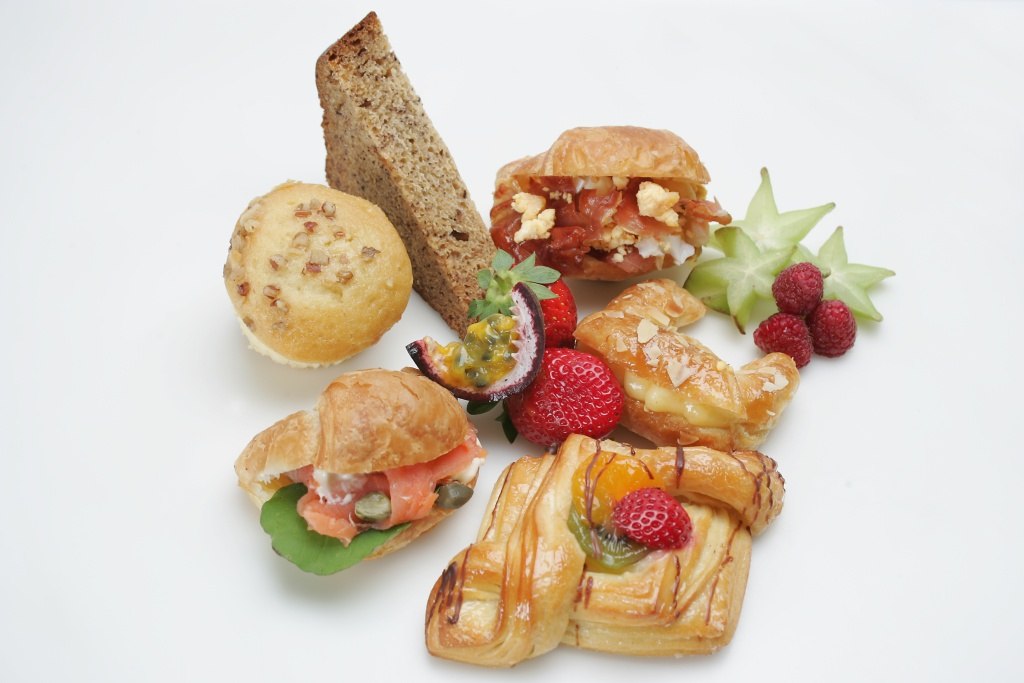 Food is such a vital part of Christmas memories. We come together with our loved ones over meals, and celebrate the season together at joyous parties. Let the chefs at Flavours Catering + Events serve your guests some truly dazzling dishes that you and your guests won't soon forget.
---