Flavours Catering + Events Makes Your Sydney Corporate Christmas Party Memorable
Flavours Catering + Events can rock your corporate Christmas celebration with elegant and versatile corporate Christmas catering. Their extensive menu and experience gives them the capability to arrange all types of corporate Christmas party catering from casual drinks with canapés and finger foods, to extravagant formal dinners. With something as important as corporate Christmas party catering, your company's reputation is involved, so you want to hire a great caterer. When it comes to Sydney Christmas party catering, Flavours Catering + Events is your best chance for delighting and dazzling your employees and clients.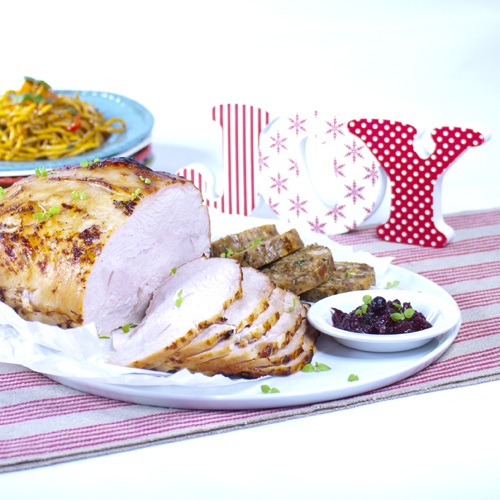 Over the past decade, many well-known companies in Sydney have hired Flavours Catering + Events to do their work Christmas party catering, and they have never failed to please. Flavours Catering + Events has built their reputation on providing delicious food and sparkling service all year long. So when it becomes time to start planning for corporate Christmas party catering, their clients know they can trust them completely. Their extensive menu and resources allow them the flexibility to work with any size company or budget. So even if yours is a new company that has had a difficult financial year, they can work with you so that you can do something for your employees.
Flavours Catering + Events has wide ranging experience in Christmas catering all over Sydney. If you are looking to hold a grand party with a huge budget, they have the resources and world-class staff to give you exactly what you need. But if you have a more moderate corporate Christmas catering budget, then they can create a work Christmas party catering package that will suit your needs.
They have several set menus at various price ranges for your convenience. Their friendly event planners can also work with you to create a custom menu for your corporate Christmas party. Their event planners will make sure that you order enough food for everyone while staying within your budget. Their less expensive foods are no less tasty or elegant than the priciest options. The only difference is the cost of the ingredients. One strategy they employ to get you the most food for your money is to use seasonal ingredients. In-season fruits and vegetables are plentiful, so their prices are lower than ingredients that are out of season. These fresh ingredients will also give you a wonderfully fresh taste from your corporate Christmas catering provided by Flavours Catering + Events.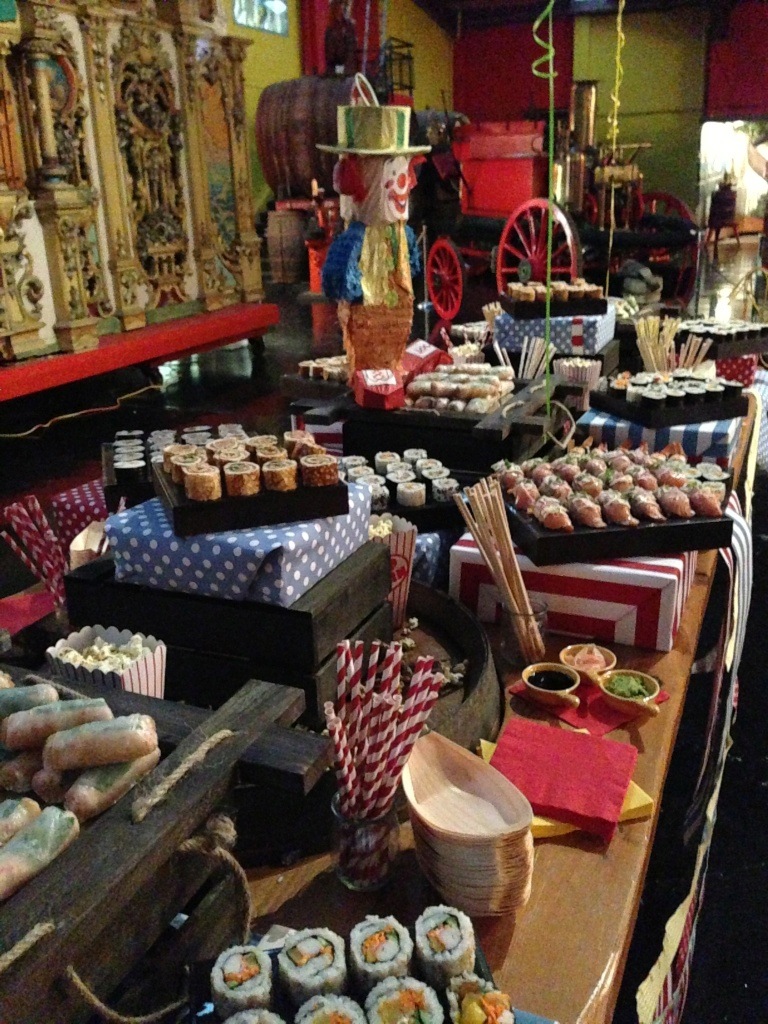 You don't need to meet with them in person to book your Christmas party catering order. You can initiate a quote request through their web site or over the phone and their friendly and efficient event planners will work through all the details via e-mail and phone calls. Then can arrange a free tasting if you would like one.
Flavours Catering + Events can do several styles corporate Christmas party catering. For example, if you want light but stylish corporate Christmas party catering, then you should go for canapés and finger food, which can be prepared on site or dropped off ready to serve. This makes for a perfect office cocktail party. With finger foods, serving and eating and hassle-free. The canapé menu offered by Flavours Catering + Events is so rich and diverse that it has something to please everyone. They have hot and cold finger foods, and more filling canapés, such as mini-sandwiches and pasta bowls, so you can serve your employees as little or as much as you'd like.
If you want to serve your employees a more substantial meal, Flavours Catering + Events has several Christmas buffet catering options. Aside from the traditional buffet set up, with one long table with hot foods, they offer feasting platters that can be set around the room, allowing guests to fill their plates without standing on line. They also do formal plated meals for lunch or dinner.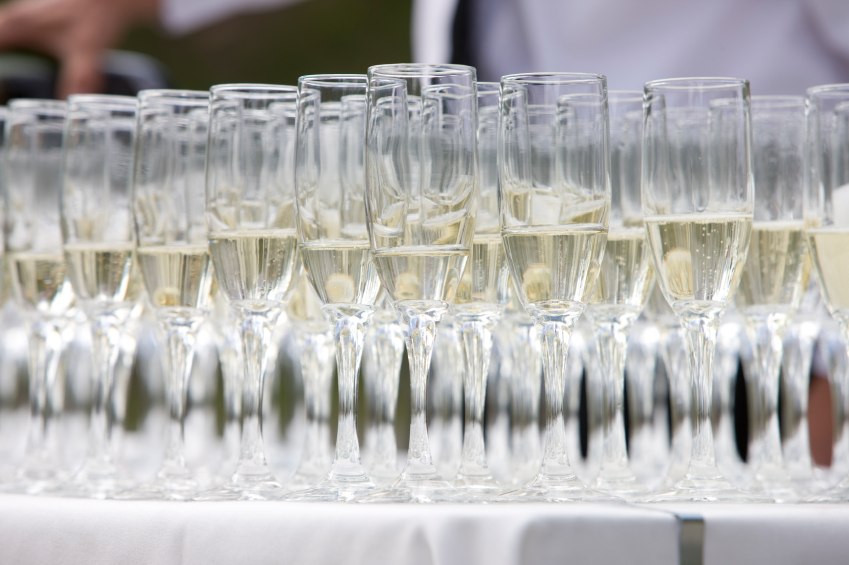 But the food is only one part of why Flavours Catering + Events will make your Corporate Christmas party memorable. Their event planners can help you select a theme for your party, and then plan the menu and decorations based on that theme. Flavours Catering + Events can decorate your party space, giving your guests a veritable Christmas dreamland. They provide full staffing, including on-site chefs, event managers, bartenders and wait staff. They also offer equipment hire, sparing you from having to bring in another vendor.
The caterer you select for your corporate Christmas party catering will set the tone for the party and will show your clients and employees how much you value them. An excellent caterer, such as Sydney's Flavour's Catering + Events can make your corporate Christmas party such a success that people will be talking about it well into the New Year.
---