Flavours Catering + Events staff celebrate the festive season with their Christmas Party!
As the end of the year is nearing, the staff from Flavours Catering + Events gathered together to celebrate a year well done at their Christmas Party. It was an afternoon and evening filled with swimming, drinking, eating and laughing and the first time for many, to sit down and relax at an event!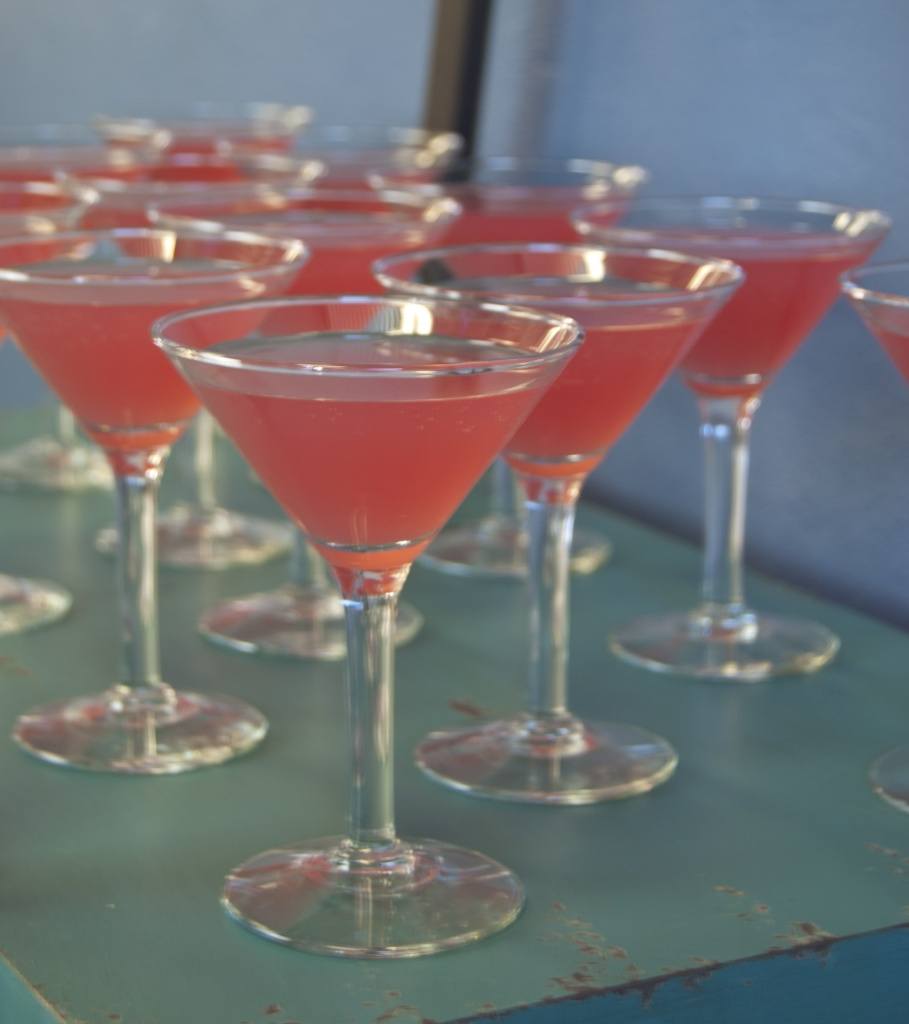 Flavours has continued to grow over the years, and will continue to do so over the coming years, and this has been due to the hard work and dedication of a strong office team and a talented bunch of chefs in our kitchen. Everyone has a job to do and they all exceed in playing their roles within the company, with the Christmas party being the perfect opportunity for management to thank everyone for their efforts.
We all enjoyed our signature "French Martini" cocktails along with mini boutique burgers, duck pancakes and roast pork belly (a personal favourite!). All the staff at Flavours Catering + Events would like to thank their Managing Directors Bel and Matt for throwing a great party; and ensuring everyone had enough to eat and Drink throughout the day.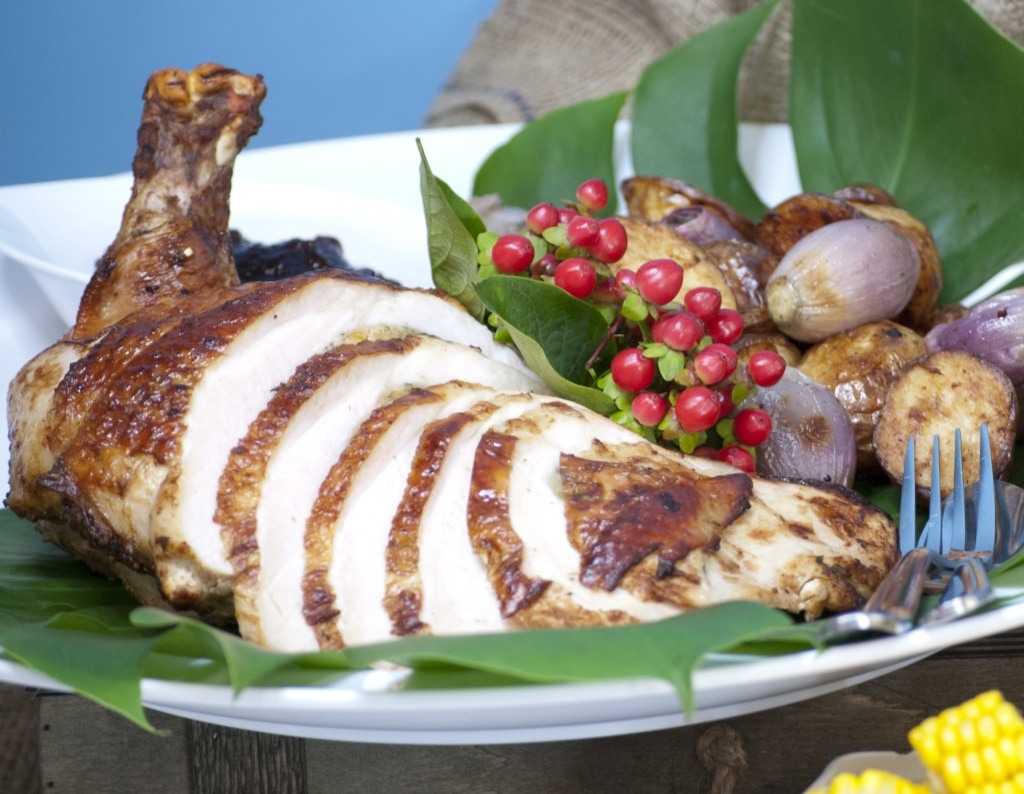 If you are looking at hosting or having a Christmas party to celebrate a busy 2011, be sure to give the experts a call on 1300 368 605, or visit our website www.flavourscatering.com.au
---