Flavours Catering + Events – Sydney's Best Wedding Caterer
There is no such thing as good enough when it comes to planning your wedding. You want every last detail to be exactly the way you imagine it. You want everything to be perfect, from the wedding invitations to the wedding dress. The one event that looms largest for anyone planning a wedding is the wedding reception. It's likely to be the biggest party you've ever organised. And you're not interested in just any wedding caterer.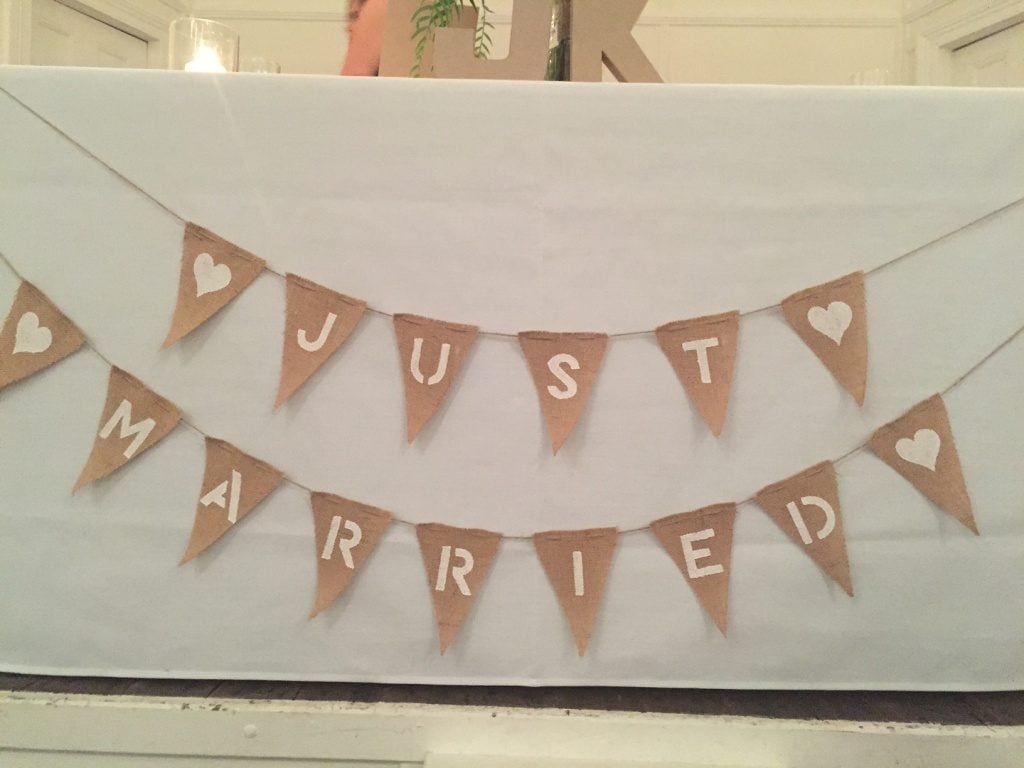 Flavours Catering + Events is a Sydney caterer that has catered hundreds of weddings, from small intimate gatherings to large weddings held in exquisite ballrooms. Over the years, they've gained invaluable knowledge and experience that they can put to work for you. No matter how casual or formal a wedding reception you want, they can help you put together the ideal menu for your guests. No matter how big your guest list is, they can feed all your friends and family with style.
Flavours Catering + Events can drop off your order for an extremely casual wedding reception, or in those cases where your wedding reception venue provides the wait staff. Otherwise, they can provide food and beverage waiters as well as onsite chefs and event managers. No matter the size of your wedding budget or guest list, Flavours Catering + Events will provide you with beautiful food and service that sparkles. Their entire team will work hard to give you the wedding of your dreams.
As one of Sydney's leading wedding caterers, Flavours Catering + Events is committed to delighting its customers with inspiring flavours,innovative concepts and an unsurpassed level of service. Their chefs work hard to stay at the vanguard of Sydney's exciting food scene, bringing the latest trends from Sydney's hottest restaurants to your wedding reception. Their experience,knowledge, resources and passion translate into truly special wedding receptions with extraordinary food.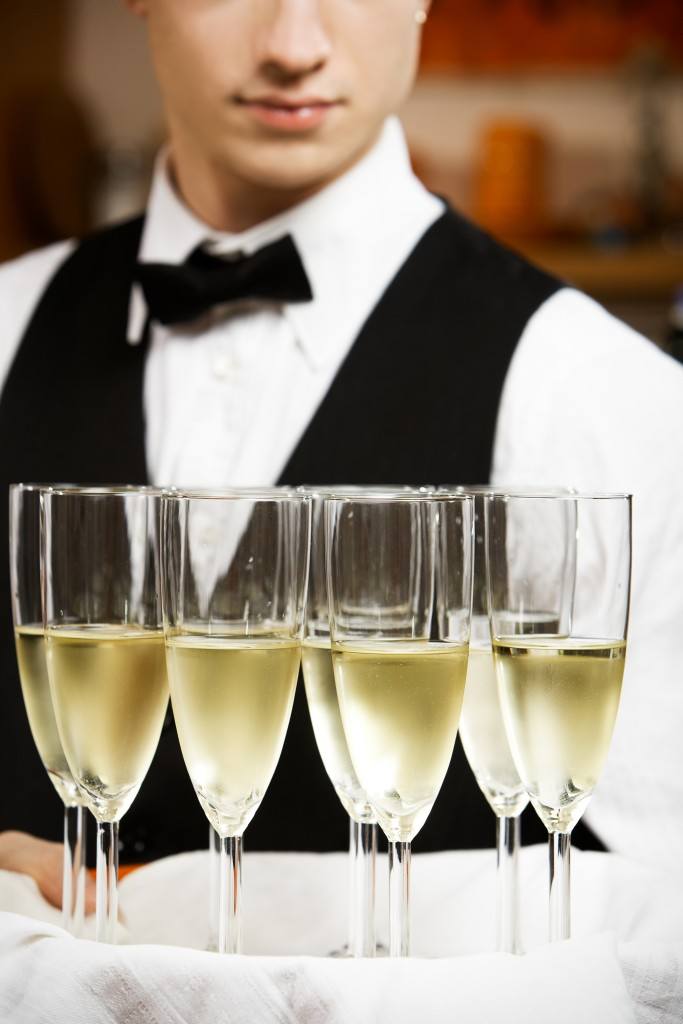 Their dynamic team of chefs and wedding coordinators are focused on providing you with wedding catering just as it should be – fresh, delicious and dazzling! Flavours Catering + Events creates a custom menu for every event they cater, so that your wedding reception will be as unique as you are. That's just one of the things that has made them Sydneys' best wedding caterer. They have a well-established reputation for creating unforgettable dining experiences for a broad range of weddings, from lavish cocktail and finger food functions to stylish buffets or three course sit down dinners.
Their wedding canapé and finger food receptions are a well-priced alternative to a formal banquet, and their extensive canapé menu will dazzle your guests as much as any formal plated meal, if not more. They have hot and cold finger foods ranging from light nibbles to more substantial salads and stews, all served so that they can be easily eaten while mixing and mingling.
The wedding coordinators at Flavours Catering + Events can tailor a complete package that suits your vision for your wedding. Perhaps you want to start with a cocktail hour complete with canapés and a signature cocktail. Maybe your ideal wedding reception involves a lavish barbecue and a beach marquee. Or you might want a formal plated meal for your family and a completely separate, rocking cocktail party and buffet for your friends. Whatever style of catering you want for your wedding reception, Flavours Catering + Events can supply it.
At Flavours Catering + Events, they believe that first and foremost, their mission is to ensure that you have a memorable wedding day, with unforgettable food. Their chefs insist on using only the freshest ingredients, to give you and your guests the best taste possible. Their menus include innovative twists on world cuisines and traditional Aussie dishes. From sushi to curry, beef satay to boeuf bourguignon, Italian meatballs to lamb kofta, Flavours Catering + Events can do it all.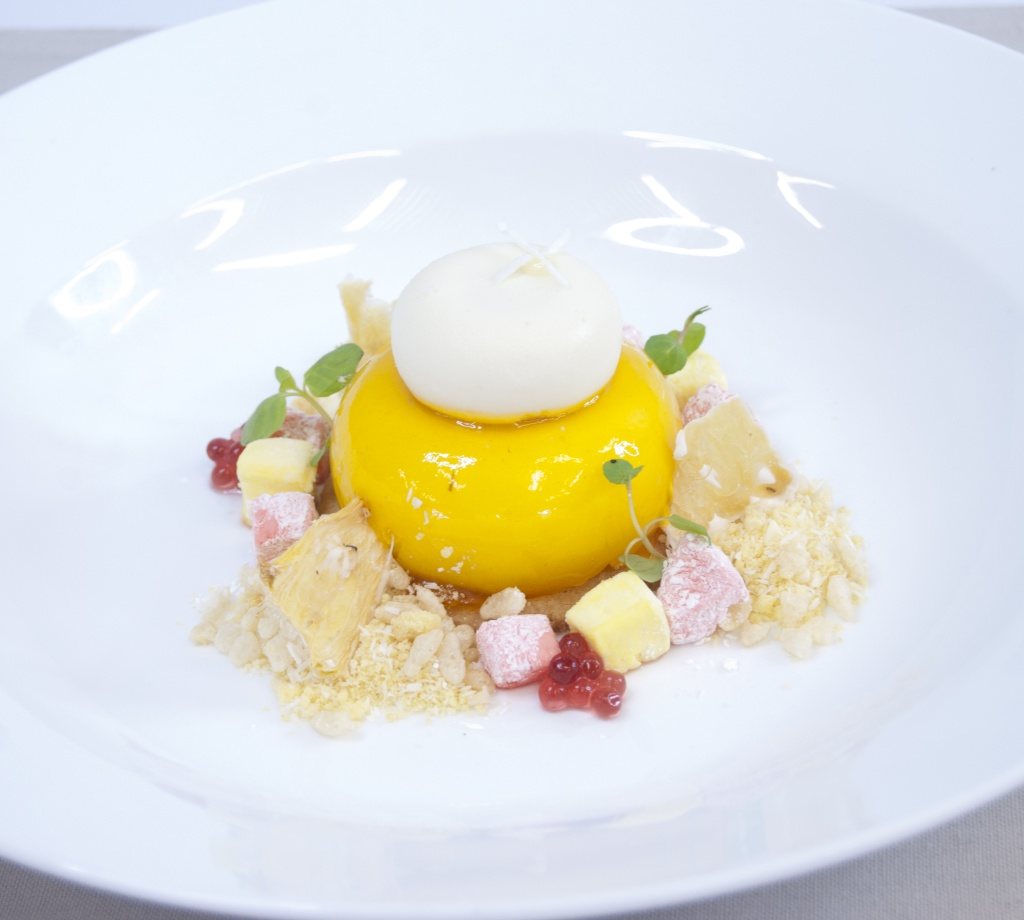 Organizing a wedding reception is a monumental task, but hiring an experienced, reputable wedding caterer can make the entire experience much less stressful. You may worry that you can't afford the best wedding caterer in Sydney, but Flavours Catering + Events can work with any size budget. Their flexibility and reasonable prices make them Sydney's best wedding caterer as much as their fantastic food and service does.
You deserve the wedding of your dreams. And that starts with the wedding caterer who can give you the wedding reception of your dreams. With their extensive menu offerings and exemplary customer service, you'll quickly learn why Flavours Catering + Events is Sydney's best wedding caterer. You'll be thrilled by what they can do for you.
---