Flavours Catering + Events—Sydney's Special Occasion Catering
Special occasions should be celebrated to the fullest.Whether it is an engagement party,wedding, birthday, christening, Christmas party, cocktail or dinner party, the festivities should be as special as the occasion demands. In some circles, a well-organized event helps create good family relations, both by reducing stress and by properly honoring everyone present. So by planning your special occasions wisely, and choosing a catering service that can serve a fantastic meal in a unique environment, your special occasions will be truly special.
Hiring an inexperienced or inexpert caterer can cause any number of problems when celebrating your special occasion. That's why it's necessary to do your research and hire a reputable special occasion caterer. Flavours Catering + Events is at the top of Sydney's catering scene, and with good reason. Their commitment to delivering delightful menus and innovative concepts that reflect modern trends has made them a favorite in the Sydney area with clients of both their corporate and private catering services.
Flavours Catering + Events' services range from simple drop-off orders to extravagant staffed events.Their years of experience and expertise allow them to deliver great food and passionate service. They offer customized menus for each event, perfectly suited the client's budget, theme, venue and taste. They provide hire of staff and equipment, so that they are a one-stop shop for the most elaborate special occasion celebrations.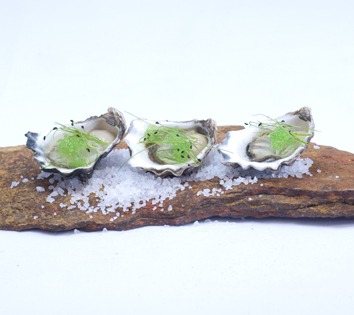 Their extensive menu of international favorites and traditional Aussie treats includes something to please everyone. In fact, there are so many choices, that many people find it overwhelming. Flavours Catering + Events' event planners will help you review all your options and keep you on track and on budget. Select dishes from different menus to create the perfect catering spread for your special occasion. Serve canapés before a buffet, or throw a barbecue with a dessert buffet to finish. Or perhaps a cocktail hour and formal sit-down meal are right for your special occasion. Whatever you need, Flavours Catering + Events has the expertise and flexibility to make it happen.
Flavours Catering + Events understands how much time, money and effort their customers put into organizing a successful special occasion that will delight their guests. So they try to make the planning process as easy as possible, and give each customer great value for their money. Their expert chefs insist on using on the freshest seasonal ingredients. Not only does this maximize flavor, but it costs less than using out-of-season produce, so you get as much delicious food as possible for your money. That's just one of the many ways that Flavours Catering + Events delivers great tasting food and service that will make your special occasion incomparable to any other event your guests have attended in recent memory.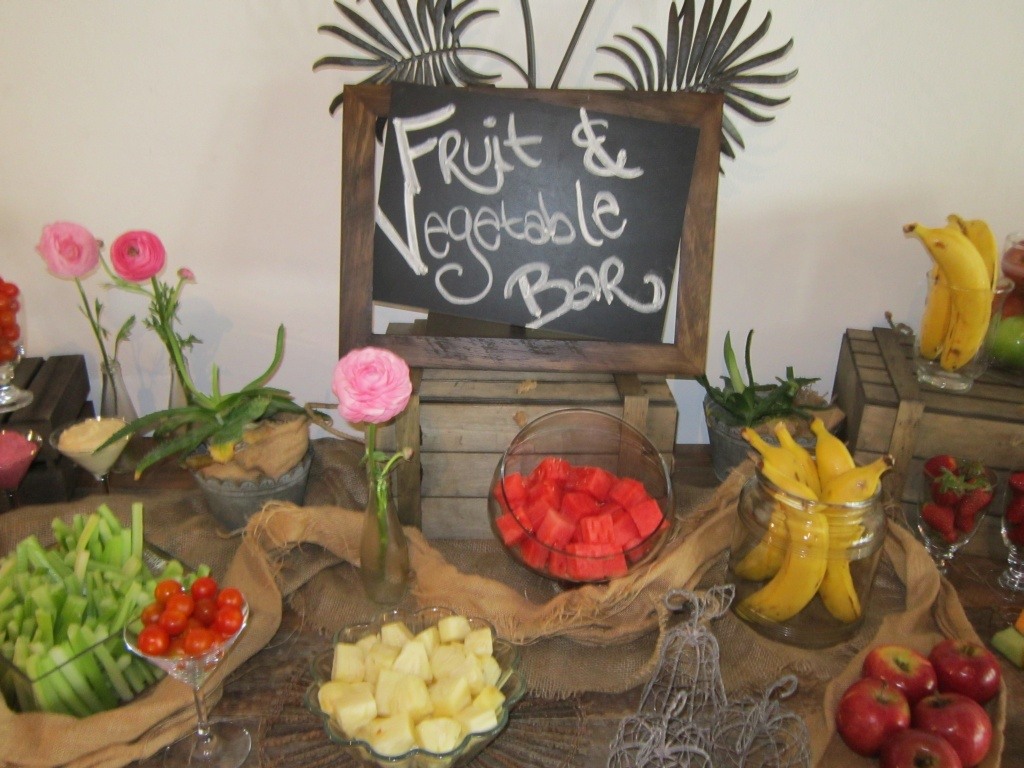 Special occasions require unique food presentations that will take your guests by surprise. Let Flavours Catering + Events serve innovative party menus that are tailored especially for your theme and venue. Our team of organizers is here to help you plan mouthwatering foods customized for your specific occasion. How about sushi and a seafood buffet under a beach marquee? Or an engagement party menu featuring the happy couple's favorite foods? Or an anniversary party menu featuring the cuisine from the part of the world the couple visited on their honeymoon? The event planners at Flavours Catering + Events can suggest ideas to go with your chosen theme, or just offer some special touches that can make your special occasion sparkle.
Flavours Catering + Events uses world-class chefs who are involved at all stages from planning to the time of the event. They wholeheartedly fulfill special requests to guarantee their clients' satisfaction. On the day of your special occasion, if you require staffing, they supply highly trained on-site chefs, wait staff, event managers and bartenders who all work together to ensure that you and your guests have an absolutely special time.
They offer several benefits that are unavailable from other caterers. This includes free delivery for drop-off and staffed events, and 100% money back guarantee on quality, quantity, service and delivery. Unlike their competitors, Flavours Catering + Events is so sure of their spectacular service that your order is free if you are unhappy with the quality of their food or their service. If your guests go hungry, or your order is delivered late, your order is free.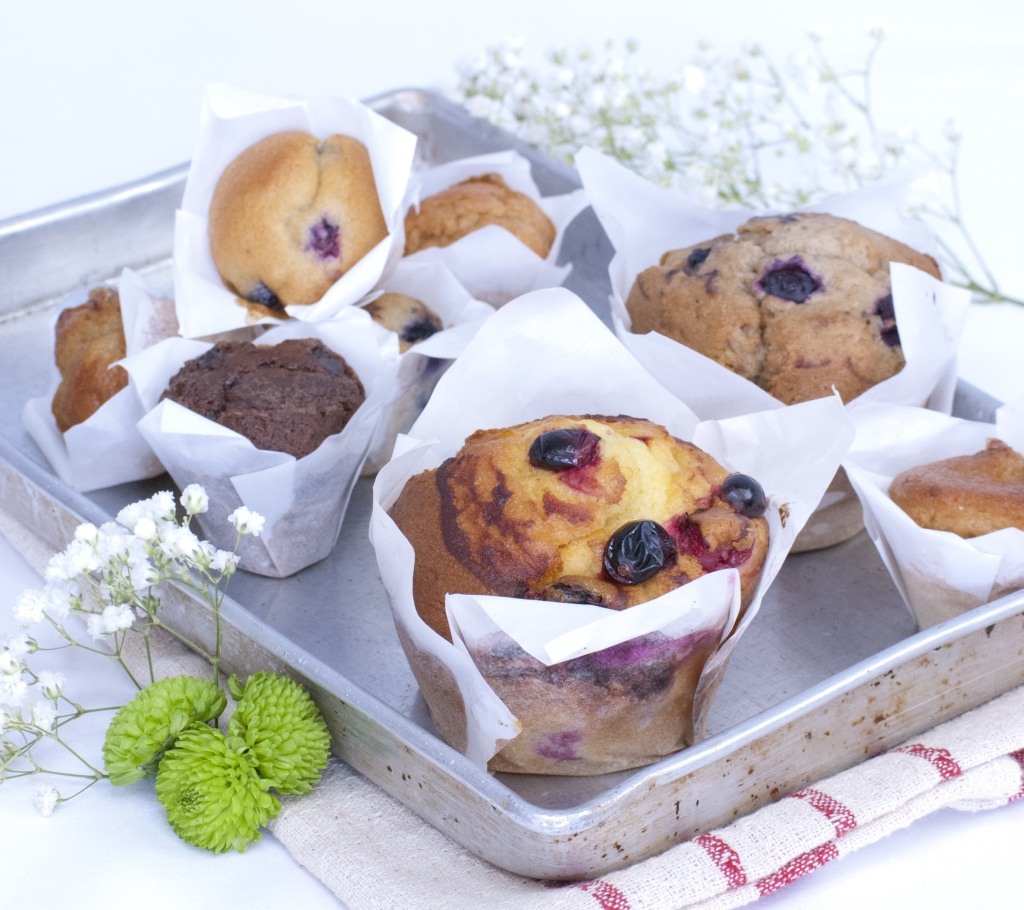 Flavours Catering + Events can serve delightful foods for huge and extravagant events without sacrificing quality or taste. Their company exists through the continued patronage of numerous clientele who have entrusted their special occasions to them year after year. To make your special occasion as special as it can possibly be, hire Flavours Catering + Events.
---