Flavours Catering + Events – The Best Catering in Sydney…By Far!
There are so many caterers in Sydney, but only one can be the best. Flavours Catering + Events has worked hard to deserve the right to call themselves the best caterer in Sydney. Their numerous corporate and private clients agree that their food and service is truly extraordinary. Excellence doesn't happen by accident. The expert caterers at Flavours Catering + Events have gotten where they are through dedication to delivering great-tasting food and service that sparkles.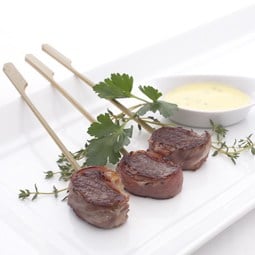 It starts with the menu. The chefs at Flavours Catering + Events know that Sydney's emerging food scene means that you and your party guests have come to expect interesting and inspiring food. So they created their extensive catering menu to include creative twists on international cuisine and traditional Aussie favorites. Each dish is made with the freshest seasonal ingredients to give you catering that's fresh, healthy and tasty. Then, each dish is assembled with innovative food presentation that's sure to delight your guests before the first bite.
The broad-ranging menu offered by Flavours Catering + Events gives them the flexibility to accommodate all your party needs. For corporate catering, they have a number of packages for breakfast, lunch and morning and afternoon tea. From gourmet sandwich assortments to hot lunch combos, they have a wide variety of options for meetings, training days and conferences. Their boardroom catering includes hot breakfasts and lunches prepared on the spot by professional chefs, and formal plated meals.
Their BBQ catering menu, buffet catering menu and cocktail party catering menu appeal to both corporate and private clients. They offer so many canapés and finger foods that you may have trouble selecting just a few to serve to your guests. Or you may decide to serve nothing but canapés and finger foods. With their more filling cocktail party food options, you'll be sure to have enough to satisfy the heartiest appetites.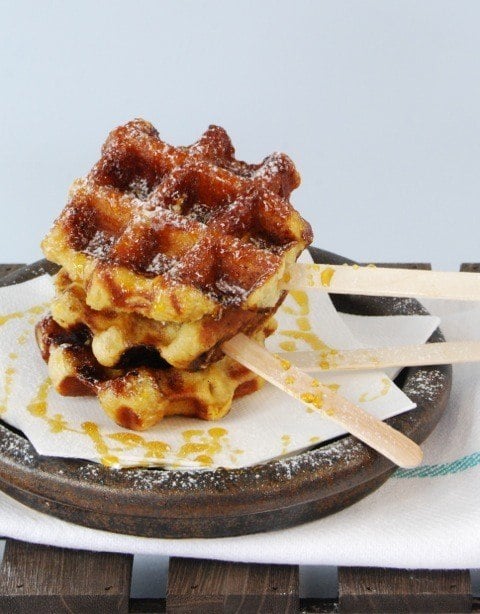 Their private clients hire them to cater all of life's celebrations. Their wedding catering includes all styles of wedding reception catering, from cocktail receptions to seated three-course meals. Flavours Catering + Events can also provide the catering for a birthday party, anniversary party, engagement party, christening, or Christmas party.
It's not just their food that makes Flavours Catering + Events Sydney's best caterer. Their sterling service also sets them above the competition. Their event planners will work closely with you to create a custom menu for your party or corporate event. They'll use their years of experience to make sure that you have a menu that reflects your style and taste, while staying within your budget.
Flavours Catering + Events can drop off your order ready to serve, or can provide staffing for your party or event. They can provide any equipment you need, from large marquees to tiny salt shakers. They can even decorate your party venue. Whether you're throwing an intimate gathering for family and friends at home, or an extravagant affair for hundreds of guests, they have the resources and experience to make your party a complete success. They won't just meet your expectations, they'll exceed them.
Having catered in Sydney for the past decade, Flavours Catering has built a reputation of reliability and excellence. They are the caterers to choose when you need fresh, delicious and innovative food in Sydney. They are committed to delighting their clients with inspiring flavours, innovative concepts and an unsurpassed level of service. Their experience, knowledge, resources and passion translate into truly special events with fabulous food.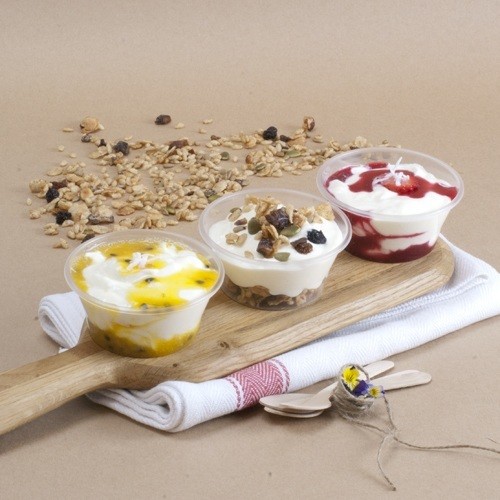 You can hire any caterer, but why would you when you can hire the best? Flavours Catering + Events strives to give every client fantastic value for their money. So if you want a few gourmet canapés for your party, a sandwich assortment for a client meeting or a three-course meal for two hundred of your best and dearest, they'll give you the best catering for your budget.
Flavours Catering + Events is the clear choice for catering in Sydney because they are simply Sydney's best caterer. Work with them once and you'll quickly taste why.
---