Flavours Catering + Events—The Event Caterer
Special occasions and life's milestones are excellent reasons for throwing a party. There are so many events in our lives that are worthy of celebration. Birthdays, weddings, anniversaries, christenings, first communions and graduations are all significant events that we all love to spend with family and friends.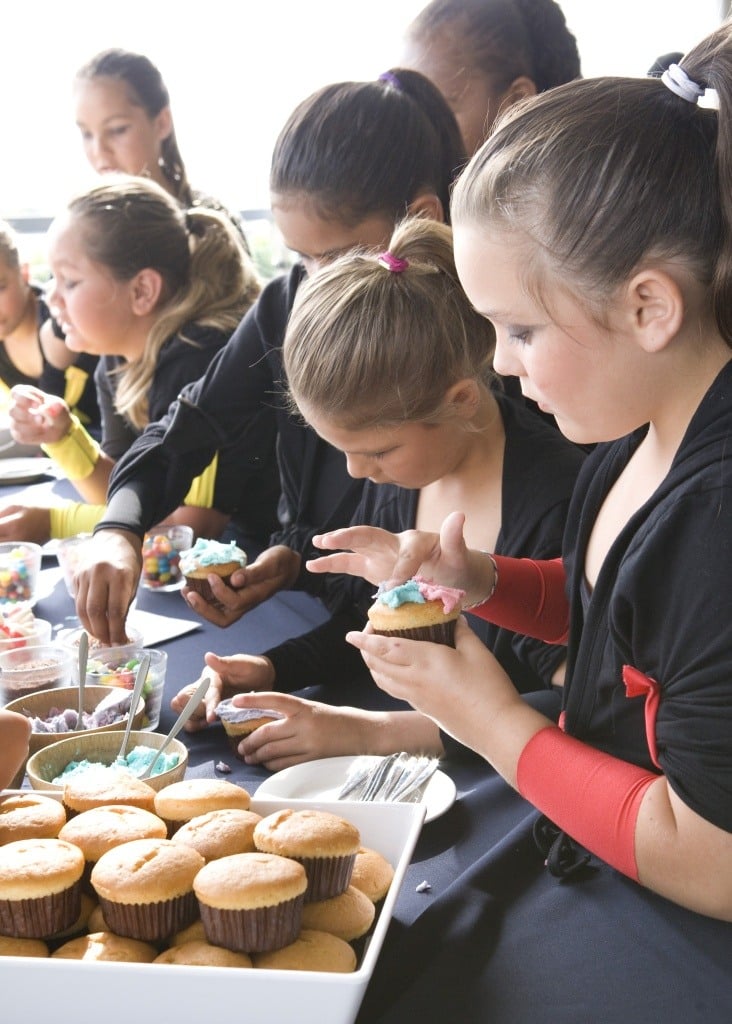 Putting together a party for a big event can be very stressful. These events require looking after many details, and you need to follow a well-structured plan to make sure that everything runs smoothly. If you try to organize and cater an event celebration by yourself, you may even up dreading the party instead of enjoying it. By bringing in the services of a professional caterer, you can take the pressure off of yourself while staying within your party's budget.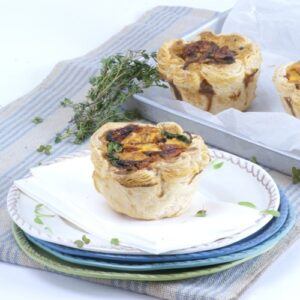 Sydney's Flavours Catering + Events is highly experienced in catering and managing corporate and private events for a variety of clientele. Their expertise can make your big event truly special. They have an extensive catering menu with scrumptious dishes sure to appeal to a wide range of tastes. From small gatherings to extravagant affairs, they can create the perfect catering spread for your guests. Their friendly event planners will work with you to create a custom menu for your event that reflects your taste and style.
Their menus include delicious canapés and finger foods that are excellent for cocktail parties, or for serving before a larger meal. They can do traditional buffets, as well as innovative buffet styles such as their popular self-serve feasting platters. They do barbecues, as well as formal luncheons and dinners. Their offerings also include gourmet sandwich platters, breakfast and afternoon tea.
The menu offerings at Flavours Catering + Events feature the best of international cuisine alongside traditional Aussie favourites. Every dish is made with fresh, seasonal ingredients and arranged with creative food presentation. No matter what you order, it is sure to delight your guests. Their nutrition-conscious, vegetarian, dairy-free and gluten-free dishes are made with the same eye towards quality and great taste as the rest of their offerings, so that every single one of your guests will be able to enjoy wonderful food.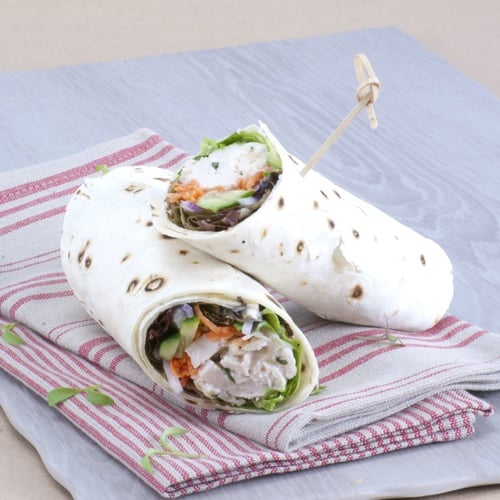 Their exemplary customer service will make celebrating your big event stress-free. Flavours Catering + Events offers versatile and innovative catering concepts from small intimate dinners all the way up to huge and extravagant events that require a large staff.You can rely on their event planners' expertise when planning your event celebration. They can help you find a venue for your party, and can recommend vendors for any services that they don't offer themselves.
Flavours Catering + Events strives to provide you with most everything you'll need for your party. They offer guaranteed on-time delivery of orders when you want to serve your guests yourself. And they offer staff hire for when you need it, including chefs, wait staff and event managers. At Flavours Catering + Events, they understand the importance of an onsite team dedicated to making sure that you and your guests have everything they need to celebrate your special event. They also offer equipment hire, so that you can obtain everything you need for your big party without bringing in another vendor.
Their experience and expertise allows them to be completely flexible, so that you can customize their options to fit your preferences. The event planners at Flavours Catering + Events can advise you on many aspects of your big event. They can suggest dishes to go with your party theme, recommend the best style of catering for your venue and propose special touches such as cupcakes decorated to spell out the guest of honors' name.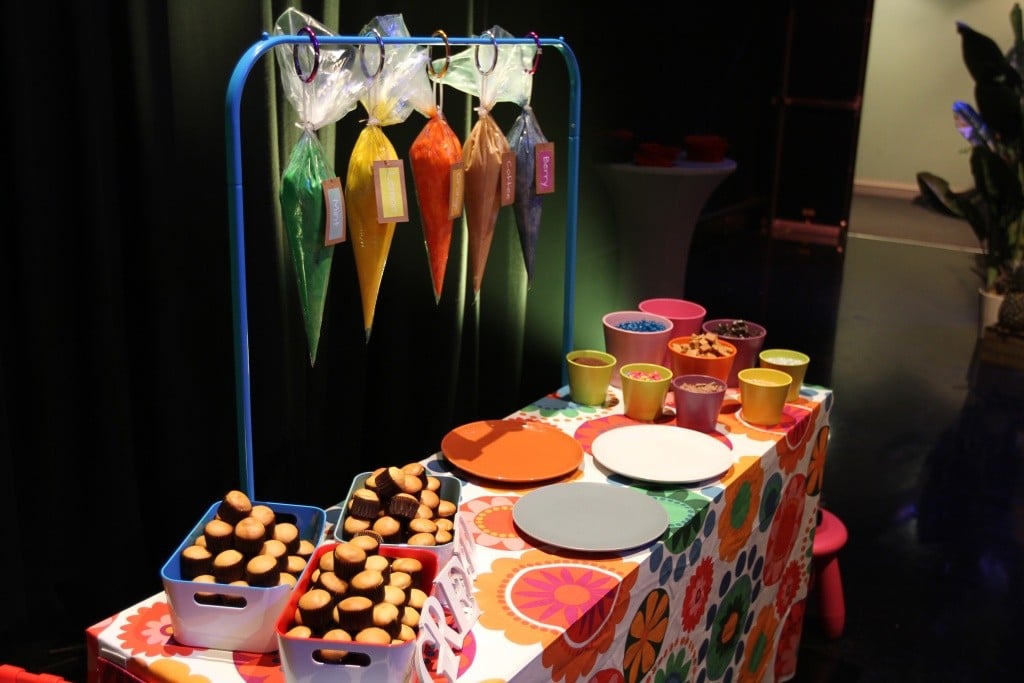 With catering services from Flavours Catering + Events, you can be sure that your event will be a success. One of their many guarantees is that they'll make sure you order enough food to satisfy all your guests' appetites. They also promise that you'll get world class service, and that you'll be delighted by the taste and quality of their food. With their affordable, great tasting menus and compassionate, caring services, you'll enjoy planning your celebration as much as you'll enjoy the party itself. You'll have such a stress-free party planning experience that you'll want to hire them again and again, just like so many of their repeat customers.
When you hire the right caterer, anything is possible. Your dream event is within your reach with Flavours Catering + Events. Let them put their experienced and talented chefs to work for you. They'll give you and your guests an unforgettable experience.
---