Flavours Catering: Home Barbecue
When you're looking for the perfect barbecue caterer, you should look no farther than Flavours Catering. We have great tasting food, satisfaction guaranteed services and a wide variety of options. We've got everything you need to throw a great barbecue — food, equipment, chefs and wait staff too if you'd like. Our experience in BBQ catering can make your barbecue as relaxing and enjoyable for you as it is for your guests.
Whether you're holding a barbecue for 15 or 150, we can help make it a success. Flavours Catering is dedicated to satisfying our clients' needs. Every barbecue is different, so we offer a wide range of options for you to choose from. Our event planners will work with you to develop a custom menu that will reflect your personal taste and style, while staying within your budget. If you'd like, we can help you select a theme for your BBQ, or source the perfect venue for your barbecue. We can handle both private and corporate barbecues with ease. You can rely on us to make your barbecue a success, whether you're looking to impress clients, reward employees or just have a great time with your friends.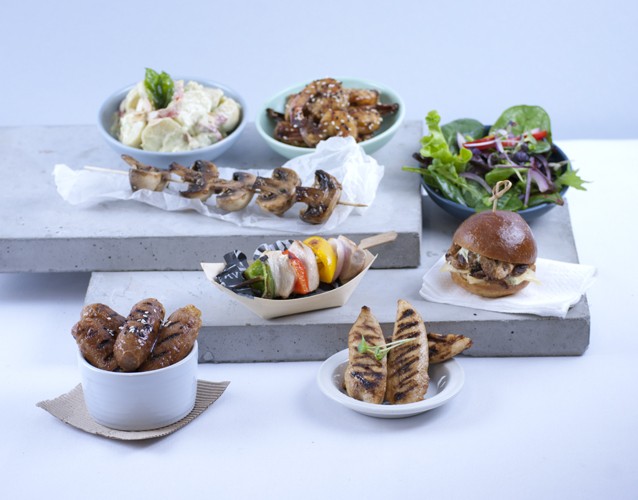 We offer a wide variety of barbecue items to suit any taste or budget. We have traditional Aussie favourites like burgers, chipolata sausages and chicken skewers. We also offer international BBQ dishes, such as beef yakitori, chorizo and lamb kofta. We can give you just the basics, or get fancy with steak and garlic prawns. And we haven't neglected the sides. Our menu includes salads, corn on the cob, baked baby spuds and others. We have vegetarian, gluten-free and dairy-free menu items that taste as great as our regular menu items. We're confident that you and your guests will love every bite.
If you'd like to serve your barbecue catering order to your guests yourself, we can drop off your order will guaranteed on-time delivery. Or if you'd prefer, we can provide a chef to prepare the food at your barbecue. For larger BBQs, we can provide multiple chefs and wait staff to serve your guests. We can even provide an event coordinator to manage a larger staff. We also provide equipment hire for all the items you'll need for your barbecue, such as tables, crockery and disposable plates and cutlery in standard and enviro-friendly options.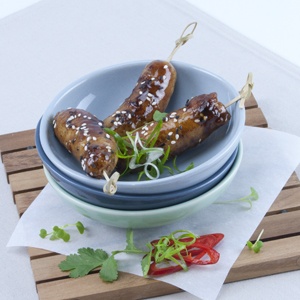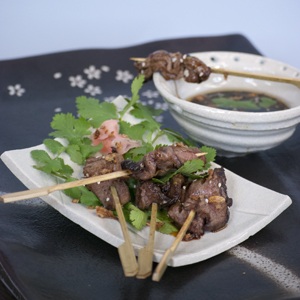 Flavours Catering understands that the appearance and professional behavior of the on-site team will enhance the overall ambience of the occasion. Our personnel are discreet, well trained and attired in full professional uniform at all times. They will anticipate your guests' every need, and will strive to give you and your guests excellent service at every moment. Like everyone else at Flavours Catering, our on-site staff will work hard to make sure that you and everyone at your barbecue has a wonderful time.
Flavours Catering is committed to satisfying clientele through great tasting barbecue cuisine and an unsurpassed level of service. We promise to give you:
Affordable, great tasting menus
World class staff
Customized menu for you barbecue
100% money back guarantee on quality, quantity, service and delivery
Our event planners will work with you every step of the way as you plan your barbecue. They'll walk you through our menu options, collaborating with you to create a unique menu for your BBQ. If you need help with finding a venue for your barbecue, our event planners will gladly provide you with several options. If you need staffing or equipment hire for your BBQ, we'll review all your options with you to make sure that you don't overlook the slightest detail, down to the salt and pepper shakers. And all the while, we'll make sure to stay within your budget, unlike other barbecue caterers, who surprise you with hidden fees. We'll do everything we can to help you achieve your dream barbecue.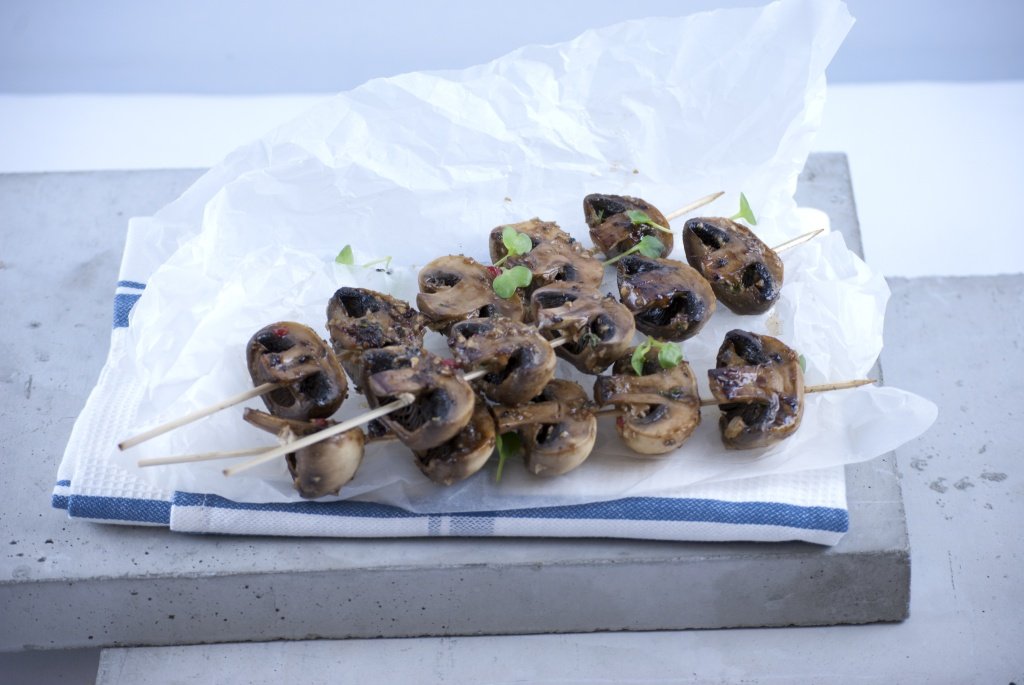 Experience the world-class service that only Flavours Catering has to offer. Ask our event planners to schedule a free tasting, and let your taste buds decide. We know that we're the best BBQ caterer in Sydney, and once you've started working with us, you'll agree. Our chefs, event planners and wait staff will all strive to give you the highest possible quality service, and delectable barbecue catering. We're sure that you and your guests will be impressed. We Aussies know how to have a great time and at Flavours Catering, we know how to make great barbecue.
---