Flavours Catering is all you need!
Is planning of a big conference event for your company weighing on your mind? With a huge responsibility like this, the only option is to hire the services of one the best professional office catering firms in Sydney – Flavours Catering + Events.With the right kind of planning and the right caterer, you can also enjoy your corporate event as much as the attendees.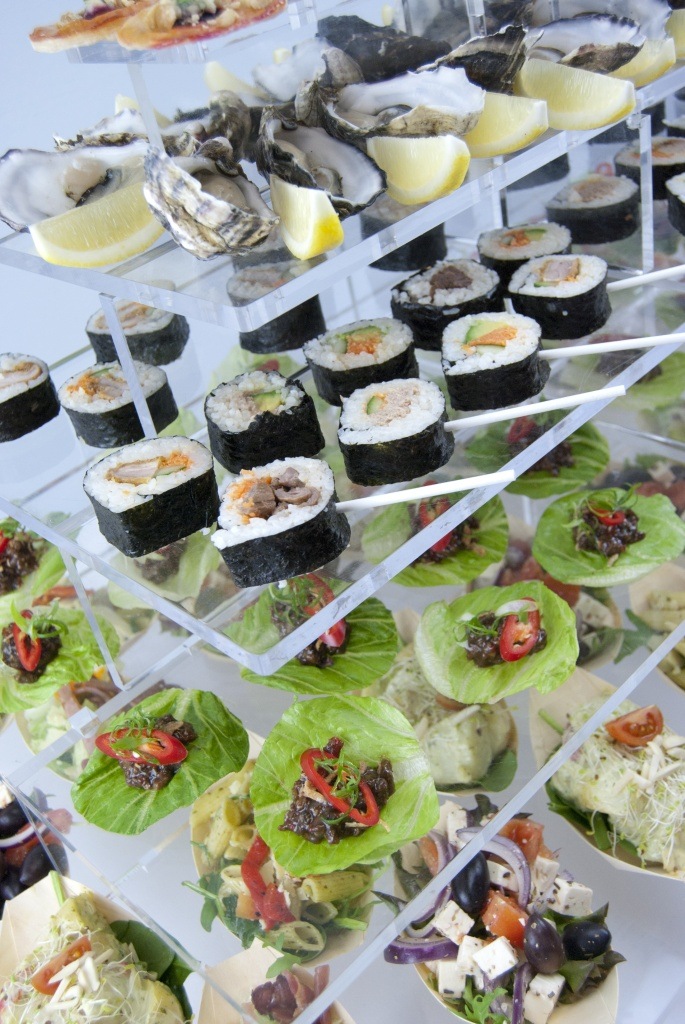 The food is the centre of attention at any event.So if the food at your event is not impressive, your guests will remember that more than anything else about the day. Why take that risk? Just use the services from office caterers who will take care of each and every detail. Flavours Catering + Events has experienced event planners who can help you arrange for every last napkin and canapé. They offer food tastings, so you can order with confidence. And their chefs employ innovative food styling so that their food will impress your guests before the first bite.
As industry experts, they'll provide professional and efficient service, simplifying what might otherwise be a wearisome task for you. They'll not only provide you with fresh and delicious food, they'll also ensure you timely delivery. Some of the special things they offer include:a huge selection of menu items with something for every taste and every occasion; great value combos and packages; a healthy menu; drop-off orders and staffed events.If your event runs over numerous days, be assured that a varied gourmet selection will be provided to your guests each day.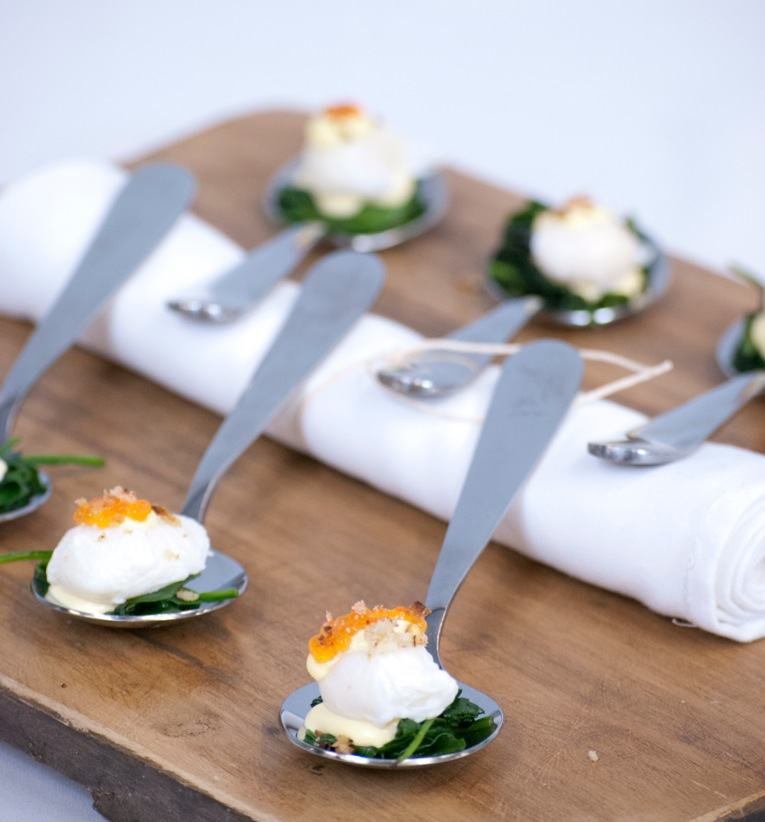 Along with the food services, a quality office and boardroom caterer like Flavours Catering + Events takes care of various other things, like venue booking. They'll even set up tea and coffee stations where necessary, and can provide wait staff attendants to assist with the preparation and service throughout the day. They also offer equipment hire if your venue doesn't provide crockery, cutlery or glassware. When you hire Flavours Catering + Events, there is no time for worries, and plenty of time to enjoy your own corporate event.
---