Flavours Catering Specialise in Weddings and Engagement Parties
Flavours Catering + Events provides Sydney's brides and grooms with tailored wedding catering solutions for what is widely regarded as the most important day of their lives. With years of experience and a reputation for excellence, Flavours are renowned wedding caterers having catered for hundreds of truly unforgettable receptions. You'll be allocated a dedicated event coordinator to your wedding to take care of your needs right from the initial consultation – so you can enjoy your special day and rest assured that your wedding catering is in good hands.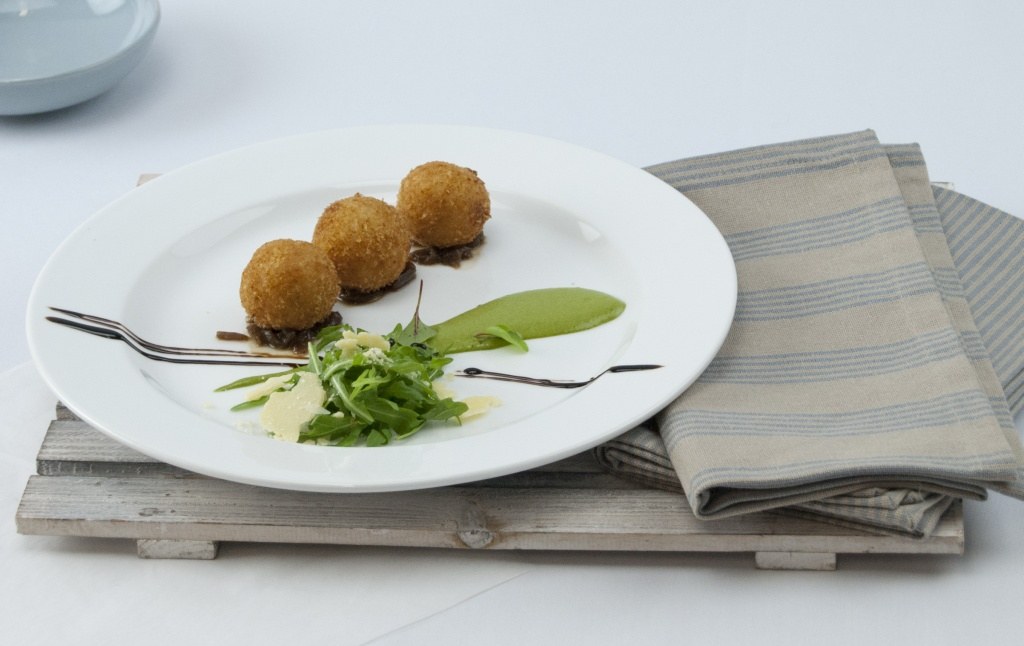 The style of your wedding catering will wholly depend on your preferences, as well as a range of other factors. Before settling on your chosen style, you might like to consider the time of day your ceremony will be held, your venue or location, number of guests attending, seasonality, the sort of atmosphere you'd like to create, cultural traditions, if any, and of course, your budget. At Flavours Catering + Events, we offer a wide range of wedding catering styles including traditional two or three course sit-downs, beautiful buffets, lavish table banquets, elegant cocktail, chic afternoon teas and the ever-trendy food stations. No matter what your chosen wedding catering style, Flavours will provide contemporary stylish cuisine to suit your needs and impress your guests.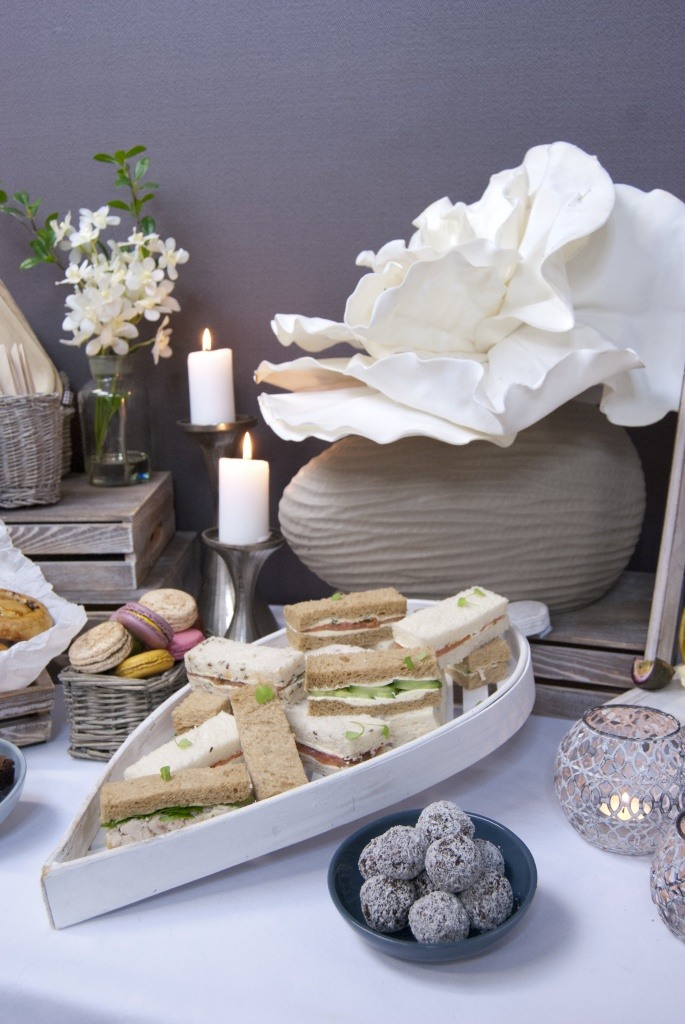 As one of Sydney's leading wedding caterers, we would be delighted to work with you and take part in your very special day. Our fusion of meticulous planning, fine food and sparkling service is sure to create a magical dining experience for you and your guests.
---