Flavours Makes Your Wedding Day Easy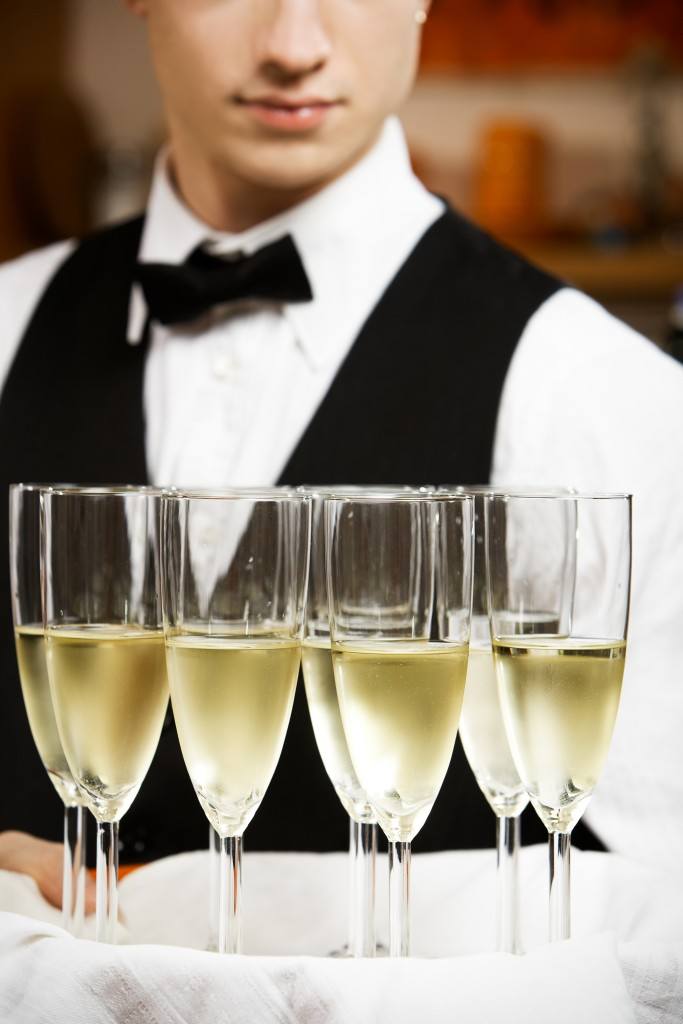 Make your wedding day extra-special by serving your guests delicious food provided by one of the top wedding catering services in Sydney. Once you have booked your wedding reception venue, the next thing for you to plan is the wedding feast. Some couples choose to self-cater, or to have their family and friends cater to spare  their budget, but this can be tiresome. You'd rather enjoy yourself and mix with your guests. So why not leave the wedding catering to the professionals? Many wedding caterers can feed your guests without breaking the bank.
Discuss your menu plan with the chef of your reception venue, or the caterer you have hired. Ask for their recommendations, and then tailor their suggestions to your taste and style. You can be creative with your menu and select dishes that are as simple or as elaborate as you'd like. Give your wedding caterer specific instructions on details that are important to you.Consider a wedding finger food buffet, which is a fun way to feed your guests and is perfect for an informal reception. Some caterers, such as Flavours Catering + Events offer a wide arrange of filling canapés and finger foods that can make a satisfying meal for your guests.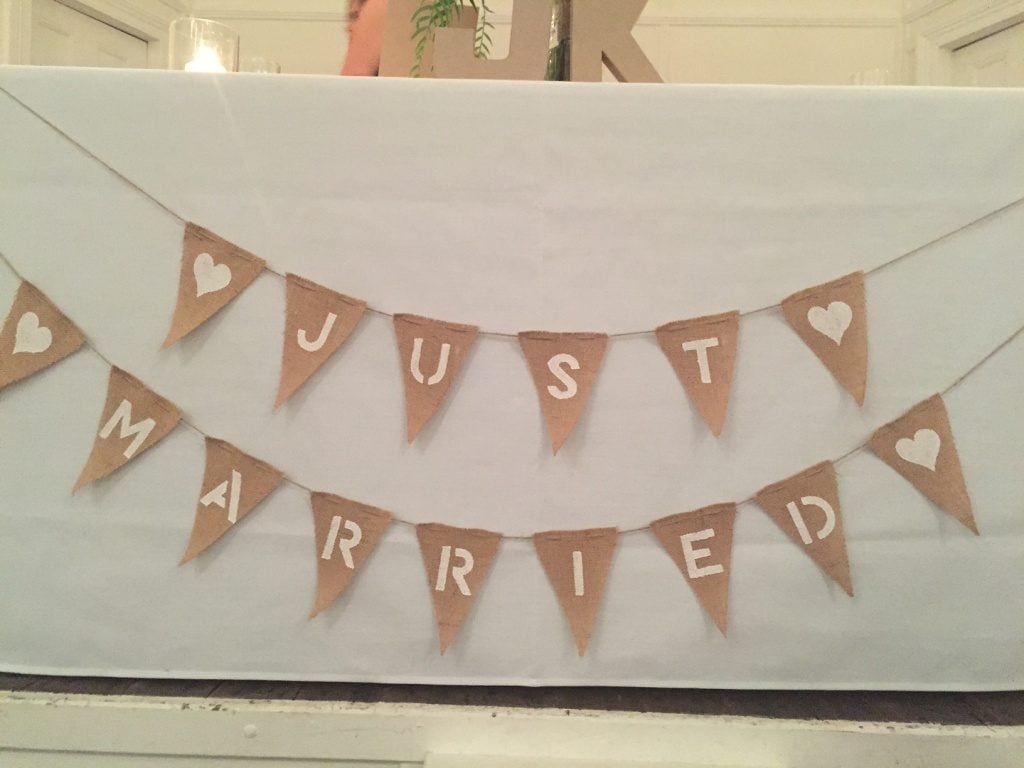 Before you have finalized your menu, arrange for a tasting. This can help you make final choices about your wedding reception catering menu. It is important to make sure that the presentation of each meal at the tasting is exactly the same at the tasting as it will be at the wedding reception. You can also look at offering a basic drinks package for your wedding guests that can include water, soft drinks, wine and beer.
If you are planning for a themed wedding, it is essential to talk to your caterer about choosing a menu to build on your theme. Finalize the tableware, silverware and glassware that your caterer will use on the day. If your venue does not offer these items, you will need to hire them. Some caterers, such as Flavours Catering + Events offers equipment hire so that you do not have to work with an additional vendor.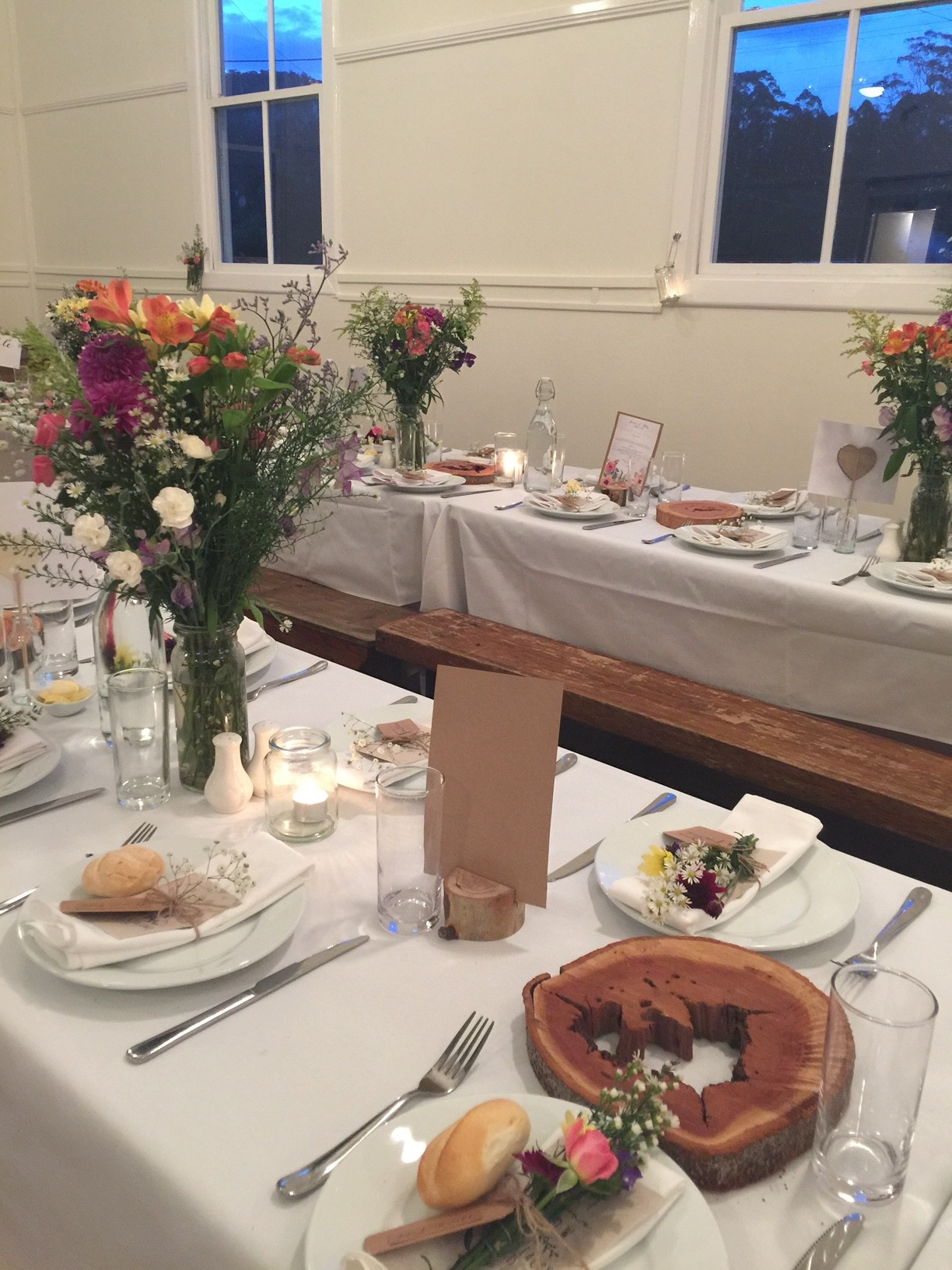 By hiring services of professional wedding caterers in Sydney, you can save yourself from the stress and can sit back and enjoy your wedding day.
---