Flavours Salad Range: A Delicious Healthy Alternative
Do you know the secret behind glowing skin and a radiant personality? Salads! That's right! One portion of fresh vegetable or fruit salad eaten every day can make a world of difference to your body and metabolism. Our fast-paced lifestyles do not leave us with enough time to grab a quick, healthy bite, let alone a nutritious balanced meal. Salads can be one of the simplest and the healthiest habits that you can adopt in your busy schedule. To make it even simpler for you, there are several food and catering outlets that offer salads as part of their regular office catering or lunch catering service. If you are located in Sydney and want to pay special attention to your diet without spending too much time on preparing meals, simply go for salad catering!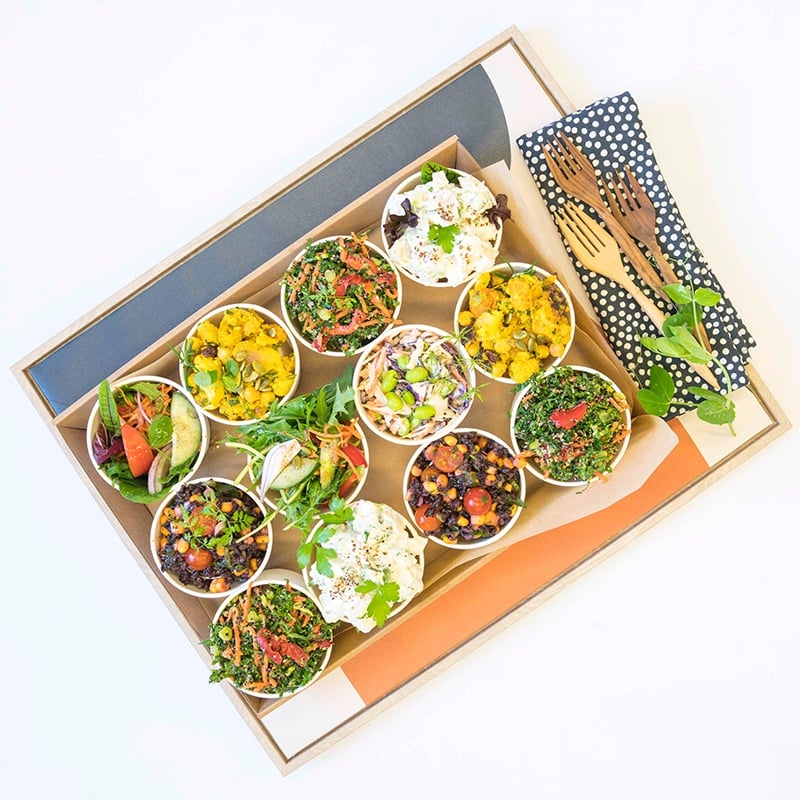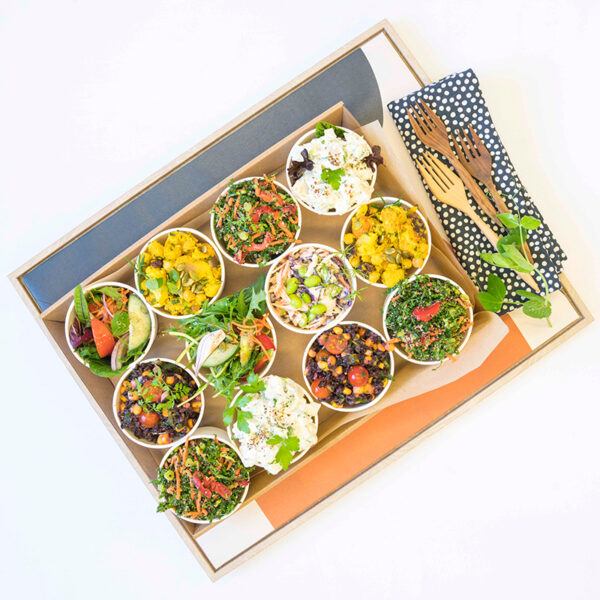 There are several catering companies that have come up in Sydney to meet the discerning demands of working professionals for healthy and delicious food options. Salads are one of the most frequently ordered items, which are not only filling but also help to release just as much calories as are required by the body to work efficiently. So, if you wish to eat to your heart's content without bothering about gaining extra weight, salads are indeed be a delicious and healthy alternative.
You can choose a reliable Sydney Catering service provider close to your work place to seek salad catering service on a regular basis. At the same time, you must also ensure that the lunch catering service provider that you have chosen uses the freshest ingredients to prepare your salad. A professional lunch catering company that is known for its special salad catering will only use the finest and freshest produce obtained from Sydney's best vegetables, fruits and meat providers. Additionally, it will also use the best quality salad dressing ingredients such as cheese, oil and herbs to toss up the most delicious and healthy salad for you.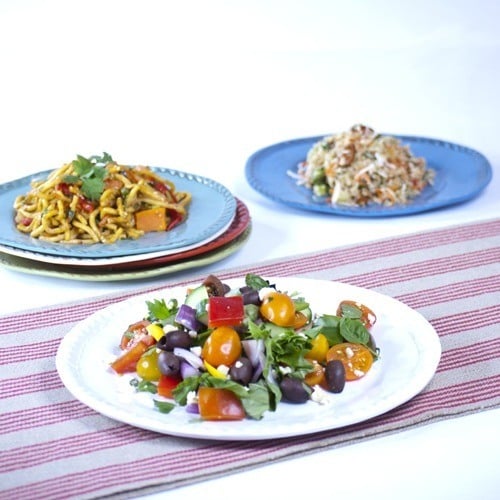 Eating salad for lunch every day can be a little boring, unless you know of a good office catering company that offers an extensive range of salad menus to choose from. Typically, a reputed healthy catering company that pays as much attention to taste as to nutrition will offer a wide range of gourmet salad options that impress your taste buds each time, every time. From traditional Green Salad to Tandoori Chicken Salad and from Traditional Caesar Salad to Thai Beef Salad – a professional salad catering company that has ample experience in office catering and is well-acquainted with the varying taste requirements of working professionals will offer you an extensive menu of salad options to choose from!
If you thought eating out or ordering food every day could burn a hole in your pocket, wait till you check out the salad catering rates in Sydney. Reputed office catering companies provide you with a delectable range of salads at extremely pocket friendly rates. In fact, the prices are so attractive and the salads so delicious that you would feel like ordering in every day!
Let a healthy catering company deliver a portion of your favourite salad at your work place, at lunch hour, every single day. Eat away to your heart's content and give your body the nutrition that it requires. Needless to mention, experience visibly glowing skin and a perfect figure in no time!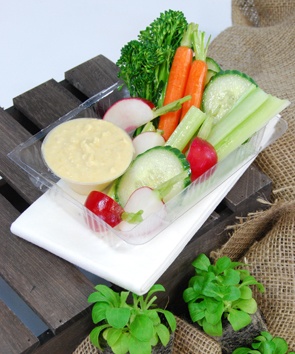 So, have you had your salad today? If not, visit www.flavourscatering.com.au to place your order now!
---