For the Best Food, Hire Professional Caterers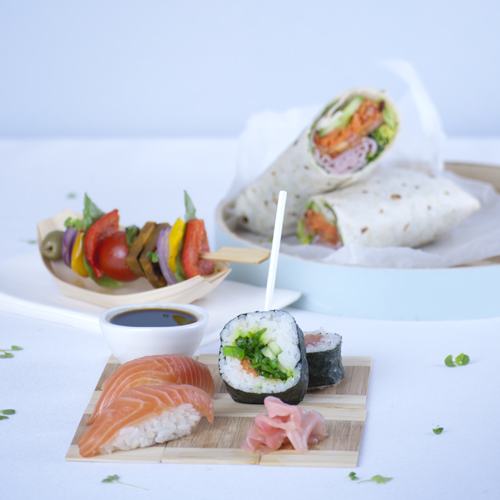 Got any special event coming up? Want to throw a party that'll be the talk of the town?Hire the services of professional food catering services in Sydney, such as Flavours Catering + Events. By taking this one step, you can be sure that all your party arrangements will meet your expectations, and that you'll be serving delicious delicacies.
You can try for the traditional passed canapé catering. As your guests drink and mingle, professional wait staff will serve them delectable nibbles. Or your guests can fill their own plates from tables of finger foods. Your party food is prepared by professional chefs at your caterer's Sydney kitchen and will be delivered to the site of your event in refrigerated vans and assembled on site.
Professional canapé caterers use their innovation and imagination to create a variety of delicious canapés to make your occasion unique. The canapé offerings from Flavours Catering + Events are truly inspired, sure to impress your guests. You can select from your caterer's set menus, although many will allow you to create a custom menu for your party. Quality canapé caterers will design menus to suit any event or theme. The nibbles offered by the best finger food caterers are fresh and modern, with an international feel and at unbelievable prices.
With their passion and zeal for food, the canapé caterers at Flavours Catering + Events can cater anything from a small party to a corporate event for thousands. Don't worry about the equipment. Many caterers, including Flavours Catering + Events offer equipment hire including marquees, tables, chairs, linen, glassware,lighting and dance floors. Your canapé caterer can also provide you with their experienced and well-trained waiting staff,beverages, flowers. And experienced caterer can also suggest some beautiful venues for your special occasion.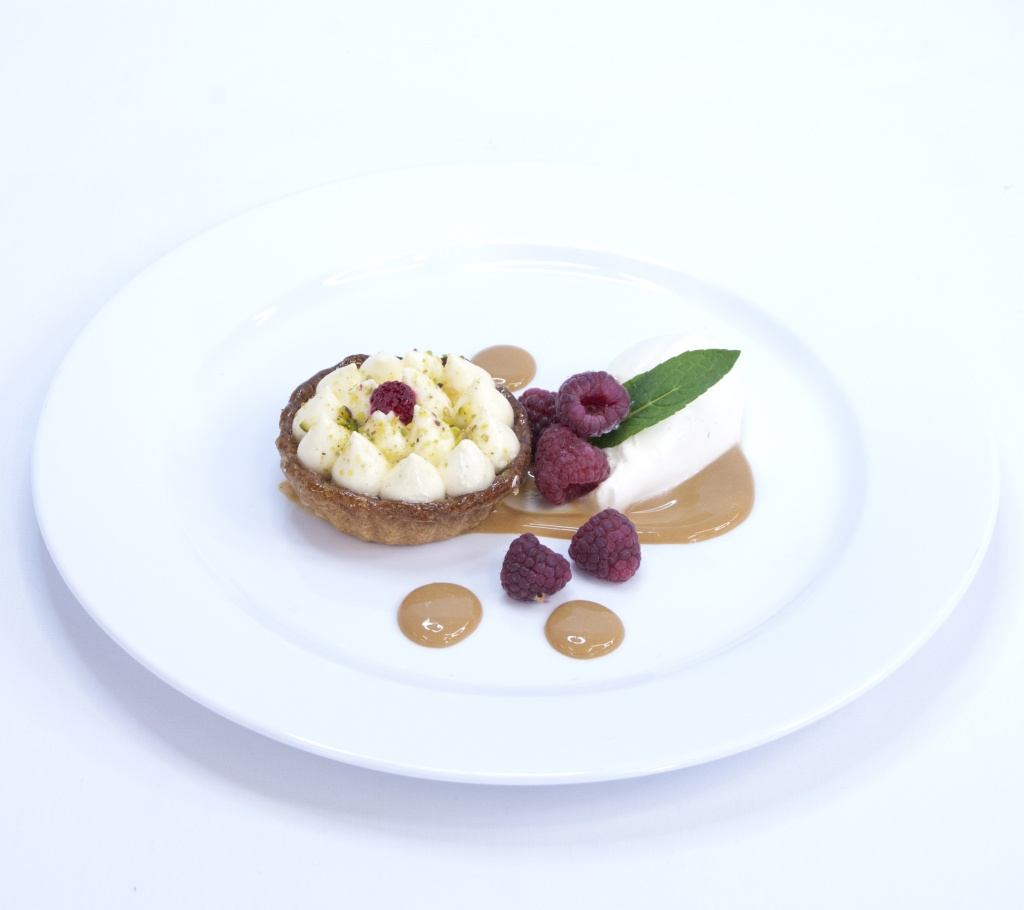 No matter what kind of celebration you need to cater: weddings, engagement parties, birthday celebrations, christenings and corporate functions, it is advisable to go for professional catering services for the best results and the best food.
---