Forget Wedding Catering Hassles—Sydney 's Flavours Catering + Events is Here
If you are going to get married soon, you're probably overwhelmed with all the arrangements you have to make. An experienced wedding caterer like Sydney's Flavours Catering + Events can be a tremendous help when planning your wedding reception. You may be worried about choosing the wrong caterer and subjecting your guests to a horrible experience such as tasteless food, a food shortage, poorly trained wait staff or ugly decorations. It's time to put those worries aside because Flavours' excellent reputation in the Sydney wedding catering business is well deserved. They are known for their reliability and creativity.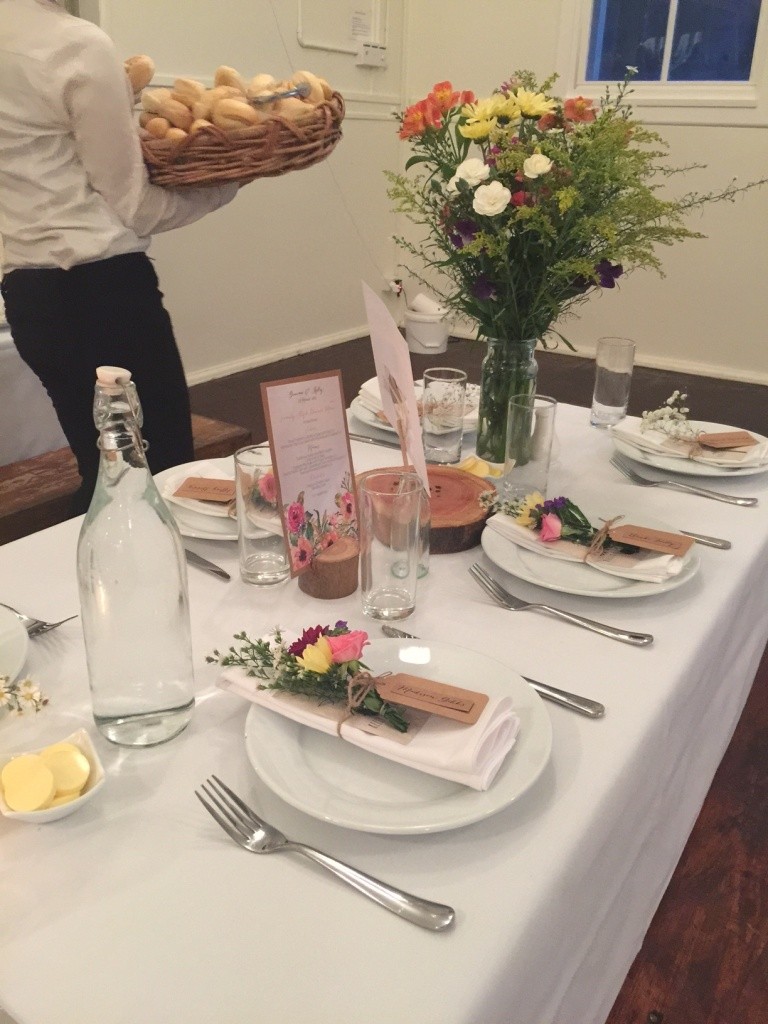 In this time of economic recession, people are trimming their budget for every type of celebration. A wedding can be a very expensive occasion, so sometimes people feel it's necessary to take on a financial burden. But wedding buffet catering can help you save money in several ways. With wedding buffet catering, although a large number of foods are displayed, each guest won't eat the same amount of every dish. Each guest will pick a few items and take only as much as they can eat. So this cuts down on food waste in relation to a formal plated meal where everyone is served the same amount of every dish. Another advantage is that a wedding buffet requires less space than a formal sit-down meal, so you can book a smaller, less costly venue. Wedding buffets also require much less wait staff than other styles of catering, so you can save on staffing costs.
The traditional buffet setup involves one long table. If your wedding venue is small, and you want to avoid a crowded situation while your guests line up at the buffet, have someone call them up to the buffet one table at a time. Or you can take advantage of Flavours Catering + Events' twist on buffet catering—feasting platters. With feasting platters, the food is set up in several locations around the party venue instead of, or in addition to the main buffet table.
The chefs of Flavours Catering + Events can't be beat in terms of the taste and presentation of their food. They prepare fresh, healthy dishes, featuring the best flavours of world cuisines. Their efficient and energetic event planning team will work with you to design a custom menu for your wedding buffet catering order. They'll lead you through Flavours' extensive menu of buffet dishes, making sure you stay on budget as you make your selections. They'll put their years of experience to work for you, so that you don't overlook a single detail. Flavours' event planners can help you find a venue for your wedding reception, and can arrange for their team to decorate the venue while they're setting up your wedding buffet. They can arrange a free tasting, so that you can hire them with confidence, and make some menu decisions.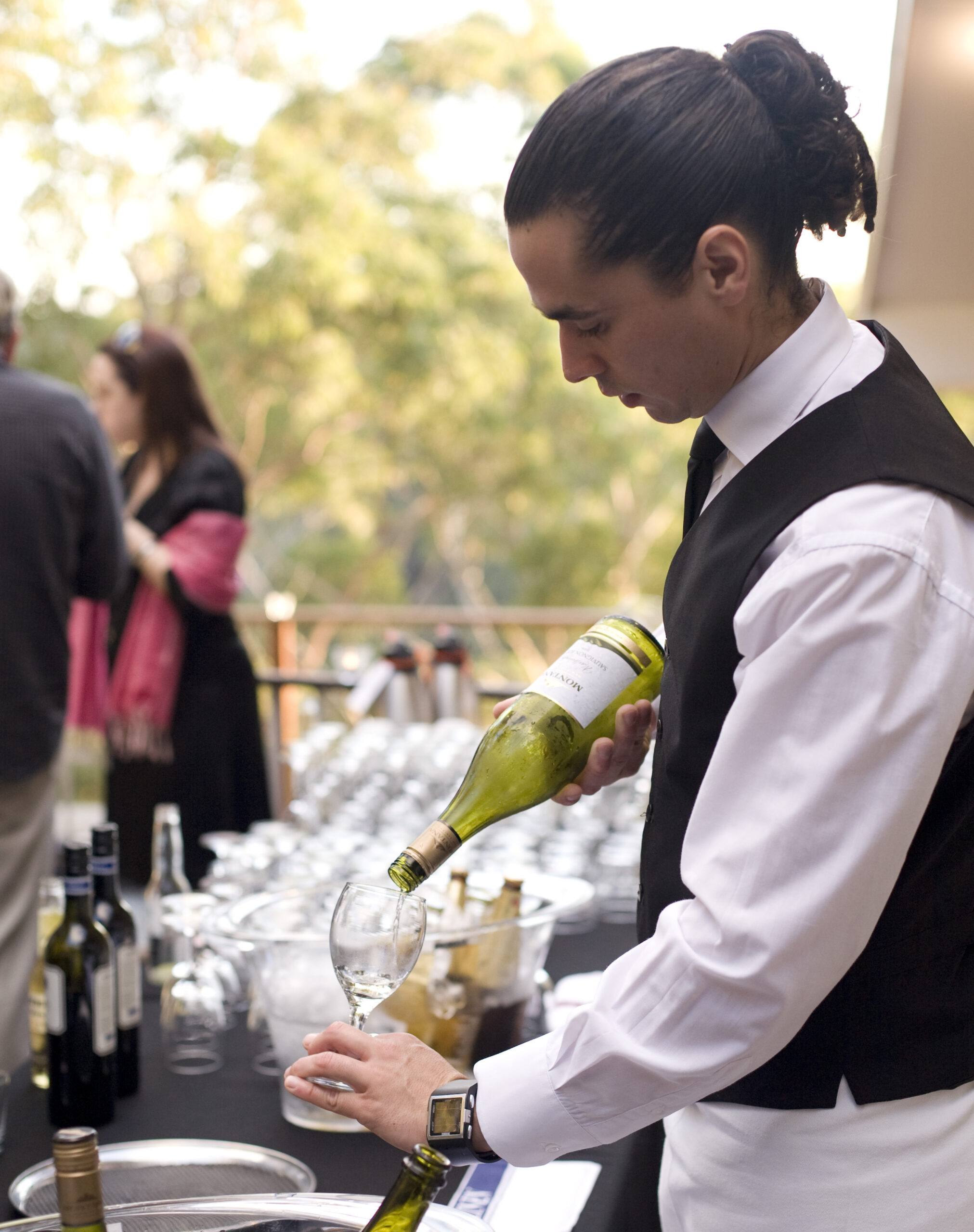 The chefs at Flavours Catering + Events can prepare your wedding buffet catering on-site, or if you prefer, they can prepare it in advance and Flavours will deliver your order ready to serve with guaranteed on-time delivery. They can bring all the equipment they need to cook on site, so you don't have to worry if your wedding reception venue doesn't have a kitchen.
Flavours Catering + Events offers equipment hire, so that you can hold your wedding reception anywhere you'd like, without having to find an additional vendor to supply the essentials such as marquees, tables and chairs. They can supply tableware, glassware and everything else you need for your wedding reception, down to the last salt shaker.
Generally with wedding buffet catering, you don't need a full professional wait staff. But you'll still need one or two people to maintain the wedding buffet. Flavours Catering + Events offers staff hire of highly-trained service professionals, including bartenders and wait staff. Flavours' wait staff is well-groomed and highly professional, so that you can rest assured that they'll do everything in their power to make your wedding reception run smoothly.
In addition to your wedding buffet catering, Flavours can provide canapés and finger food for the cocktail hour, and beverage service throughout your wedding reception. You'll need to decide which alcoholic drinks you'll offer alongside the usual juices and soft drinks. Budget-conscious brides and grooms often choose to serve only wine and beer, or offer liquor only in the form of a signature cocktail.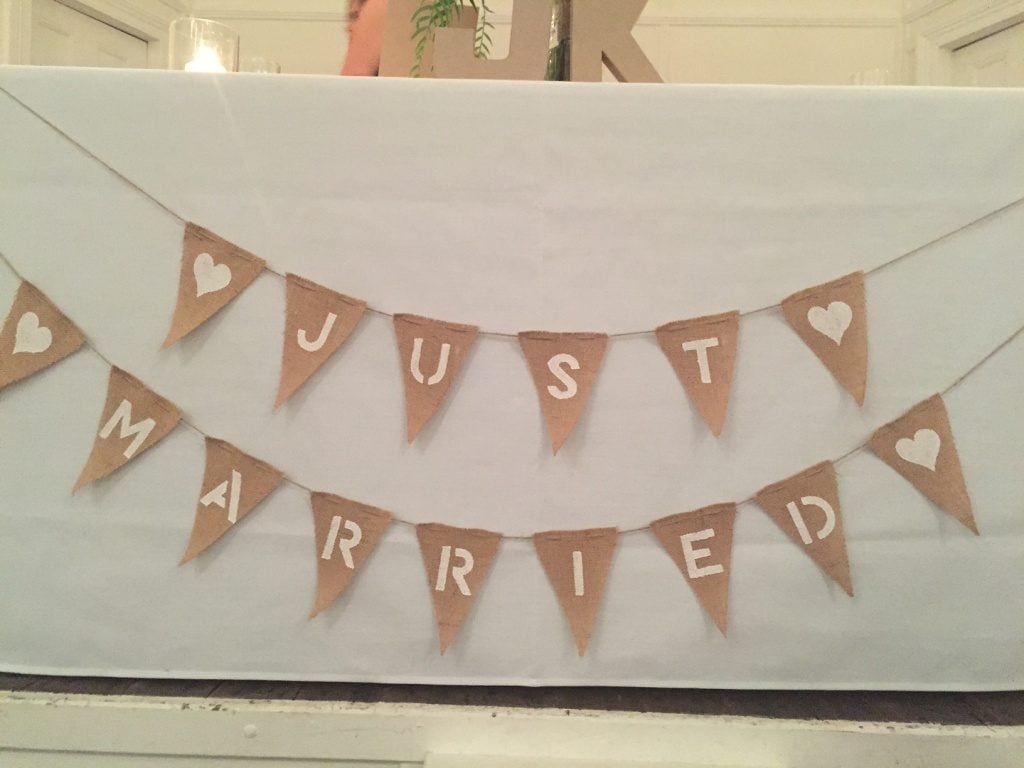 There are a lot of hassles associated with planning a wedding, but if you find an experienced, reputable wedding caterer like Sydney's Flavours Catering + Events, planning your wedding reception will be hassle free.
---