Get Rid of Boring Work Lunches with Corporate Caterers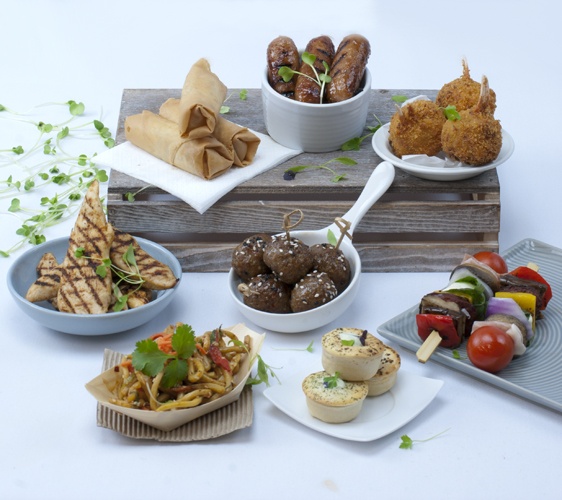 In the corporate world, it is important to give utmost attention to your clients and executives. If you've got a major board meeting coming up, consider having food brought right to your offices. For small working meetings, treating your clients and team to a deluxe sandwich platter lunch works just fine. But what about the large scale events? Those require a lot more than just the routine box lunches.
With corporate catering from a reputable caterer like Sydney's Flavours Catering + Events, you can get high-quality meals for your clients in your office, avoiding the fuss of visiting a restaurant. The catering company usually comes in to set up the entire meal before your clients arrive. For situations where you really need to impress your clients, your office catering package can include the finest linens and dishware.
When it comes to the food, corporate catering is a great way to provide meal options that are unique and pleasing to everyone. You can offer a multitude of options with a buffet-style breakfast or lunch. Your corporate caterer will even set up hot and cold stations for your food, such as eggs, bacon, waffles and pancakes for breakfast, or hot sandwiches and soups for lunch.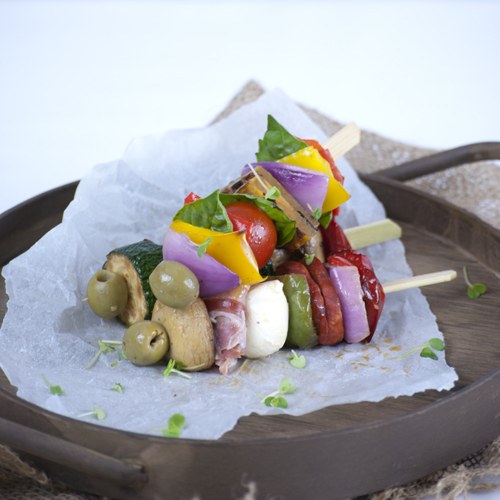 Once you've had a satisfying experience with conference and corporate catering, you'll never go back to ordering dull, boring boxed lunches again. Keep in mind that clients are impressed by extravagant food spread complete with all the foods they might want. Also, fine corporate catering will add an element of class to your meeting.
No matter how many or few options you decide to offer your guests, make sure that your office caterer includes vegetarian, gluten-free and dairy-free items in your order. This way you can be sure to meet the dietary needs of all your clients, further impressing them with your attention to detail. A quality corporate caterer such as Flavours Catering + Events will offer a wide variety of these special items and will be able to advise you on how many you may need.
Give your clients a different experience with delicious food, real silverware and dishware. Get the professional help of some of the best office catering services in Sydney, such as Flavour Catering + Events.
---