Get Sydney's Best Caterer for Your Christmas Party This Year
Christmas catering in Sydney is challenging because of our city's exciting food scene. In the years that Flavours Catering + Events has been in business, residents of Sydney have come to expect great-tasting, innovative food, not just at Christmas parties, but all year round. If you hire just any caterer to do your Xmas catering, your guests may be unimpressed. But not so with Flavours Catering + Events. Their excellent food and service has established them as a giant in the Sydney catering business.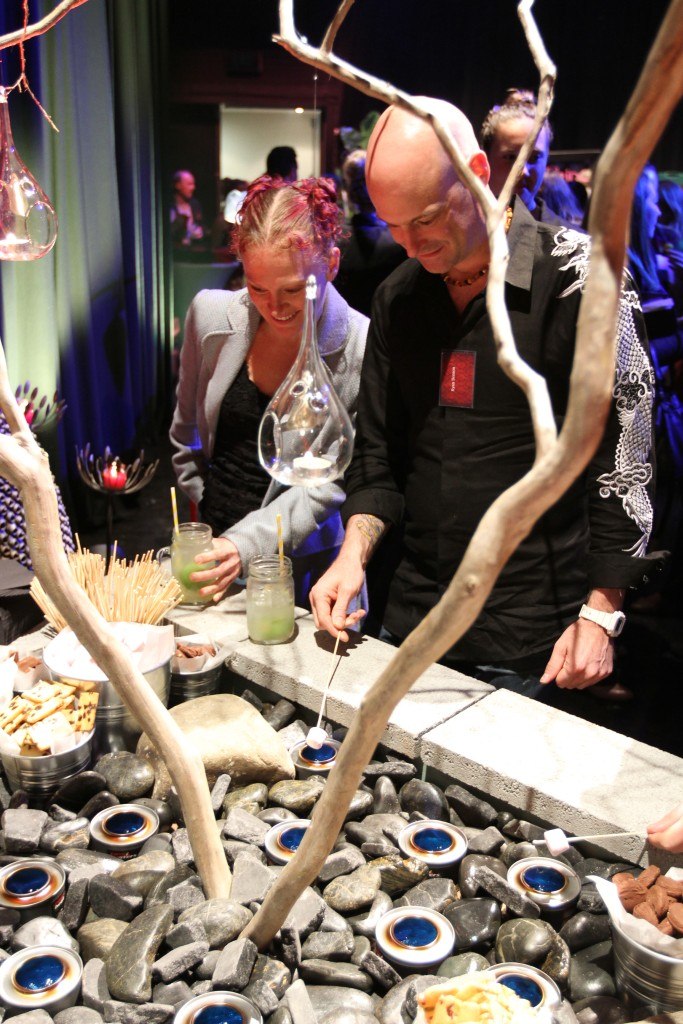 For over a decade, Flavours Catering + Events has served clients with great care and reliability. They work hard to satisfy their clients, so when it's time to think about throwing a Christmas party, happy customers call Flavours Catering + Events. And why not? When someone plans a Christmas party, it's only natural that they want the best of everything. Only the best catering service can provide the best food and service, so no other Christmas catering service can beat Flavours Catering + Events.
Flavours Catering + Events stands behind their promises. They offer a money-back guarantee for on-time delivery of food, on-time arrival of staff, and the quality and quantity of their food. They prioritize the goodwill of their customers over profits. That's why their clients receive great value for their money and excellent service. They will arrange your Christmas party with as much care as your friends or relatives would take if they were expert chefs and event planners.
At Flavours Catering + Events, they understand that if you had the opportunity to put together your Christmas party by yourself, you would do it with great love, care and effort. But thanks to a busy professional and personal life, you just don't have the time or energy, and that's why you're having them organize your Christmas cocktail party for you. Flavours Catering + Events fully understands the responsibility that you give them, and they care about your Christmas party as much as you do.
Flavours Catering + Events can cater any type of Christmas party from a simple backyard Christmas cocktail party to an elegant Xmas party on a chartered yacht. This flexibility lets them serve all clients equally well, regardless of the size of their budget. Thanks to Flavours Catering + Events, anyone can hire a world-class Christmas catering service.
Flavours Catering + Events offers equipment hire, so they can supply everything you need for your Christmas party, such as marquees, glasses, chairs, tables, cutlery, utensils, table cloths and more. They also offer staff hire, including wait staff, chefs, bartenders, baristas and event managers. There's no need to make any extra effort to hire them from another vendor.
Food and decorations are very important parts of any Christmas party. That's why Flavours Catering + Events has hired the most experienced and trained decoration experts who are experienced in theme selection and decoration. They can create a fairy dreamland in a ballroom, or make you feel the flavor of the beach in your backyard.
The cake you serve at your Christmas party needs to be very special. Flavours Catering + Events has some wonderful bakers who can make a variety of delectable cakes. It will be challenging for you to choose the cake for your party from their wide collection of cakes.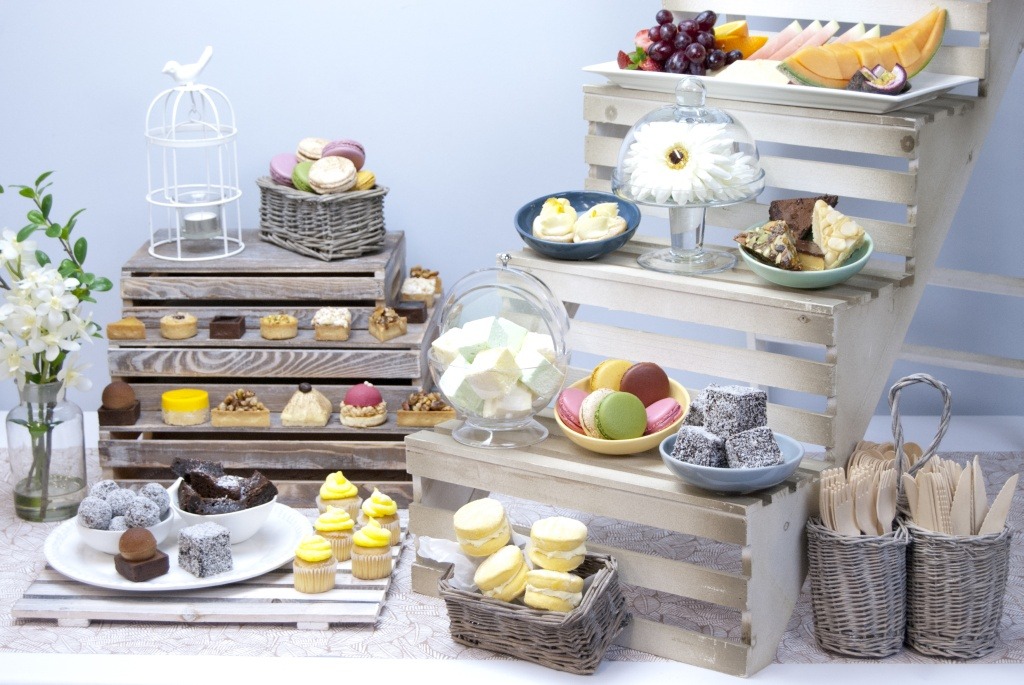 Flavours Catering + Events has some wonderful Christmas buffet packages which feature dishes from Australia and all over the world. They offer traditional buffets, as well as several innovative buffet serving styles like their feasting platters. Their menu includes many hot and cold canapés and finger foods, perfect for a Christmas cocktail party, or as a starter to a more substantial meal. They offer gourmet sandwich platters, sit-down meals and sweets.
There are so many Christmas parties to attend every year, so why not throw an unusual Xmas party to make yours stand out? Your loved ones are sure to enjoy a Christmas brunch. Flavours Catering + Events can do a simple brunch with pastries and breakfast sandwiches, or an elaborate affair with a chef preparing omelets to order. Or you could invite your friends to take a break from gift shopping at a formal afternoon tea, complete with scones and finger sandwiches. Flavours also has several barbecue menus if you'd like to host a Christmas BBQ.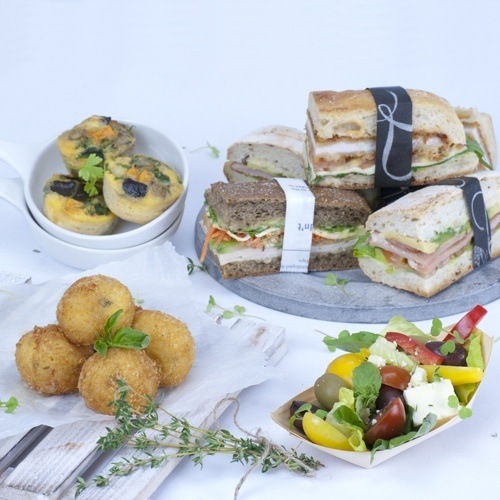 No matter what kind of Christmas party you want to throw this year, you want to offer your guests the best catering in Sydney. With Flavours Catering + Events, you can serve great food, while getting a great value for your money.
---