Get the Best Catering Service for Your Wedding Event
People today lead very busy lives and have hardly any opportunities to organize an occasion completely by themselves. Everyone wants to make their wedding fabulous and memorable, but they get nervous just thinking about making all the wedding arrangements because they have so little experience planning big parties. But there's no need to worry when you rely on professional wedding catering experts. They will use their experience and expertise to make your wedding catering gorgeous.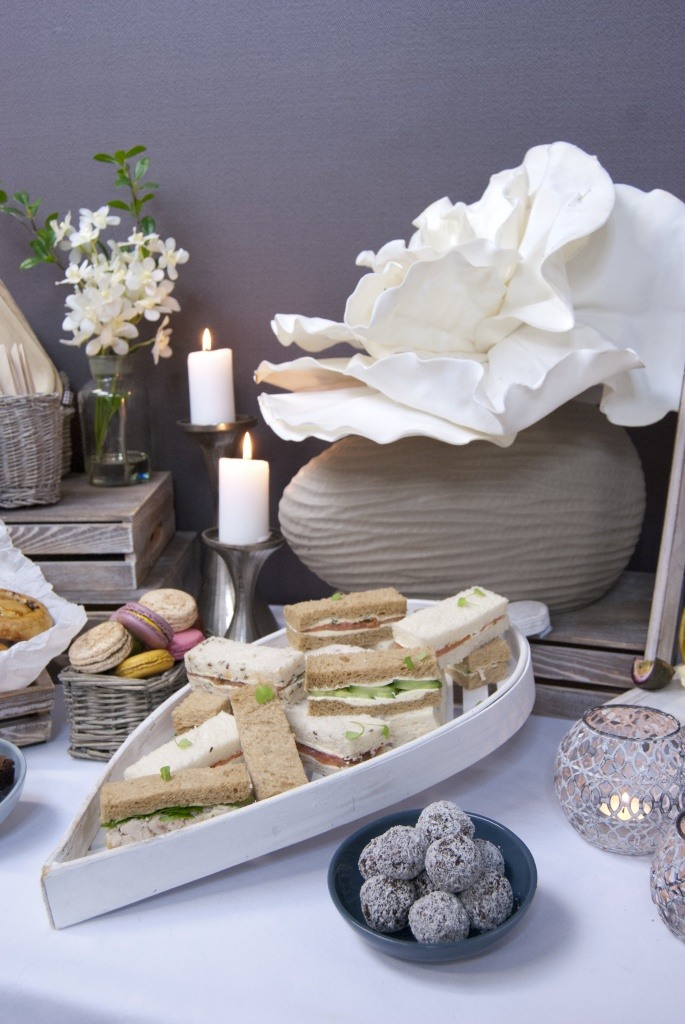 But how do you find a good wedding caterer? After booking the venue, the most important task in your wedding planning is to search out a top quality wedding catering company that has a good reputation for quality and reliability. Those who live in or around Sydney have the wonderful opportunity to hire Sydney Wedding Catering, a world-famous wedding caterer with an extensive menu. Sydney Wedding Catering offers an awesome collection of wedding reception foods at various price ranges so they can serve clients with any budget. No matter how much money you have set aside for your wedding reception catering, Sydney Wedding Catering will give you mouth-watering foods and amicable customer service.
Those who live outside the Sydney have to search for a  world-class wedding caterer. You may find lots of wedding caterers in your area, but not all of them can give you top quality at reasonable prices.. There are some tricks that you can employ while searching for a wedding catering service provider. You should search online to see the websites of the various wedding catering companies you're considering. Check out online reviews of these wedding caterers, before contacting them directly. Sometimes you may find one or two bad reviews of a wedding caterer online, among several positive reviews. Don't let this scare you away from considering that wedding catering company. Instead of focusing on one bad recommendation, it is better to consider the good reviews and the caterer's good qualities. Your needs may simply differ from the person who left the bad review. From such client reviews you will be able to get a clear view about the service quality of any wedding catering service provider.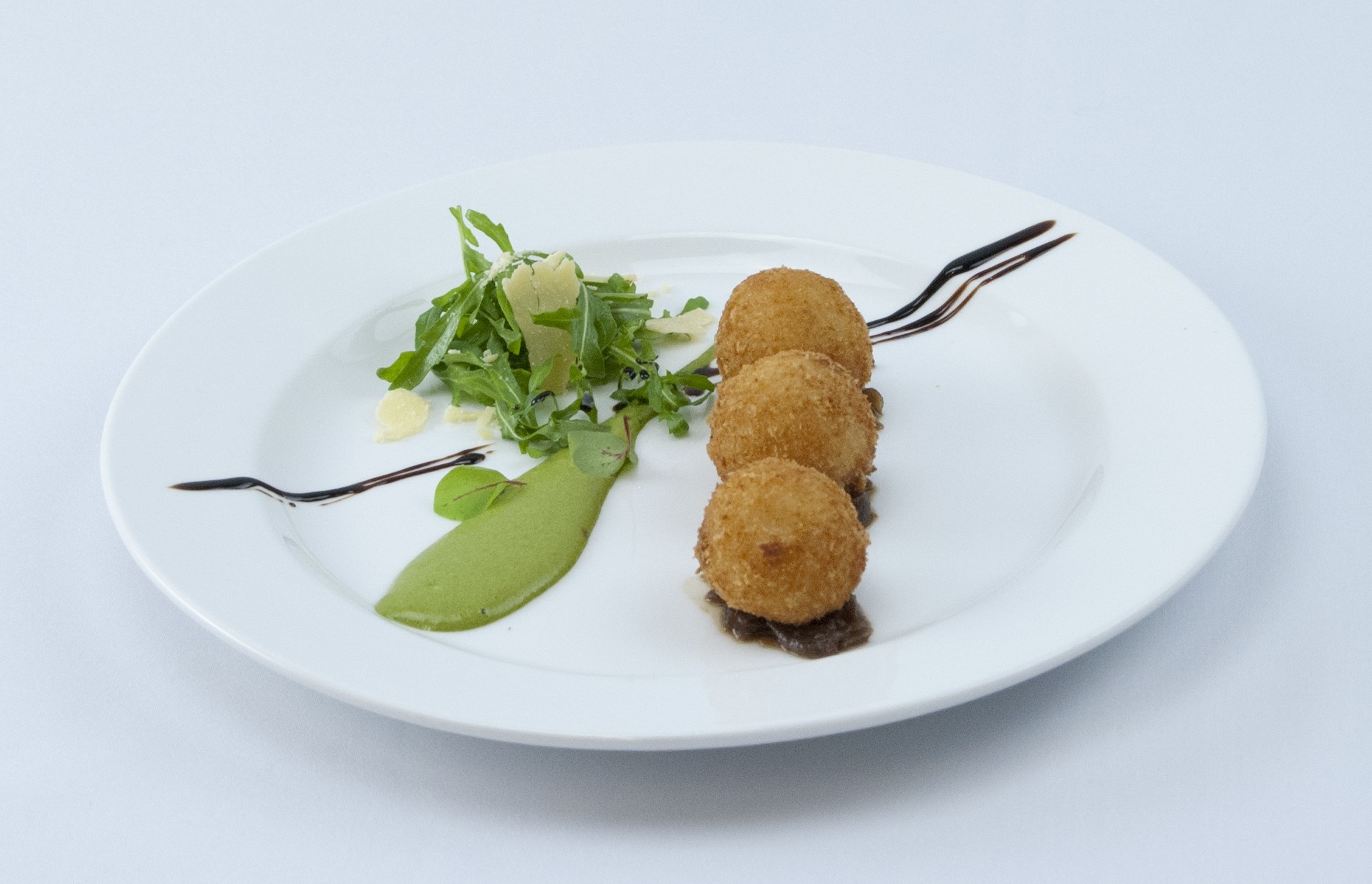 Get references from friends, relatives and acquaintances who have recently hired a wedding caterer in your area. When getting a personal reference, be sure to ask detailed questions. Did they get everything that they ordered? Did the catering company add something extra to make the arrangements even better? How was their decoration service? How was the food quality? Was there sufficient food for everybody? If the wedding catering company offers references from satisfied customers, go ahead and call these people, and ask their opinion about the company.
After finalizing your wedding caterer, try to be careful while making the contract and read it several times before signing. Some wedding caterers include extra charges for different services, such as cutting and serving the wedding cake. If you don't clarify every little detail, then you may be shocked later. Instead of getting surprised with a huge bill, it is wise to read every point of the agreement clearly. Don't be afraid to ask detailed questions about their staff quality and services, as only trained and experienced staff can ensure great service. Sometimes you might have to pay a little more for highly qualified wait staff but remember that tasty foods alone cannot ensure a pleasant wedding reception catering experience. The catering related staff services are an equally important part of making your wedding reception glorious. You may request the wedding catering company of your choice to provide a tasting of some sample foods so that you can test their food items personally. You may even choose to do this while considering several different wedding caterers as a way to help you make up your mind. Some catering companies present show good quality foods as a sample, but then provide lower quality foods at the real occasion. If you are worried about this happening, see if you can taste the foods at an actual occasion. A reputable caterer should be able to arrange for you to attend a wedding cocktail reception at no addition cost to the bride and groom.
Another thing that is very important when selecting a wedding reception caterer is trusting your instincts. If you feel a good and genuine connection with the staff of the catering company regarding the arrangement of your wedding event, then you should hire them with confidence.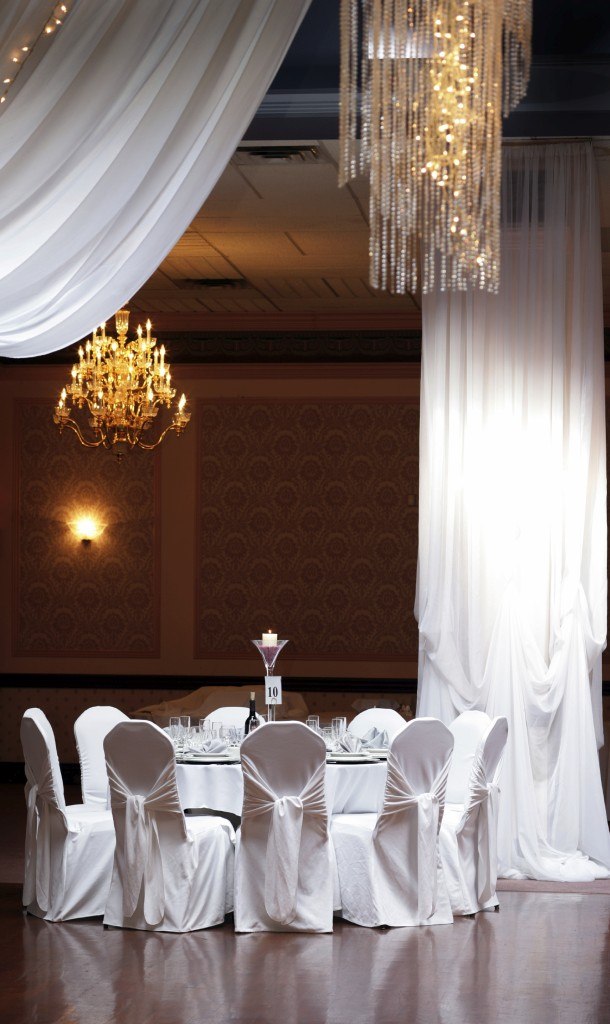 Selecting a good wedding caterer is not the only thing that will ensure you have a flawless wedding event. You have to show some initiative yourself as well. While your wedding caterer is making arrangements for the wedding party, you have to provide them with exact information regarding food, drinks, number of guests, wedding location, time, budget, special dietary preferences and needs and theme. It is very important to design the menu with your caterer as well as to decide about the catering serving style you will use. For example, you may want to have a formal sit down meal, but maybe the party room is small. In this case, you might not be able to arrange a sit down meal, since it needs lots of space for the wait staff to move around the seated guests. In a small space, a buffet works better. So if you discuss the available space with your wedding catering company, they can suggest the catering style that is most compatible with your wedding party venue.
Some wedding caterers reduce their costs by compromising the quality of the ingredients they use. So keep an eye on them and if you have ordered seafood then make sure they are not using canned or frozen. After arranging tables, chairs and tableware, check all the arrangements yourself and make sure they all match with the theme of your wedding party.
---