Get the Best Food with Sydney Wedding Catering
Making the arrangements for a wedding is fun and enjoyable, but when it comes to selecting foods for a wedding reception, everybody feels some stress since any choice feels like a huge risk. Food is one of the main attractions of a wedding party, and if the wedding catering is not exceptional then the fear is that the guests will rate the wedding as ordinary or worse.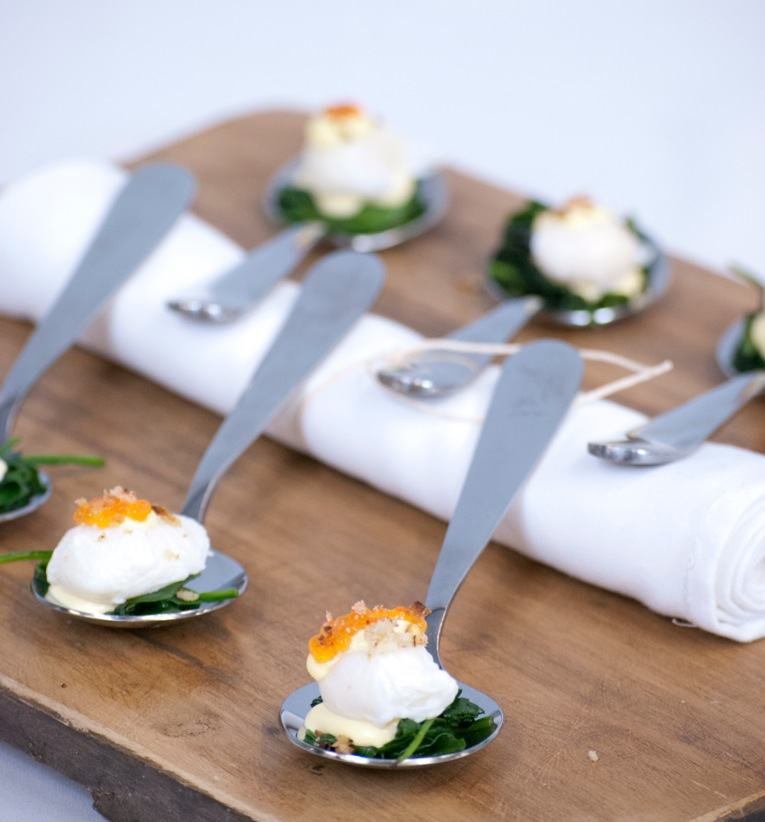 Sydney Wedding Catering is an established wedding caterer with an excellent reputation for successful wedding receptions. The experts at Sydney Wedding Catering believe that selecting the appropriate foods and making them delicious is not as easy as many people think. Preparation of wedding-worthy foods is an art that requires lots of training, patience, care, passion and innovation. Some people prefer to do their own wedding catering, but the problem is that without the touch of professional hands, a wedding meal doesn't reach perfection. When people manage their own wedding catering, they tend to choose the most traditional and common foods that are commonly served at weddings. So wedding guests face nothing special at the wedding reception. When the foods are incompatible with the wedding reception's theme, or disregard the guests' dietary needs, then it will be really uncomfortable for the guests. Since a wedding is one of the most special occasions of your life, why take that risk?
For these reasons, most people prefer to bring in a professional wedding caterer to ensure that there will be outstanding catering at their wedding reception. Finding a good wedding caterer is always challenging, but when you have the opportunity to use the services of Sydney Wedding Catering, you don't need to search for a second option because they are simply the best. They provide a wide array of wedding and wedding reception foods at different price ranges. With Sydney Wedding Catering, you will be able to choose the best and most delicious food items from any world cuisine from their diverse menu within your budget.
If you want to serve your guests with a buffet, then it's not always necessary to choose unique food items. In case of a buffet, you may select some traditional foods while adding one or two innovative dishes to add some excitement. Sydney Wedding Catering is able to cater wedding receptions with any number of guests. For a buffet meal, the most popular items are cold poached salmon, large quiche, meat platter, three bean salad, green salad, brown rice salad, pasta salad, tomato cucumber salad, whole ripe brie, coleslaw, crackers, oriental salad, warm potato salad, steak, roast beef, roast chicken, fried prawns and lobster. Popular desserts include cupcakes, pudding, muffins and tarts.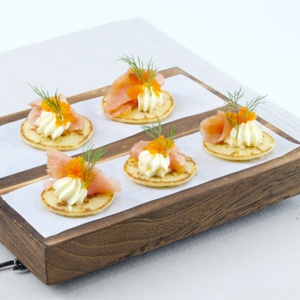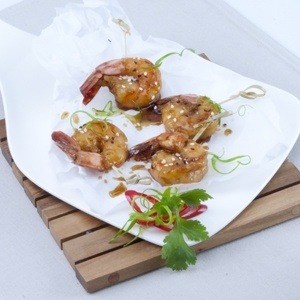 If your budget is tight, then you and your wedding caterer have to be creative. The costs of food and drinks constitute a large part of your wedding budget, but through right planning, you can stretch your budget so that your guests don't notice any of your cost-saving measures. These days, it's not uncommon for wedding receptions to feature a combination of sit down catering for few select people and a buffet for a larger group of people. Obviously, these meals are not served at the same location or at the same time to keep the buffet guests from feeling excluded. But from experience, it has been found that the type of meal actually doesn't affect your budget as much as your choice of food items.
In the case of a sit down menu, remember that sit down items are more expensive than other types of meals, but they give an intimate and elegant touch to the party. So if you want to make your wedding catering formal and elegant, ask your wedding caterer to serve a sit down meal. But if your budget is tight, then you may decide to cut back on your guest list to save money. Sydney Wedding Catering recommends various dishes of chicken and pork for budget-conscious sit down meals. If budget is not a concern, they offer lamb and beef which are elegant but more costly than other meats. Beef dishes with various side dishes like handmade chips, roast potatoes or rice are delicious as well as attractive.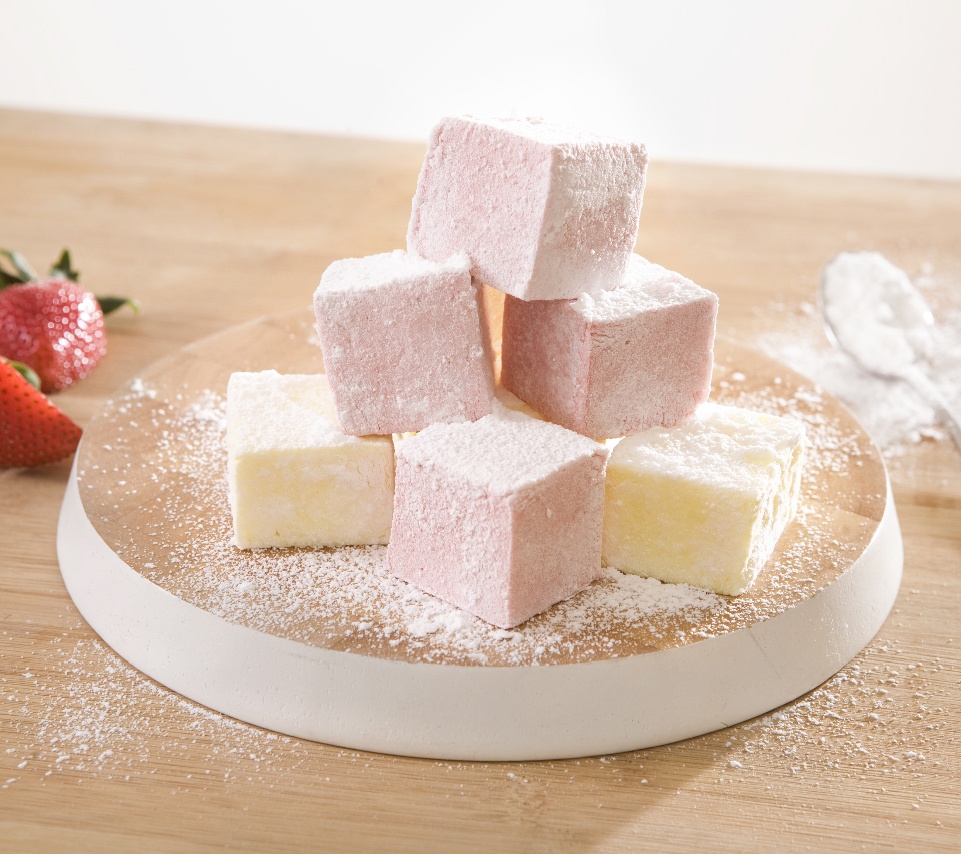 Buffet meals are comparatively cheaper than sit down meals, as you can offer a variety of dishes and don't need to pay as much of a wait service cost. But a potential problem with buffet meals is that since you allow people to serve themselves, they may grab a large portion, resulting in a food shortage. You know your guests and whether this is a risk for your wedding reception. To avoid this problem you may decide to hire some wait staff to  dish up appropriate amounts of each dish, ensuring that each guest gets enough food. If you want to arrange a full buffet meal, then choose a balanced variety of dishes. For example, select some meat dishes, some vegetable dishes, fish dishes, and some starchy items like pasta, bread and potatoes.
Ask your wedding catering company to arrange for plenty of salads and vegetables, as these will fill your guests' plates nicely, healthfully and inexpensively. Generally people have a tendency to taste everything, so they will try a little portion of every dish. So if you order each dish in a considerable amount that will be enough. In the case of buffet catering, you will have the option of including two types of food options; one is expensive and one is cheaper. For example, beef and chicken. By combining these two categories, you can ensure both elegance and cost saving in your wedding catering.
You may also choose to arrange a summer barbeque, which is fabulous for both omnivores and vegetarians. A barbecue wedding reception can be wonderfully casual. But for a fine barbeque, you need to hire one or more barbecue specialist chefs to ensure the success of the party.
Whatever style of catering you select for your wedding reception, the most important factor is hiring the best caterer you can afford. An experienced caterer with a solid reputation, like Sydney Wedding Catering can make all the difference when planning your wedding.
---