Get the Best Melbourne Cup Catering and Make the Occasion a Blast
Due to the busy life style and tight schedule that we all live nowadays, it's really hard to arrange any special occasion completely on our own. Special occasions need special care and special arrangements. Nobody wants to leave anything lacking in their arrangements for any special occasion. The Melbourne Cup is just such an occasion in Australia. Every year, the citizens of Australia celebrate this occasion with great drinks, food and clothes. Australians consider Melbourne Cup catering as something special and different from the catering for other occasions. Melbourne Cup catering include various meals like a Melbourne Cup luncheon, corporate Melbourne Cup catering, Melbourne Cup traditional tea and Melbourne Cup barbecues. It's a great occasion for people to spend time with their friends and colleagues in an atmosphere full of excitement and joy.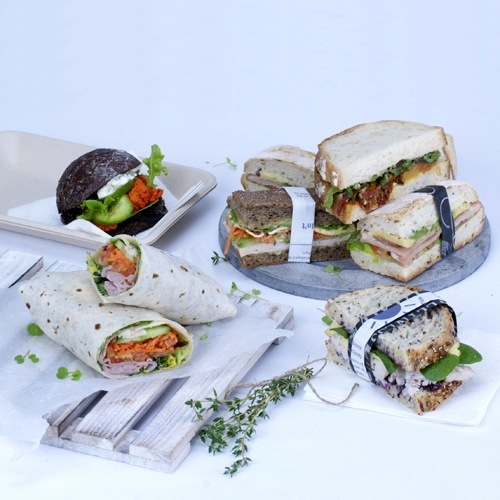 Due to the busyness of modern life, people don't get enough time to arrange Melbourne Cup catering on their own. It just takes too much planning and hard work. That's why a common and popular trend of hiring professional Melbourne Cup catering services has become popular among various classes of people. Depending on their budget, size of their guest list and preferences, people can choose their favorite Melbourne Cup catering service from a quite big range of professional catering service providers. But the reality is that only a few caterers can maintain the quality consistently shown by Melbourne Cup Catering Sydney. They are recognized as one of the best catering services that have a specialization in Melbourne Cup event catering.
Melbourne Cup catering is widely arranged on the corporate level, and as always, corporate catering arrangements need to be quite different from those for private functions. Corporate programs always need an elegant and classy catering environment, which give people a taste of classic style. You need to choose those food items which are not only delicious and stylish, but also appealing to a wide range of tastes. Melbourne Cup Catering Sydney is committed to provide their corporate and private clients with the tastiest, freshest and most stylish food to stimulate their appetite and amuse them with the art of food. Melbourne Cup Catering Sydney not only gives importance to food quality and taste, of foods but also to food presentation, which needs to be artistic and innovative if you want to dazzle your guests. Melbourne Cup Catering Sydney takes great care in their food presentation, and they have employed several styles of presentation. They will offer you several options, so you can choose how your foods will be served.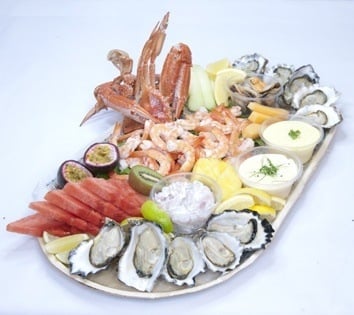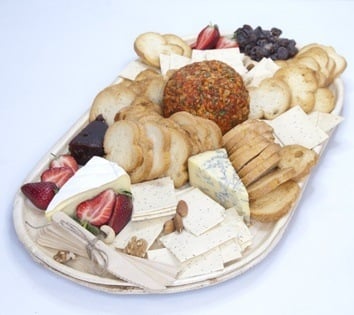 Lots of catering services cheat their customers by using poor quality ingredients or providing foods that were frozen when fresh foods were promised. But Melbourne Cup Catering Sydney has always placed a high priority upon the quality and freshness of the foods that they supply. They use seasonal, high quality ingredients to prepare their dishes and their goal is to always provide freshly prepared foods. Melbourne Cup Catering Sydney has a team of highly trained and experienced chefs. They are well aware of which type of foods are appropriate for each type of Melbourne Cup celebration and which tastes are sure to appeal to the customer's taste buds.
Melbourne Cup Catering Sydney has their own commercial kitchen, which is neat and clean and large enough to support the food preparation required for quite a large number of people. If you need to, you can hire staff service and equipment from them. They have a stylish well-trained team of wait staff who are able to handle any type of Melbourne Cup event. If you want them to prepare your party food items with organic ingredients, then you just need to inform the event planners at Melbourne Cup Catering Sydney, and they will make the necessary arrangements. Sometimes vegetarians feel unsure about hiring a professional catering service for Melbourne Cup events, thinking they won't be able to manage meatless dishes but the reality is that Melbourne Cup Catering Sydney has a wide range of vegan and vegetarian dishes on offer.
Melbourne Cup Catering Sydney has formulated a very innovative and diverse range of menus from which you can choose the foods for your party. Whether you are going to arrange a Melbourne Cup luncheon or corporate Melbourne Cup catering for your entire company, Melbourne Cup Catering Sydney has wide range of food items for you. You may feel confused after seeing the all the choices on the menu, not sure which is the best choice for your event. All of them are very tasteful and gorgeous. If you want to arrange a free tasting to help you make up your mind, just tell them. This is never a problem.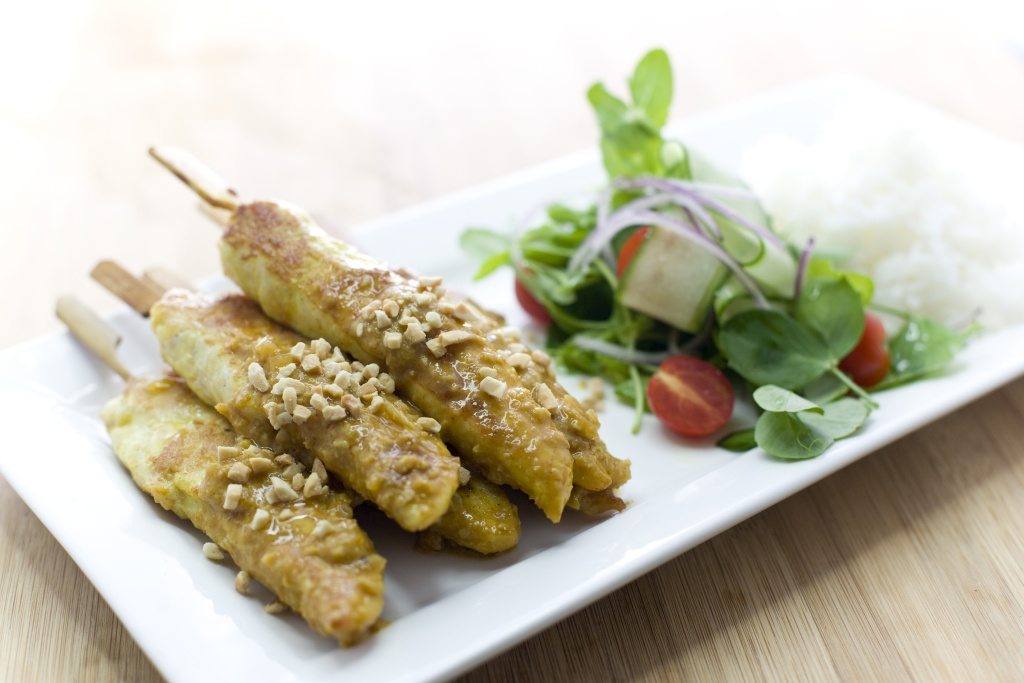 Drop off platters have an advantage over other styles of catering because you don't need to arrange formal set courses or a seating arrangement. You can just let your guests serve themselves as they move around the room. Currently drop off canapé platters have gained popularity for Melbourne Cup events. These platters are filled with all sorts of nibbles, like are roasted beef and chicken, tonnato crostini, Thai beef salad served in cucumber cups, mini sandwiches, Peking duck pancakes, ricotta tartlets, caramelized red onion with feta tartlets, corn blini served with salmon roe and avocado, stuffed mushrooms caps, pancakes made with spring onion with Thai chicken topping and Chinese pork noodle.
Melbourne Cup Catering Sydney offers you so many options for your Melbourne Cup catering that you may have trouble deciding what to order. But whatever you choose, you can't go wrong since every dish is sure to delight you and your guests as you enjoy the big race.
---