Great Office Catering Hinges on Hiring a Great Office Caterer
Office catering is one of those things that you really need to get right. Meeting attendees are depending on you to provide them with a meal that will allow them to focus on the business at hand. If one of them discovers that the catering spread doesn't include anything they like, or only includes foods they can't eat because of dietary issues, they can't leave the meeting to grab something else. They're hungry and distracted and you're left frustrated.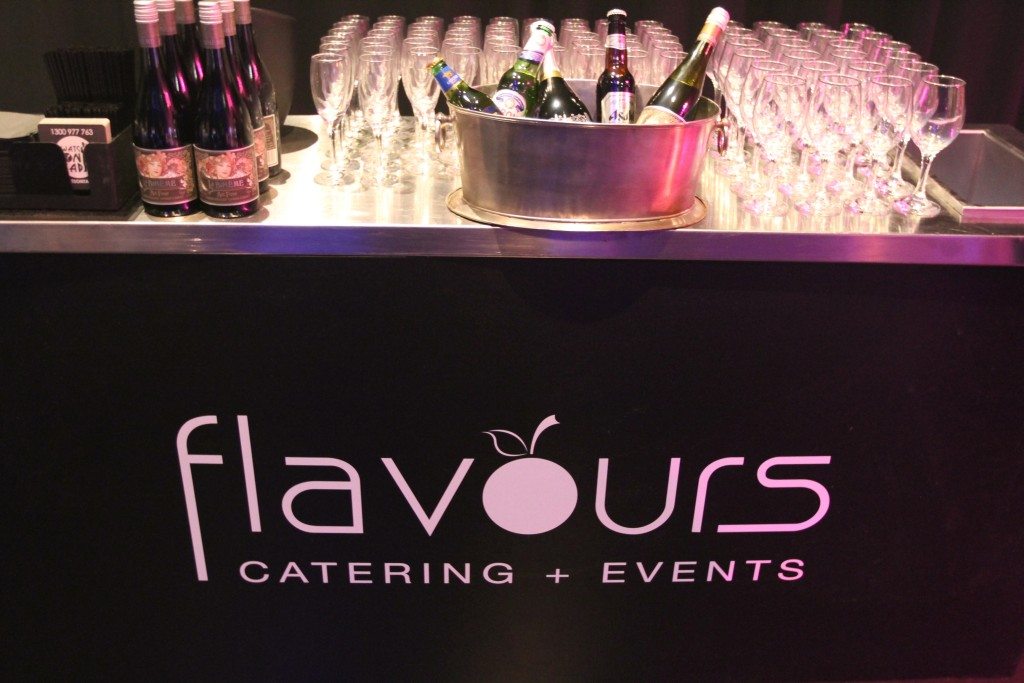 If the food arrives late thanks to an unreliable vendor, you have to interrupt a meeting in progress when it finally gets there. If the order is wrong, you have to scramble to get it corrected. An unreliable corporate caterer can add a ridiculous amount of stress to your day. And somehow you get the blame when things go wrong.
Hiring a reliable, experienced office caterer like Flavours Catering + Events in Sydney can ensure that your meeting catering experience goes smoothly. On-time delivery should be part of the package. Search for online reviews of a caterer you're considering hiring. If you see several reviews mentioning late delivery, then that corporate caterer doesn't offer the reliability that you need.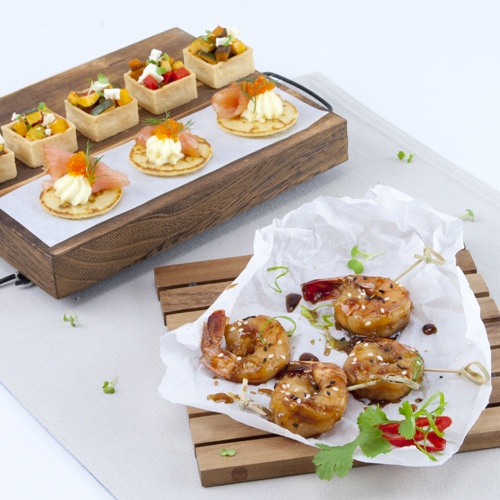 Even better, try to find a boardroom caterer who guarantees on-time delivery, and backs up this guarantee. Flavours Catering + Events has a money-back guarantee if their corporate catering orders are late. Caterers experienced with office catering, such as Flavours Catering + Events, are well familiar with the wide tastes co-workers can have. Flavours Catering + Events offers gourmet sandwich platters that feature a variety of flavours, so that everyone on your team will find something to enjoy.
A good meeting caterer will provide you with crowd-pleasing favourites, but not bland, boring fare. The chefs at Flavours Catering + Events stay abreast of Sydney's hot food scene, so they know exactly what the locals crave. Sydney's Flavours Catering + Events also offers many vegetarian, gluten-free and dairy-free dishes for those with dietary restrictions. All of Flavours Catering + Events' gourmet sandwich platters and lunch combos include vegetarian options. If you need gluten-free or dairy-free dishes, just let their event planners know when you are placing your meeting catering order.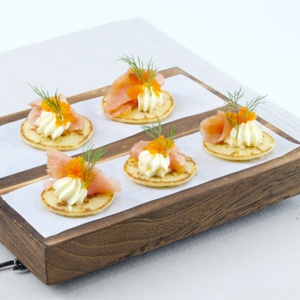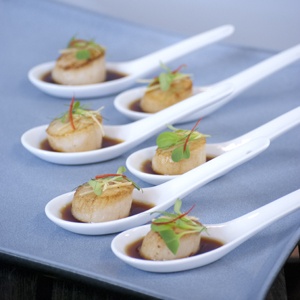 For small meetings, especially when all attendees are from within the company, it's easy to check in advance that everyone will be able to partake of the office catering spread. A quick email asking meeting attendees, "what foods don't you eat?" should reveal all the special dietary information you need to pass along to your office caterer. For high-level meetings, check with the attendees' assistants before placing your boardroom catering order.
For large meetings and conferences, it may be impractical to check with attendees in advance. If people have to register in advance, you can request that they provide information about any special dietary restrictions they may have, but that doesn't mean you'll get that information in all cases. Your conference caterer should be able to advise you on how many special items to include in your order. Flavours Catering + Events has experienced event planners who can help you include the right percentage of these items in your conference catering order. The amount if different for each seminar or conference. Obviously, a yoga seminar would require a higher percentage of vegetarian items than a rancher's conference.
Hiring the right corporate caterer can make your meeting catering experience stress-free. When you need office catering in Sydney, you need a reliable corporate caterer with a varied menu, like Flavours Catering + Events.
---