Great Office Catering Starts with a Great Breakfast
Most of the time, when people think of office catering, they think of lunch meetings. And that is a lot of what corporate caterers do—catering for working lunches, celebratory team lunches, and the like. But office catering starts much earlier in the day, with breakfast.
Although many people prefer to eat breakfast before they leave for work in the morning, especially if they have a long drive to the office, there are still many occasions where breakfast office catering is called for. A catered breakfast makes an excellent start to a training day, a conference or seminar. Executives have busy schedule, so breakfast meetings are as big a part of boardroom catering as luncheons. And when a project team is working long hours, providing several catered meals throughout the day can help keep them going, starting with a nutritious breakfast.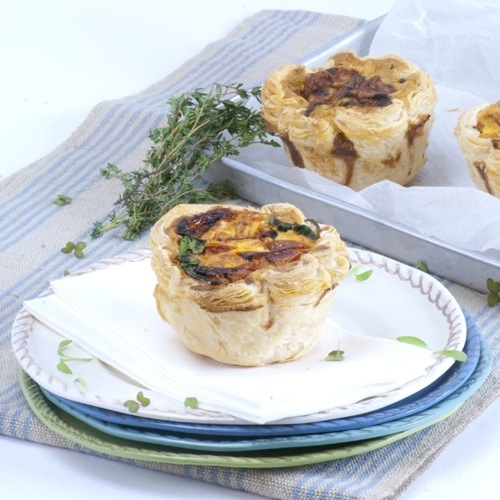 A good corporate caterer will have a varied breakfast menu that goes beyond a simple muffin platter. Flavours Catering + Events in Sydney has a variety of sweet and savoury breakfast offerings. Flavours Catering + Events' Breakfast pastries include danishes and low fat high fibre muffins, to appeal to any taste. Flavours Catering + Events also offers BLT brunch buns, muesli and yoghurt parfaits, and healthy gourmet breads served with cream cheese.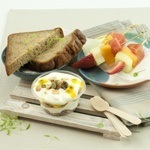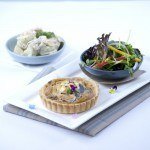 A hot breakfast is especially satisfying and practically a necessity when it comes to executive boardroom catering. Flavours Catering + Events has a number of hot breakfast dishes featuring eggs, sausages and other breakfast favourites. Flavours Catering + Events has sausage rolls, breakfast pies, quichettes, baby baguettes with a variety of hot fillings, and breakfast bowls with eggs and vegetables.
When ordering hot office catering, it's critical to hire a reliable caterer who will deliver the food on time and ready to serve. Flavours Catering + Events guarantees on-time delivery of all corporate catering orders with a money-back guarantee. This lets you know that your hot breakfast meeting catering order will arrive hot. Of course, if you're also hiring a chef to prepare and serve your hot breakfast on site, then your order won't arrive ready to serve. But this is really only a consideration in high-level executive boardroom catering. In most cases, you will be setting out a ready to serve corporate catering spread.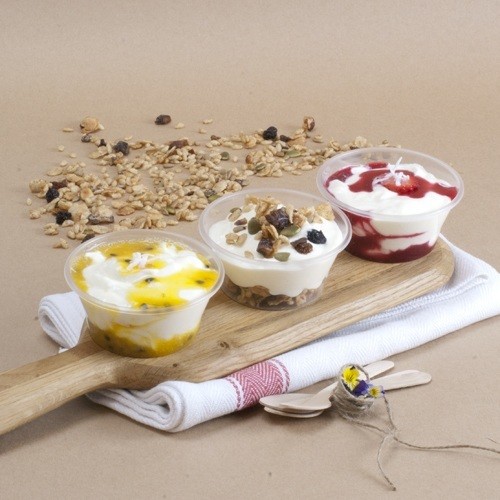 Flavours Catering + Events has several menu items that are gluten-free, dairy- free or vegetarian. It is important to include such items in any meeting catering order since you may not know the special dietary needs of everyone involved. In some cases, a person may be reluctant to broadcast their dietary restrictions for fear of being considered difficult. By including a certain percentage of these items in your order, you can accommodate everyone's needs without causing embarrassment. Flavours Catering + Events has made a considerable effort to make sure that their special dietary items look and taste as wonderful as the rest of their menu, so even if these special items prove to be unnecessary at your breakfast meeting, they certainly won't go to waste.
Breakfast really is the most important meal of the day, and an experienced corporate caterer can provide your team with a fantastic meal that will keep them energized all day long.
---