Hard Work Pays Off with Delicious Office Catering by Flavours Catering
Regardless of whether you sit at the head of your company or not, you deserve tasty meals made by Flavours Catering + Events in Sydney.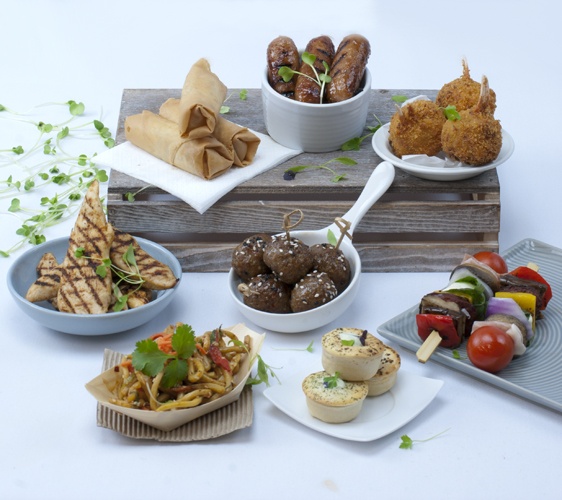 We can provide breakfast boardroom catering, morning and afternoon tea, office lunch catering for your working lunches to keep your team energized. We offer all day catering for conferences and training days. We can satisfy your hunger with a delicious kebab, a scrumptious salad or a hearty curry.
We offer boardroom catering, conference catering, meeting catering and office party catering. Our workday office catering includes gourmet sandwiches, nourishing breakfasts, warming stews and tempting desserts. Our special occasion catering includes cocktail party catering, BBQ catering, buffet catering and formal plated meals. Flavours Catering will deliver your office catering order ready to serve with guaranteed on time delivery. Is your team working hard on a big project? Take some pressure off of them by providing gourmet sandwich platters for lunch, and a hot buffet for dinner on those late nights at the office. Our chefs make delicious, nourishing food that feeds the body and soul. Our services are not limited to interior office spaces. Organising a company BBQ or a cocktail party under the stars? We provide barbecue catering and corporate cocktail party catering at any location you please. You will fall in love with our lunch catering service and may find yourself turning to us during your off days, for holiday and private party catering.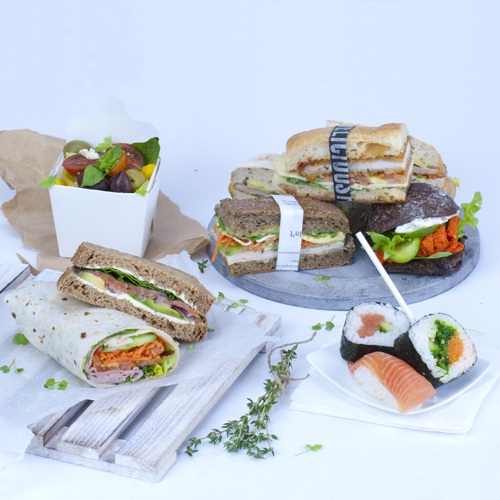 Office lunch catering from Flavours Catering can turn any occasion into a pleasurable celebration. Whether in the boardroom or the office, you can to treat your colleagues to delectable food. The list of meals on our menus are endless! We offer traditional Aussie favourites and tastes from around the world. We have vegetarian, gluten-free and dairy-free items for your colleagues with restricted diets.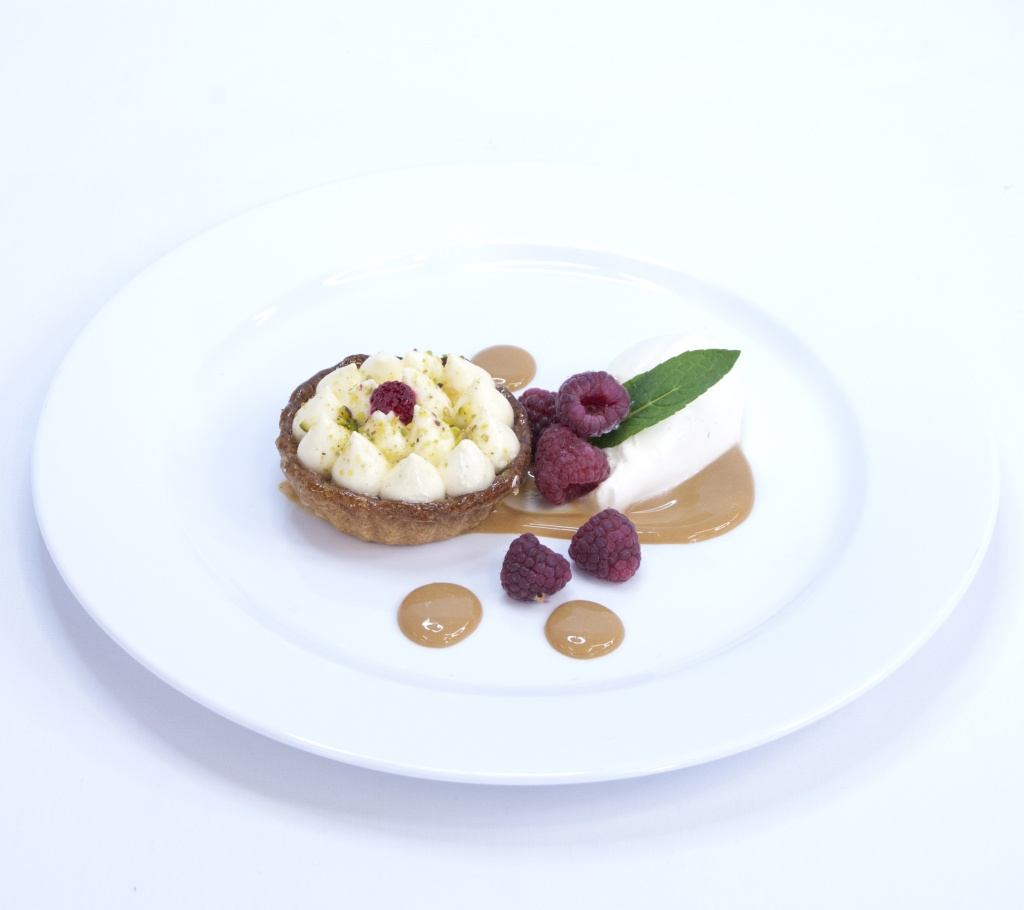 You and your employees deserve the best of everything. At Flavours, we'll give you fresh, gourmet office catering that won't break the budget. And what's better than that?
---