Hens and Bucks Night – Celebrate with Flavours Catering & Events
You have a special event coming up and you now have the daunting task of finding a caterer who will manage your important event without skipping a beat and making mistakes. Regardless if you are looking for party catering or elegant high level catering, you still desire the same thing, a catering business that lives up to the standards they promote.
Like anything else that is worth your effort, some good solid research can help you find the business that suits your needs. If that research includes Sydney Australia then there is a likely chance you have found what you are looking for in Flavours Catering and Events. With their dedication to their customers, high quality of service, and their many impressive testimonials, you will feel confident that you have made the right choice in choosing them.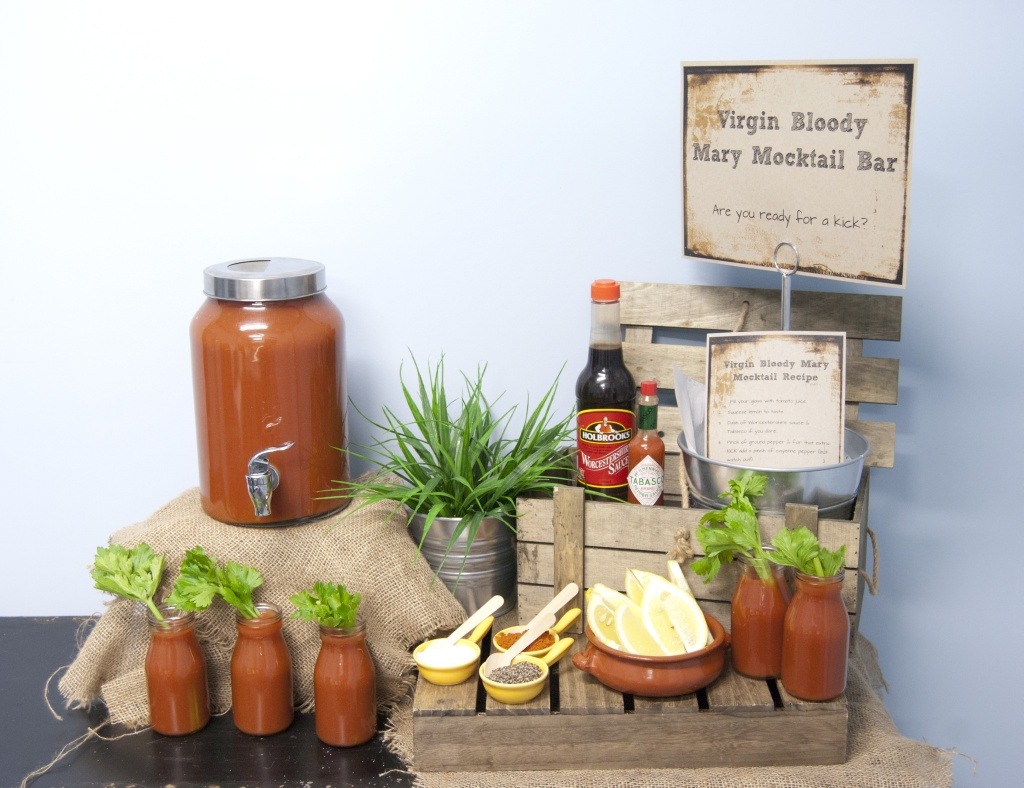 They specialise in meeting and exceeding the customer's expectations at every event they cater. Hens nights (bridal parties) and bucks nights (bachelor parties) are one of the many catering events they service. Each event is approached in the way the customer wants with easy finger foods or large variety foods. Regardless of the size of the party all effort is made to satisfy the tastes of everyone at the event.
Events such as weddings, hens or bucks parties can be very stressful for the people planning the event. Making this time easier for the couple and their families is one of the many goals of Flavours Catering. Making your special meal unique and personal is also something that the experienced staff at Flavours Catering know all about. Even though you will be surprised at the array of menu choices that are offered to you, you could even think out of the box and request a completely original menu item to be made by the company. Your request will be honoured and the foods will be served ready to be consumed by you and your guests.
Your hens party does not have to be the same boring get-together. Don't think for a moment while the bucks are in town hooting it up the hens have to stay quietly inside with finger sandwiches and juice. Your food can be as hot as you want it with steaming dishes that will hit the spot during your high peak energy time of partying the night away. Each dish is made to order and served your way.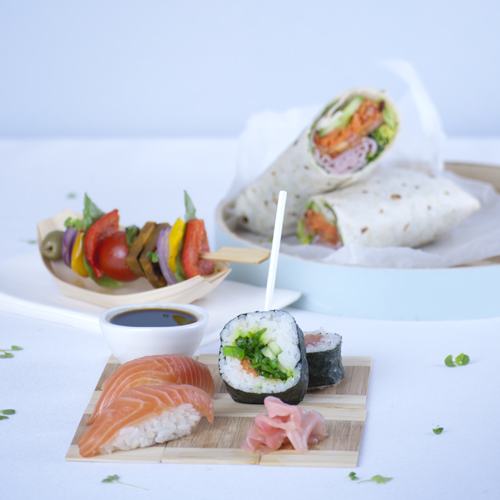 When your bucks party begins, you will not have to fear that there will be too many appetites and not enough food. Flavours Catering and Events will not let that happen. They know that a great party for the men has to have plenty of hearty food that will keep them energised as they celebrate a great coming occasion. Whether it is hens or bucks party there will be lots of delicious foods and fun served with expertise all the way around.
Used to "out of the box thinking," Flavours Catering has no problem taking their services and food to places where many other people would not even dream of holding a celebration. The beach, backyard, public gardens, a grand hotel, or even the mountain side, Flavours Catering will follow the groom's or bride's lead concerning these events.
When the big day comes and you need the Flavours team to cater an elaborate spread for many people, they will be there with their specialised service and premium foods. With Flavours, it is all about the customer all the time and how they want their event to look and feel. Flavours knows how to spice up an event so that even the smallest of gatherings can sparkle and have high-end elegance. They can also take the largest of events and make them seem like good old country backyard cooking. With their experience, knowledge and creativity they make what you imagine come to life each and every time. Meat platters, treats, hot dishes – everything is an open option for your event.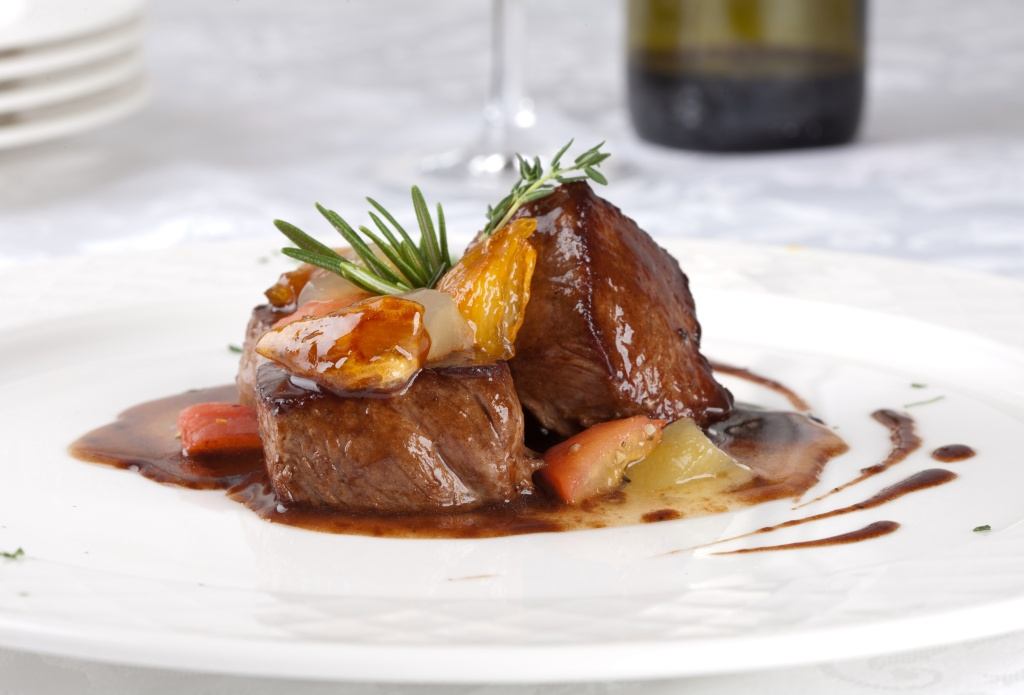 When you celebrate with Flavours Catering and Events you have the backing of something no one can create or buy; you have their reputation. That factor alone can make or break a business because almost every business out there receives some of their clientele from word-of-mouth advertising. If you leave your clients happy and satisfied they tell other people if you do not, well that gets around also. Flavours Catering's high-end reputation has been well-earned, but they also know it could easily be lost and hard to gain back. So they are careful in the way they treat the people they work for, and that is the customers.
If you are getting married any time soon there will be so many parties to think about; the engagement party, the hen's party, the buck's party, the wedding shower party, and finally the wedding dinner. With so many other details to concern yourself with, it would be nice to hand over all the details of the food and service to someone else.  Flavours Catering and Events can take care of all the details and let you have more time to concentrate on other wedding matters. What you save in time, frustration and cost will help you have a successful and perfect wedding of your dreams. Let the caterers who have the experience, knowledge, and highest standards take over your party details and help you to celebrate a flavourful and perfect way, through Flavours Catering.
---