Hints and Tips for Planning the Perfect Party with Flavours Catering and Events
We tailor the Event just for you! Have a look here.
Music and Atmosphere
Good music gives a party atmosphere and can be a great way to help keep a party moving. This may be provided by hiring a band, DJ, karaoke machine, juke box or by simply spinning your own CD Collection.
Smoking
If your party is being held in a non-smoking household, make room for smokers. This can be done by creating a smoking destination such as a room with a fan blowing, or an outside area. If you don't have a place for smokers, ensure you let guests know in advance that it will be a non-smoking avenue.
Lighting
Atmosphere can be created by using creative lighting. This magical experience can be created simply by replacing some light bulbs with coloured lamps.
Parking
If you will be letting Guests Park on the lawn or in the backyard, let them know in advance in your invitation. You should also warn your neighbours in advance that you will be holding a party and that guests will be parking on the street.
Why not try asking your neighbours about parking options also?
Seating
Consider the age of the guests that will be attending your event, and what seating will be required. Some parties may require removing the chairs from the party area, to create a bigger space for people to move around and mingle or dance.
Security
Sadly, nowadays security is a part of planning a party. You will need to consider door security, invitation check lists, perimeter checks and local police integration.
Toilet Paper
Imagine getting stuck in the toilet with no toilet paper! Couldn't imagine anything worse, and imagine if it was one of your guests! Ensure you have a stock of toilet paper for your event day, you will have a lot more guests in the bathroom that you are used to.
Scents
Scents can be a great way to create a relaxed atmosphere.
Garbage Bins
Make sure you have bins out so your patrons aren't stuck holding their rubbish
Invitations
Create invitations in advance to give to your guests; these can be done in a variety of ways. Technology is different and becoming more advanced. You could even try and theme your invitations to match the theme of your party
Punch on Arrival
Providing punch on arrival is a cheap and easy way to ensure all guests have a drink with them.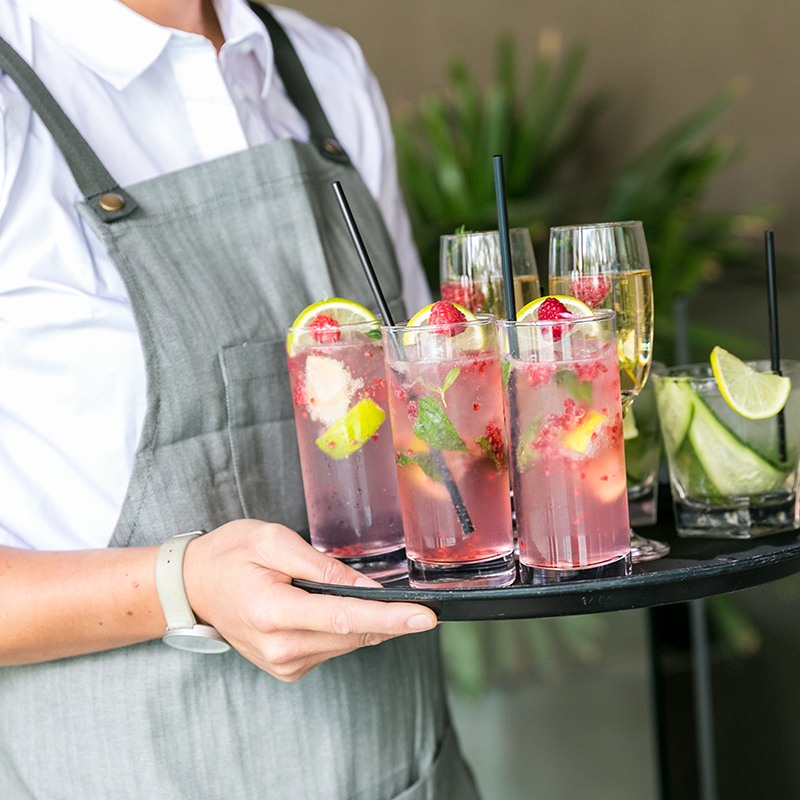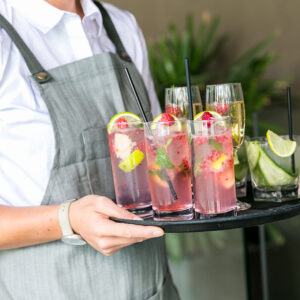 Theming
Theming can be endless to match your venue, and guests and of course your taste, budget and choices.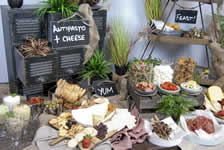 Activities
Ever tried entertaining a number of guests? Why not try adding some activities or entertainment to do this for you. These may include things such as magicians, clowns, belly dancers, singers, impersonators.
---