Hold a Tasty Melbourne Cup Party This Year
What's your plan for this year's Melbourne Cup catering? Have you decided on your menu and made all the other arrangements? Do you have enough time to arrange the whole party by yourself? The Melbourne Cup draws lots of attention and interest from everyone in the country, and why not? After all, it is one of the most exciting occasions of the year in Australia and New Zealand. So of course people want to throw the best Melbourne Cup party possible and try hard to avoid any problems that might crop up.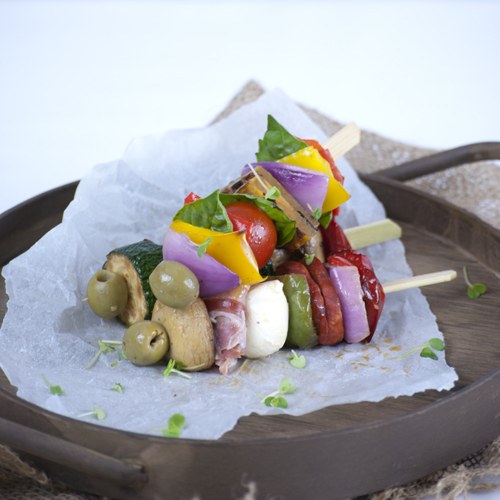 Without delicious and well coordinated catering, your Melbourne Cup party might be dull, so you have to arrange for a charming assortment of food for your guests. But before starting the arrangements for your Melbourne Cup party, stop and think for a while. Do you really have plenty of time to go through all the steps of catering the party by yourself? If not, then you should contact a top quality and well reputed Melbourne Cup event catering service that has enough experience to make your party a successful and memorable one.
Melbourne Cup Catering Sydney tops the list of great Melbourne Cup event caterers. They provide high quality catering services at affordable prices, and can answer all your catering needs on Melbourne Cup day. Melbourne Cup Catering Sydney serves both corporate and private clients with quality and excellence.
For corporate events, Melbourne Cup Catering Sydney can provide elegant foods and classy drinks in a dignified environment. Hiring a poor quality caterer can risk your corporate reputation. But when you when it comes to corporate Melbourne Cup catering in Sydney, you can't make a better choice than to hire Melbourne Cup Catering Sydney. Their beautifully designed menu and free advance tasting will convince you that they will impress your boss, clients, colleagues and employees. They can arrange any type of Melbourne Cup luncheon you can imagine, from formal plated meal to casual barbecue.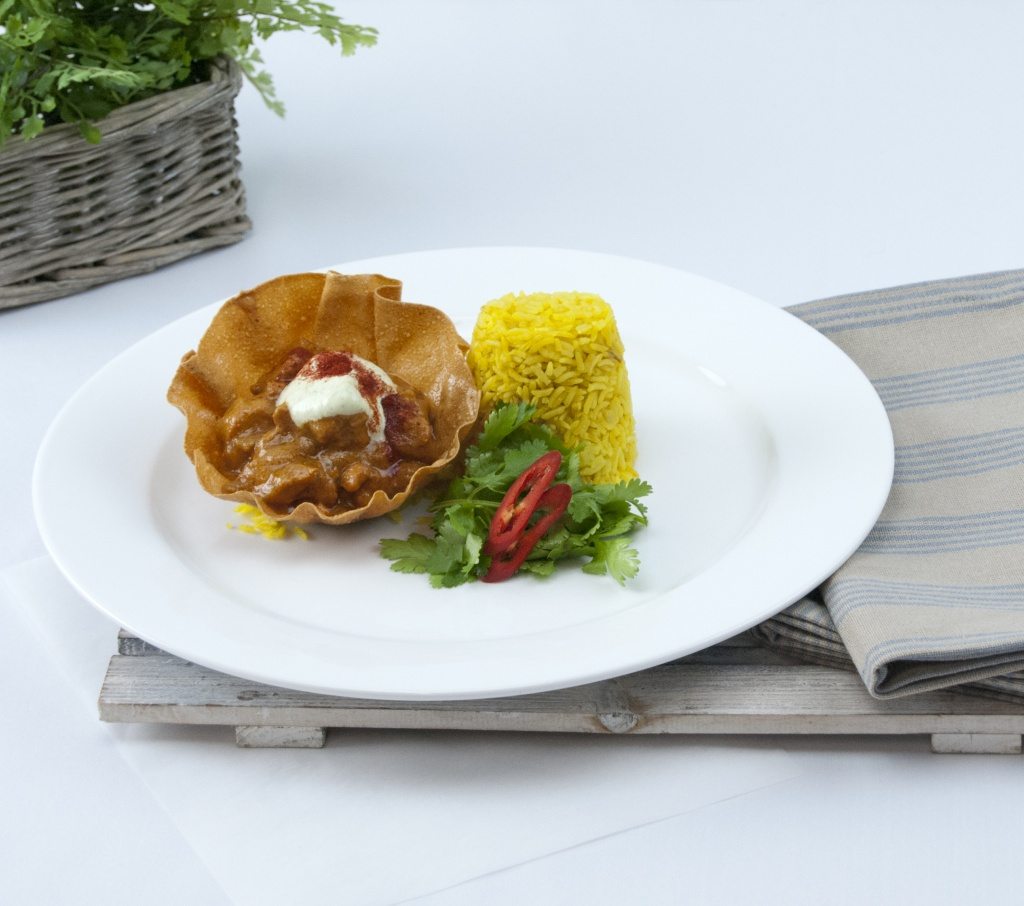 The chefs at Melbourne Cup Catering Sydney are very conscious of the quality and taste of the ingredients they use. They insist on the freshest, top quality seasonal ingredients for every dish they prepare. By using local seasonal ingredients, Melbourne Cup Catering Sydney is able to keep their prices low. This is a great advantage to those with a low budget. But even if you have a large budget, saving money by using local, seasonal ingredients means that your budget goes farther and every dish in your catering order tastes wonderful.  One of the biggest reasons behind Melbourne Cup Catering Sydney's popularity is  that they offer the best catering service at a very convenient price.
Melbourne Cup Catering Sydney's menu is practically endless! They have a long list of traditional Aussie favourites and foods from various world cuisines, and every year they update the menu to include even more delightful treats. Melbourne Cup Catering Sydney believes in innovation and creativity, so they are constantly experimenting and innovating so that they can introduce unique dishes to their clients. It's rare to find such a good range of variation with a single catering service. If you have trouble deciding which foods will be a perfect fit for your Melbourne Cup luncheon or corporate Melbourne Cup event, then the experienced staff of Melbourne Cup Catering Sydney will guide your selections based on your budget, number of guests and personal taste. If necessary, they can help you book your party venue, and can provide well organized staff service to manage the whole event. All that you need to do is call them, discuss your budget, guest list, location and food selection and relax! Melbourne Cup Catering Sydney will manage everything according to your desires, so you are absolutely free from hassles!
If you want to please your guests' sweet tooth, Melbourne Cup Catering Sydney has a diverse range of dessert platters. Another popular range of platters is cold meat platters, accompanied by breads and chutneys. Melbourne Cup Catering Sydney can also arrange a barbecue, which will be a real delight for your guests. You can also have your order dropped off, so that you can enjoy the taste and convenience of catering without the formality.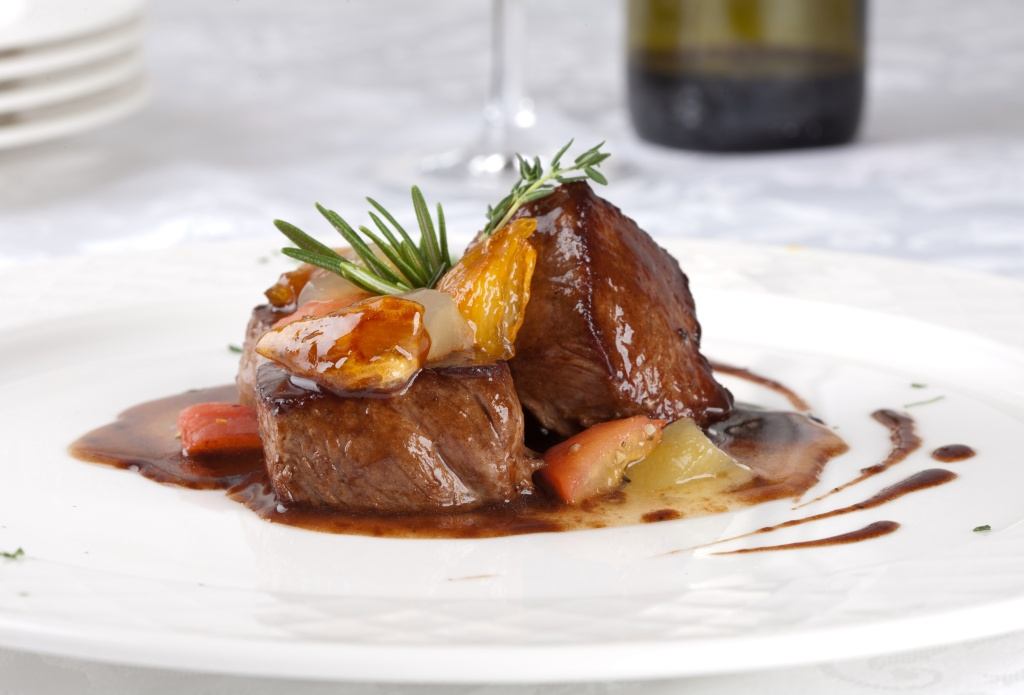 The Melbourne Cup stops the whole nation. So the catering for your Melbourne Cup party should stop people from doing anything else except concentrate on the food and your party! And who would be a better choice than Melbourne Cup Catering Sydney to accomplish this task!
---