Hot Cross Buns from Flavours Catering are Mouth Watering
Born out of sheer love and passion for delicious and healthy Easter Food, Flavours Catering + Events is a young company that has already made its name as a leading Easter Caterer in Sydney.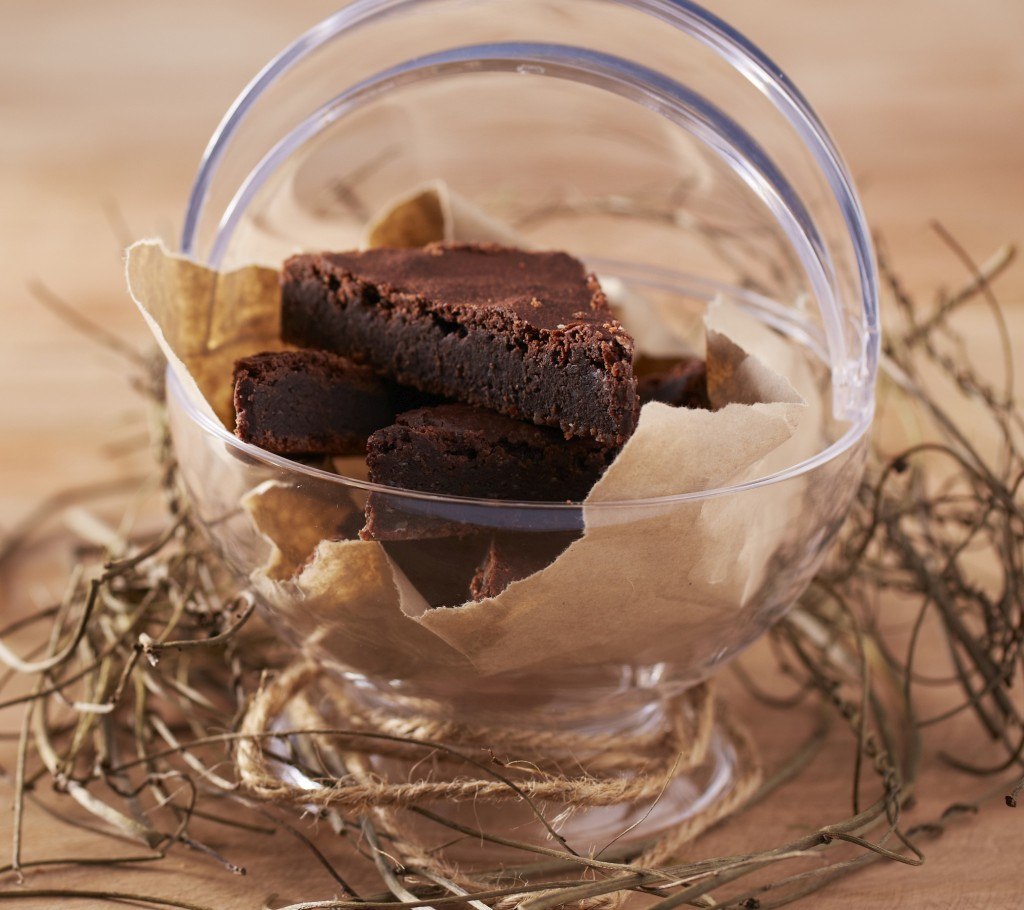 Our drive for excellence in Easter catering is fueled by our desire to offer the finest selection of Easter food menus and meal packages to our esteemed residential and corporate clients. That, topped with our precise and skilled Easter catering service has helped us delight numerous clients in the city. The attractive pricing of our Easter food platters, staff and equipment service has helped Flavours Catering + Events to win great appreciation and response from our patrons.
We at Flavours Catering + Events can cater for any size function and any budget. We provide excellent Easter catering and hot cross buns catering for staffed events as well as reliable drop-offs at extremely affordable rates. We also offer 100% money back guarantee if you are not pleased with any aspect of our Easter food quality, quantity, delivery or service.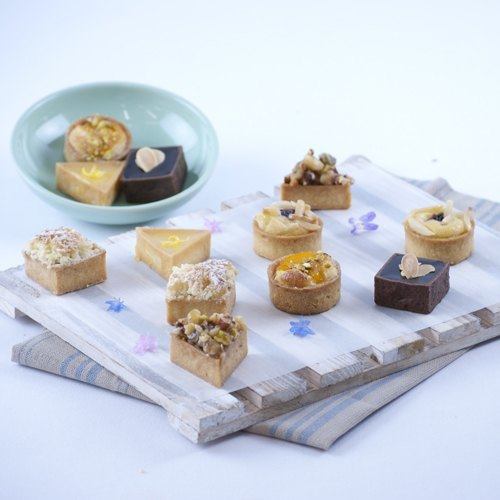 Whether you are looking for traditional hot cross bun catering, innovative Easter catering ideas or modern food concepts, we are here to exceed your expectations with our delectable food menus and value for money service. We thrive on customer satisfaction and endeavour to offer delight in every bite!
Flavours Catering + Events caters to its esteemed clients based in North Ryde, North Sydney, Parramatta, Epping, Seven Hills, Homebush, Sydney CBD and other vicinities.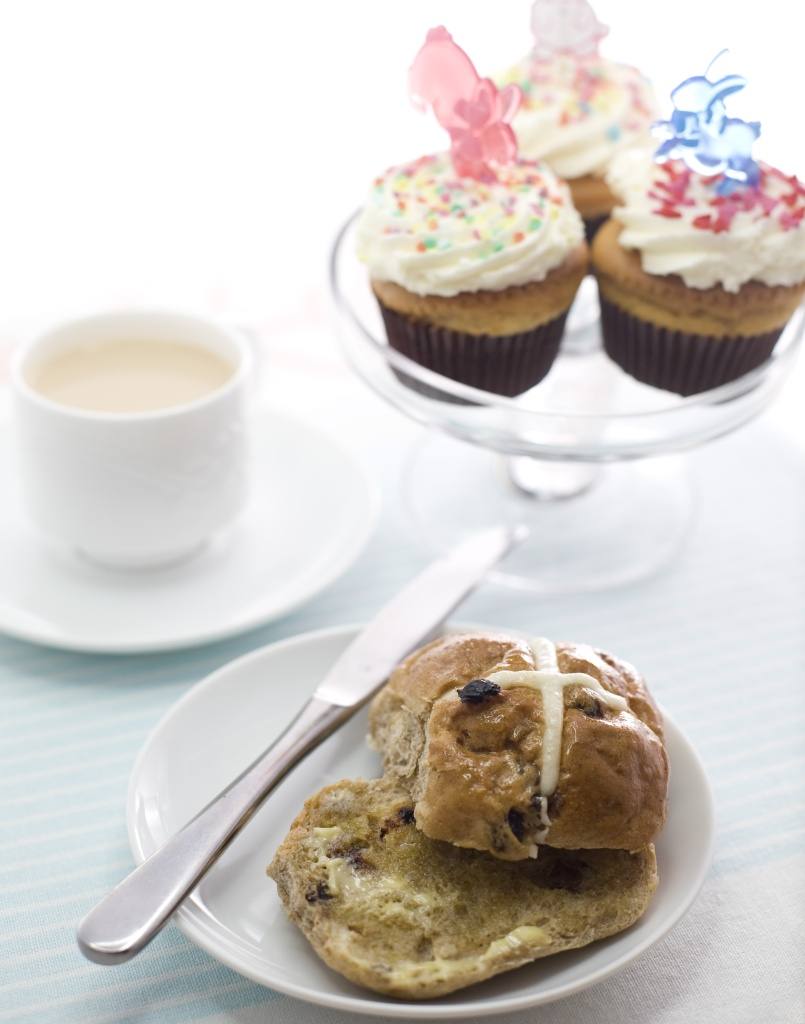 Wherever in Sydney you are located, whatever your expectations with regards to Easter catering or hot cross buns catering be and whatever budget you have in mind for ordering a fine selection of Easter food platters to delight your colleagues and guests – with Easter Catering Service 100% satisfaction is guaranteed!
---