How Corporate Catering Can Help You
Your office can be a stressful place sometimes, and it only gets more stressful when you are asked to organize an official event like a conference or an important meeting with prospective clients. You have the great responsibility to make sure that the event is successful and leaves a good impression. You want the best food, the best venue and the best services to impress your guests and clients. Investing in a good corporate catering service is the most important component of organizing a great office party or event.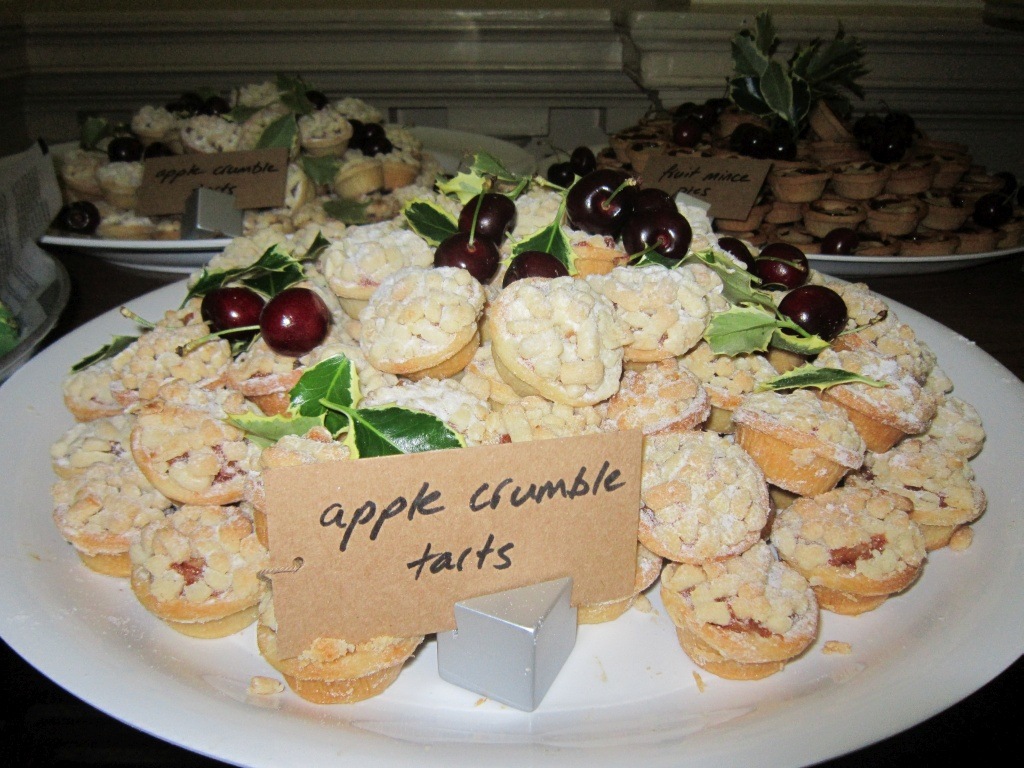 If you are in or around Sydney, then you can be assured that there are several excellent Sydney catering options, reflective of the city's exciting food scene.Choose the best corporate catering servicesthat Sydney offers and you can relax and you can enjoy your event aswell. It may be hard to imagine yourself relaxing during an important work function that you're responsible for, but with a reliable corporate caterer like Flavours Catering + Events, you can rest
There are various reasons for hosting a corporate event – receiving and treating your clients, meetings with your corporate partners and in-house celebrations where your employees get together and relax. The reasons may vary but the success of these events always depends on the cuisine and beverages available at that particular occasion. Hence finding a good office catering service is of supreme importance. Once you find an office caterer you're happy with, you can turn to them for all your corporate events.
Choosing the best corporate catering services can be tricky. There are many catering businesses out there that claim to offer quality business catering or corporate catering but many of them fail when it comes to implementation owing to their lack of experience,or underestimation of the size of your event. At times they exceed your budget  or the quality of the food can be disappointing when compared to the samples. It is advisable to plan your corporate catering well in advance.This will help you to avoid these embarrassing situations. Choose the office caterers that have adequate experience, capability and the well-trained staff to handle an event at the scale of your planned office event.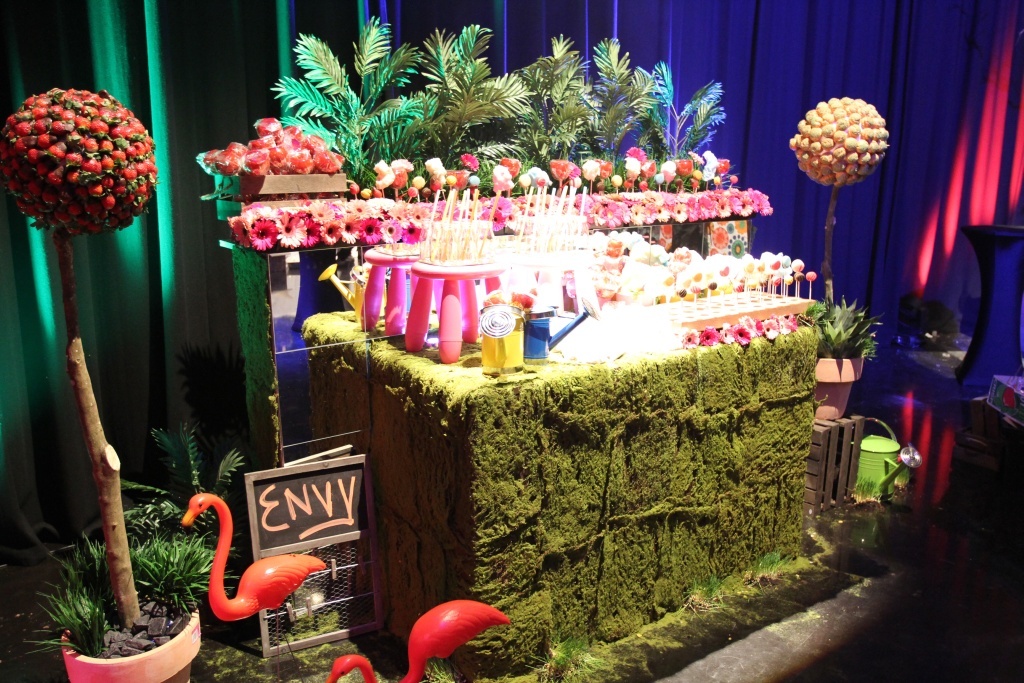 When selecting a corporate caterer, their reputation is critical. When an office caterer delivers great food and great customer service time and time again, their reputation will reflect that. With a reputable office caterer like Flavours Catering + Events, you can be sure that your corporate event will be a complete success.
---