How to choose the perfect Birthday Cake – Flavours Catering + Events can help you create the perfect themed birthday!
From top to bottom, when you are arranging a themed birthday party, you need to go all out, and ensure that all aspects of the party fit in perfectly with the theme!
At Flavours Catering + Events, no challenge is too hard! We have created African Safaris for 1st birthday parties, princess themes for 6th birthday parties, Black and white themes for 18th birthday parties, Masquerade balls for 30th birthdays and everything in between!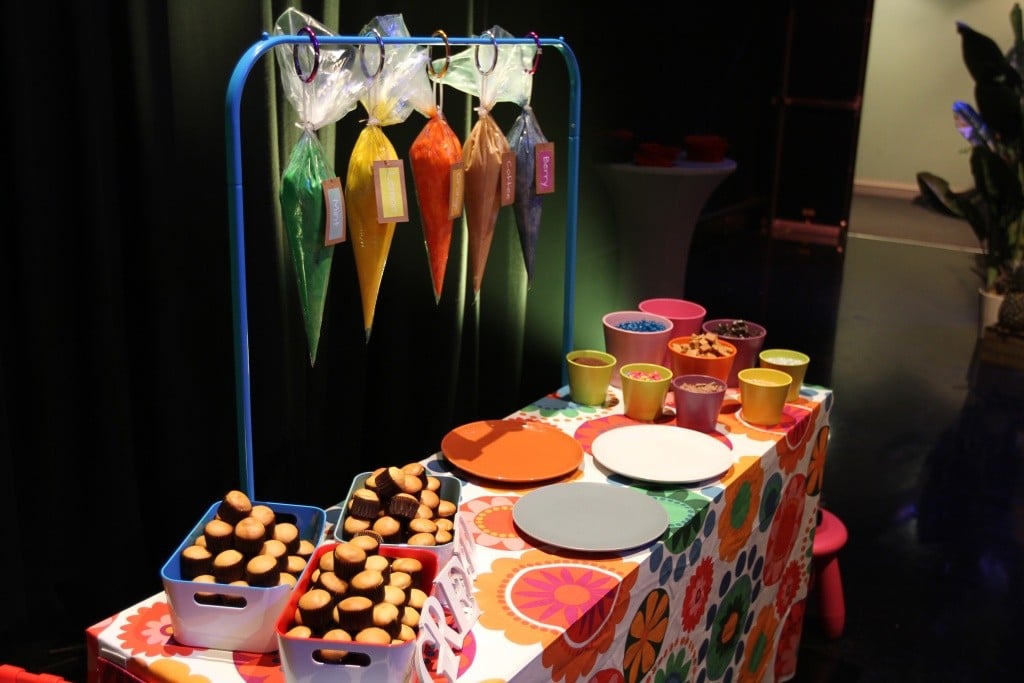 Our extensive birthday menus are available on our website, and if you would like one sent to you, or to just chat with one of our ever-so-helpful staff members about an idea you may have, you are always welcome to give us a call.
When choosing a birthday cake, it is important to ensure you have thought of all things to do with… cake. Firstly, the theme, believe it or not a cake is one of the most important additions to a parties ambience. Next the colour scheme, this of course will coincide with the theme of the party and will be an added extra to the fantastic job of decorating that has been provided by Flavours Catering + Events. Last but certainly not least, the taste of the birthday cake. Chocolate Mud? Vanilla Sponge? Raspberry Cheesecake? The possibilities are endless, but it is important to get a flavour that the birthday girl or boy will adore!
We hope this has helped out with the difficult decision of birthday cake choosing, but don't forget that the team here at Flavours are always more than happy to help out with.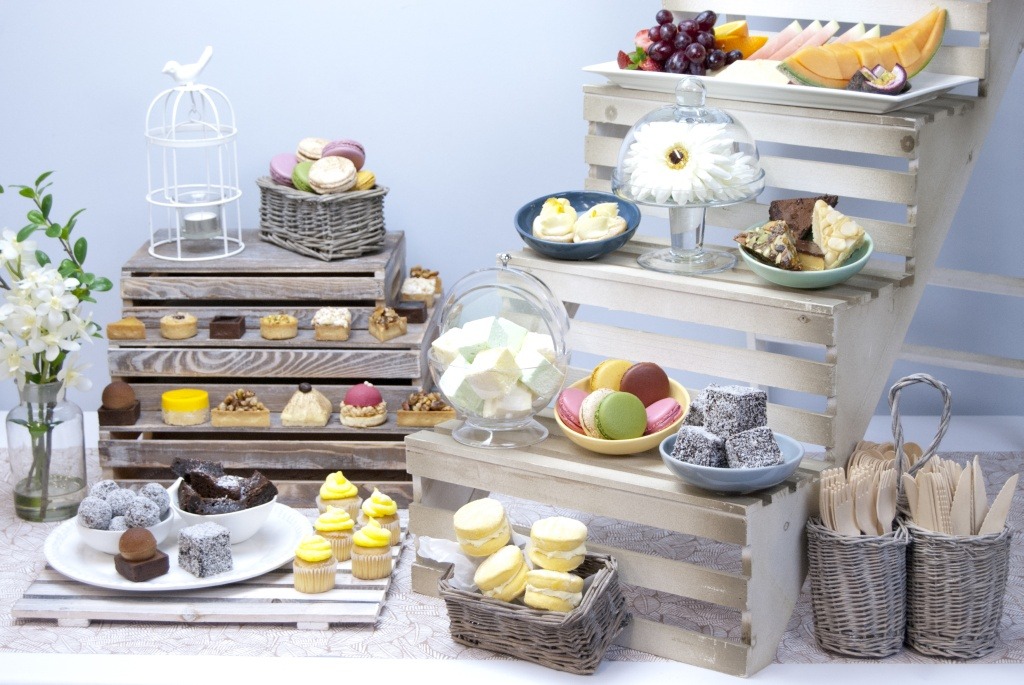 ---