How to Establish Your Career As a Corporate Caterer
If you have an interest in cooking, take pleasure in decoration, possess the ability to handle people with tremendous confidence then you may be able to join the ranks of those who feel no fear when catering elegant parties and corporate events. When you are a caterer, you have to specialize in one particular type of catering service so that you may establish your name and develop some expertise. In this corporate age, being a corporate event caterer has proved to be a fruitful and lucrative business.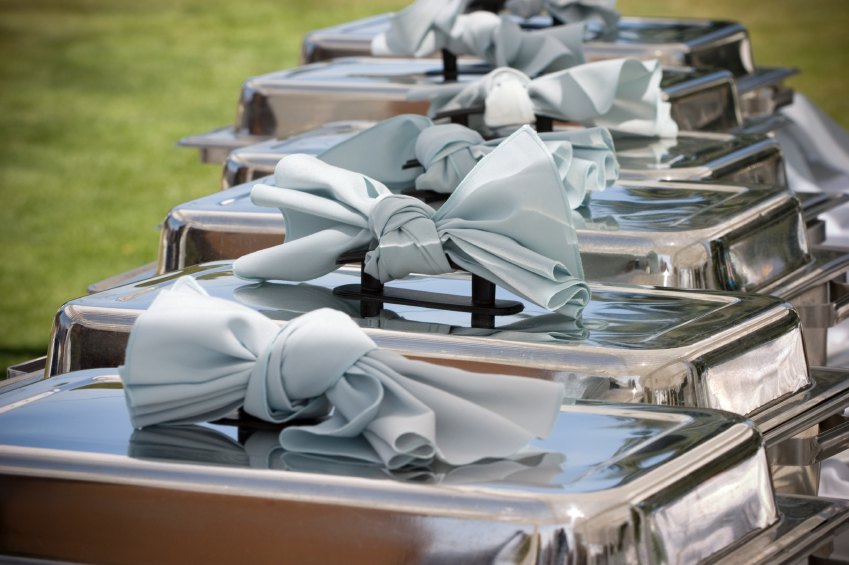 In the corporate world, there are lots of meetings, conferences, seminars, training events, end of financial year parties and other employee parties arranged everyday. If you establish your company as a specialist in work party catering, you may get all the work you can handle. As a work caterer, you have to conduct research on the current food trends commonly employed in office parties, and design menus compatible with corporate function catering, while adding your own special touches. Creating a plain menu won't be good enough to attract clients because people are always looking for variation and innovation. Your potential clients want you to bring something different to their office party catering. If you become successful in showing some individuality in your work party catering service, then people will choose you from among thousands of other corporate party caterers.
As a corporate caterer you have to manage every aspect of each business event your cater, starting from formulating the menu, gathering the ingredients, preparing of foods, designing a playful presentation, decorating the venue, welcoming guests, serving the food and cleaning up after the party is ended. Always remember that tasty and varied foods, and sensible customer service is the key to success in corporate party catering. There is no room for any type of mistakes when providing catering service at corporate events, as these functions need to be perfect. You may learn the techniques you'll need to cater office parties successfully by studying the strategies of reputed work caterers like Sydney Office Catering who are known for tremendous food quality and reliable customer service.
Price is another aspect of your catering business that you need to set carefully. Otherwise you may lose clients due to charging higher prices than market value. Before setting your prices, look at the current market prices being charged by other corporate caterers in your area and then set a price that will bring you a profit while attracting customers. Don't be fixed at one price for too long as prices change over time. It is wise to keep aware of ongoing market prices so that you can keep up with your competitors.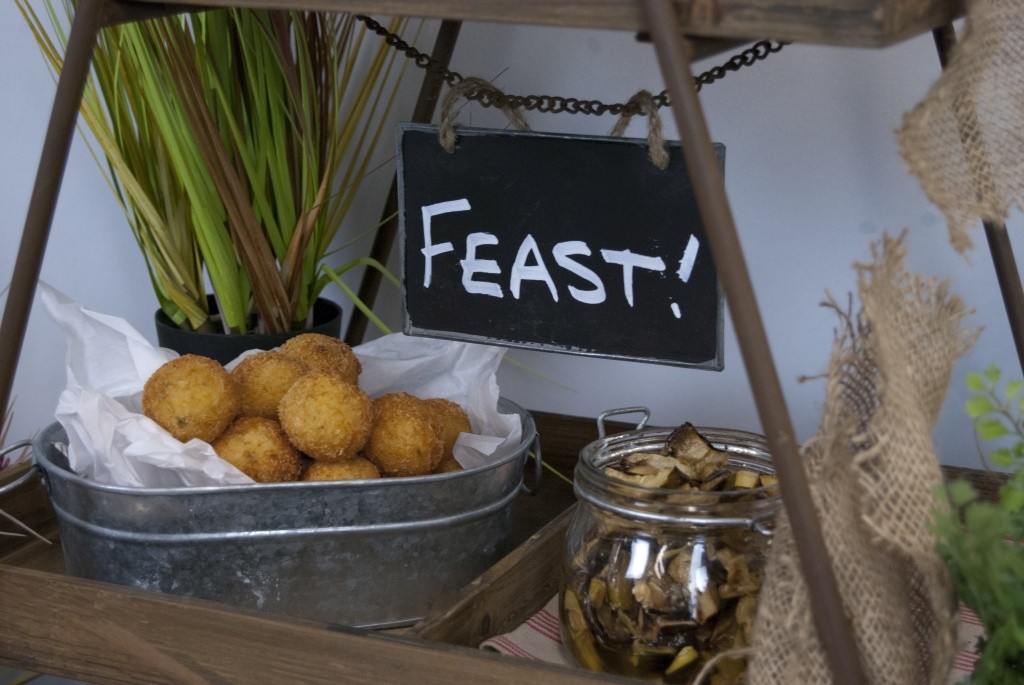 As a corporate function catering service provider you need to use excellent food presentation since first impressions are very important. Try to be always learning about the current trends in office party food and decoration ideas. A work caterer also needs to have the skills of time management, organization and record keeping. Office party catering requires excellent pacing and detailed planning. If you want to be a successful work caterer, you must obey health regulations, product liability laws, safely handle food and possess good people skills.
The main attraction of the corporate catering business is it has a lot of room for creativity and fun, so you will never feel bored. Corporate party caterers never lose interest because they experience each party is a new challenge for them which requires new energy and courage. Another gratifying aspect is that people always appreciate being fed, and when your presentation is elegant or intriguing, they're impressed as well. Some people start in the corporate function catering business part time, but once they gain their customer's appreciation, it creates a passion inside them and encourages them to take it on full time.
In order to find clients to buy your catering services for corporate events like meetings, conferences, grand openings and business dinners, you need to develop a broad referral network so that people have the chance to know about your company. Try to introduce yourself and your service to other companies that provide related services like bakers, florists, printers and party supply stores. Make your own business cards and brochures and distribute them among these other vendors, as well as various offices that may become clients. You may sometimes offer a surprise treat to your referrals to encourage current customers to help you promote your business. You may also send your brochure to various corporations along with a sales letter requesting an appointment with them to discuss your catering services.
Publicity is very important to make your office party catering agency known to potential clients, and to do this you may choose to provide catering services to charity events so that your company becomes written up in local publications. This will also bring your company to the attention of the people attending the charity event. You may also attend local radio shows and answer questions from callers about the secrets of catering a corporate party successfully on a live telecast.
You need to obtain some equipment to offer corporate function catering services. You have to establish a commercial kitchen, a delivery vehicle and a phone. You have to hire some chefs who are specialists in cooking foods from various cuisines and some well trained and experienced wait staff.
Corporate catering is a challenging business, but it is equally satisfying. Whether they are catering a meeting, a product launch or a client luncheon, office caterers are a critical part of their clients' success. With organization, creativity and great customer service, you can find success as a corporate caterer.
---