How to place your catering order – 4 easy ways to book your catering with Flavours Catering + Events
Ordering your catering online
Ordering online is the quickest and easiest way to place your catering order. All you have to do is simply log on to the website, log in and tick the boxes you would like to add items to your shopping cart – just like shopping for shoes! The best thing is all of our food items online have individual photos so there is no reason for anyone to be confused about what they are ordering! Plus, all of the food items from Flavours Catering + Events are separated into sections to make the online ordering process easier and quicker for you.
Did you know that your online orders are now automatically saved in your shopping cart which means you can re-order them again in the future without having to create a brand new order. This is a great new feature which we hope will save you a bit of time next time you're ordering online, with Flavours Catering + Events.
So here at Flavours Catering + Events, not only do we know how to create delicious gourmet foods, but we have found the nerd within, to create a fool proof online ordering system for our customers.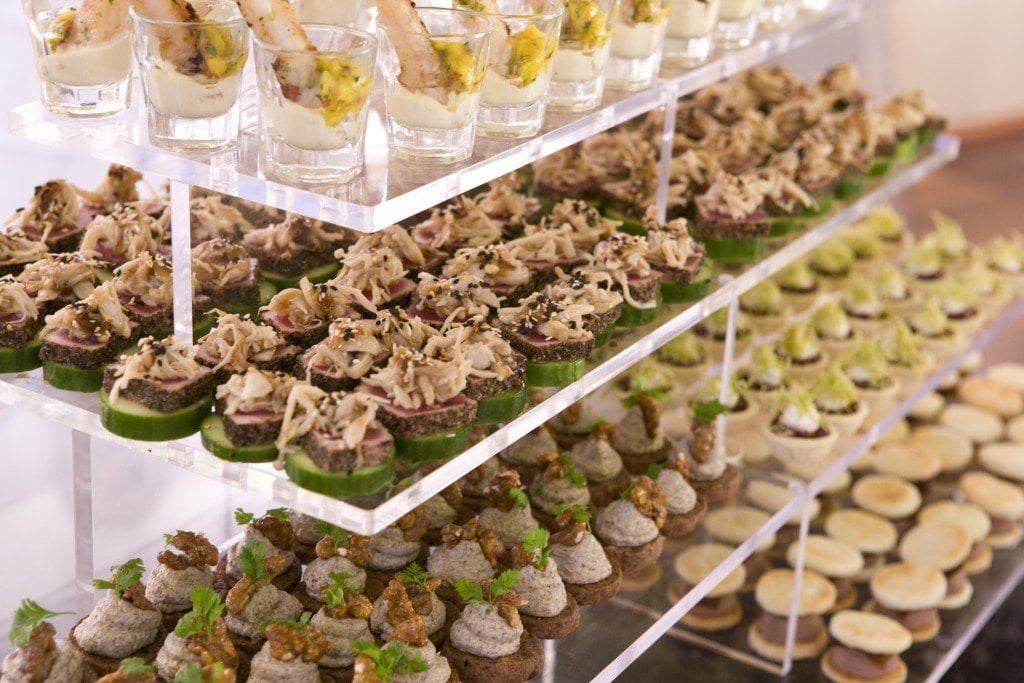 Ordering your catering via Email
Another simple way to place an order with Flavours Catering + Events is to simply have a look at our menus here; and send us an email with your order. We will then process it, and return your email with a booking confirmation and a tax invoice so you can check all of the details are correct. After that, leave it to our talented team in the kitchen to whip you up a storm – and it's as easy as the click of a button – literally! You can email us at orders@flavourscatering.com.au, and a customer service representative will be with you as soon as possible.
Ordering your catering via Phone
Feel free to call us to run through some ideas or orders if you are more comfortable with that, we are more than happy to run you through the online ordering process, we all know that the World Wide Web can be a little overwhelming at times! Our number is 1300 368 605, and there will always be a friendly, helpful customer service representative ready for your call!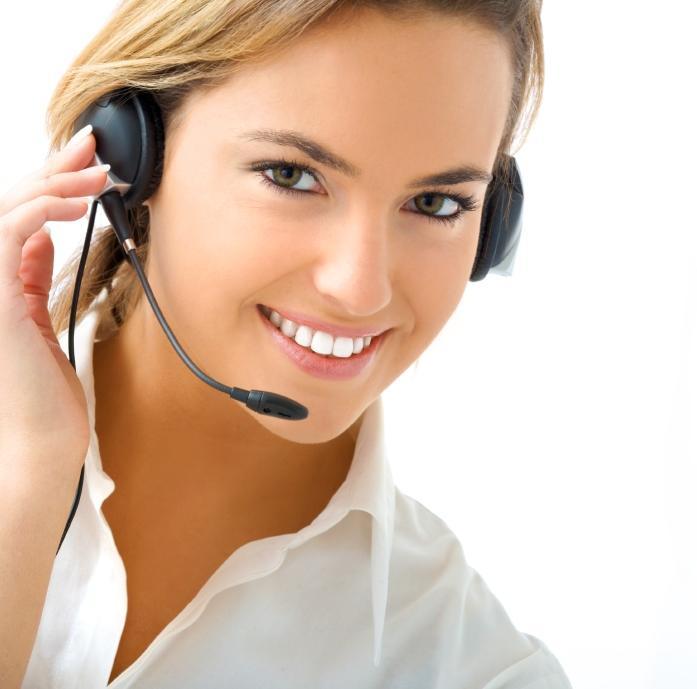 Ordering your catering order via Fax
If the above options just aren't for you, never fear, Flavours Catering + Events are more than happy to process your order forms that you fax through to us. Download and save our Personalised order form here.
Upon receipt of your order, it will be processed by one of our customer service consultants, after which you will then receive an order confirmation and invoice via email. To modify your order, whether it is to accommodate more or less guests, or to change food items ordered, please give us as much notice as possible.
Delivery can be made seven days a week – 24 hours a day to all metro and greater Sydney areas. To ensure your order arrives to you at optimum quality, all hot food is transported in our custom made hot boxes fresh out of the oven! Invoices are sent via email with your booking confirmation. Payment methods available include credit card, cheque, cash and direct deposit. Platters are picked up within 3 days of delivery.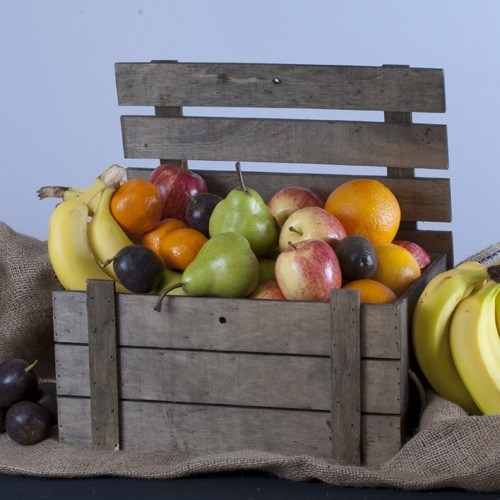 What other Sydney Caterers can offer you all of these quick and easy options with a quick quotes guarantee on top of it!
---