I still call Australia Home – Experience an amazing journey through a themed Event with Flavours Catering + Events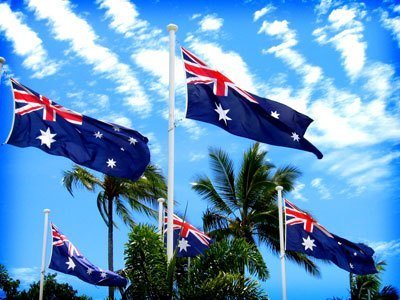 If you are looking to have a themed party, love travelling in the comfort of your own city, love great food, professional staff and a great atmosphere, you should definitely keep reading. One of my all-time favourite themed events whilst working here at Flavours Catering + Events has got to be the Australiana themed cocktail party for our VIP client Premium Wine Brands.
After discussing the arrival of their overseas French clients with one of our enthusiastic Event Managers, the staff at Premium Wine Brands were all overjoyed with the suggestion of an "All things Australia" event and catering menu. Flavours catering + Events were not only able to assist this client and their guests with creating an unforgettable catering experience, they were also able to arrange an open bar, along with 3 bar staff, and an Australian themed custom catering menu.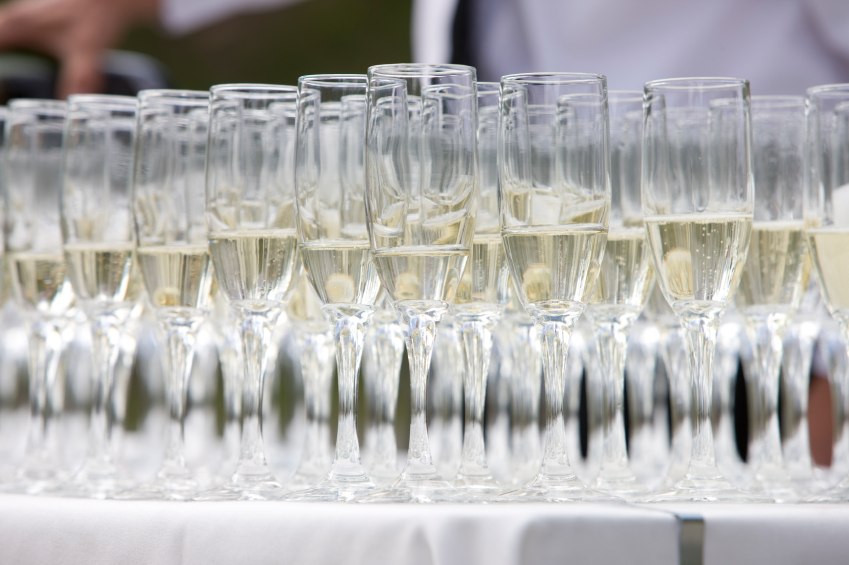 The party was to be held at the Premium Wine Brands office in North Ryde, and was catered for approximately 120 guests – sounds like one heck of a party!
Even though Flavours Catering + Events has catered for hundreds of events to this scale in the past, our dedicated event managers made sure that everything was perfect and ready for the night, long before any nerves or stress could settle in!
When asked what the favourite menu item of the night was, I was told that it will be close to impossible to slim it down to just one item – instead we narrowed it down to four canapés from the custom cocktail menu.  Firstly the Baby damper rolls with hickory smoked veal fillet and bush tomato chutney were indeed a hit, keeping the Australiana theme, but making sure that the canapé was still sophisticated; The Kangaroo tataki with oriental mushroom salad, teriyaki glaze and cucumber went down a treat, our event manager making sure that there was more than enough for everybody to try one. Another menu item from the custom cocktail menu was the Native pepper berry & citrus cured salmon tartlet with Crème fraiche mousse and pearls, designed and make especially by our executive Chef Blaire for the occasion, and last but not least the Tartlet of beetroot marmalade, Tasmanian goats cheese and fried leek, bite sized tartlets just bursting with gourmet Flavours.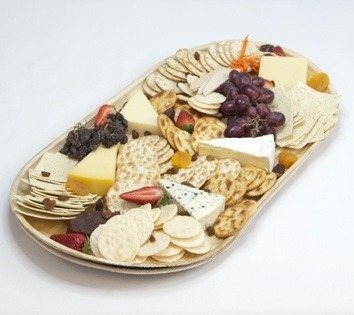 To conclude the evening, Flavours Catering + Events arranged several of our Signature cheese boards, with both a selection of imported and local chesses, a treat for the palate indeed!
By supplying all of the equipment hire, we saved the company time and money by not having to deal with any other companies to source the bar, any tables needed and the glassware.
The event included not one, but 3 onsite chefs, 10 food and beverage attendants and an event supervisor to ensure that the night ran smoothly without a glitch. Needless to say, the overseas guests had a ball, loved the catering and canapés, and loved Australia! They assured us that they would be returning to Australia to try some more of the fabulous Finger food created by Flavours Catering + Events.
Have a look and see if we can create a custom cocktail menu for you here.
---