Increase in the Finger Food Catering Business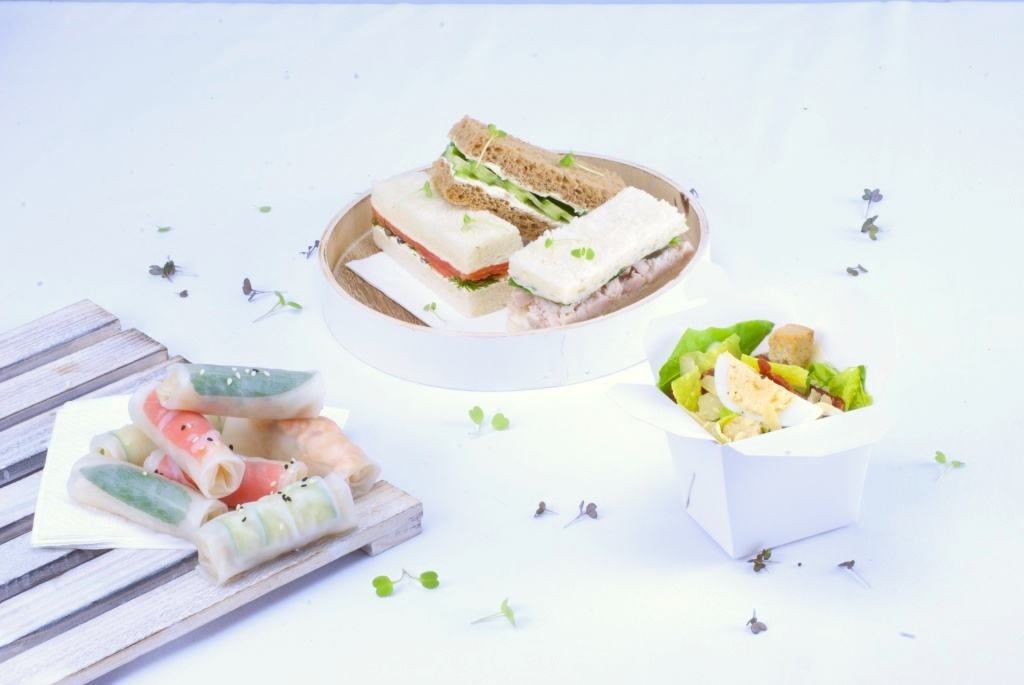 Finger food catering companies have seen significant growth in Sydney recently. To meet the increased demand, these companies are consistently upgrading their service by including the most sought after canapés and finger food in their menus. Finger foods are mainly appetizer foods that can be consumed in one or two bites.They are sure to be tasty and filled with different spices and flavours.
Finger foods are among the best options for reducing the cost and expense of giving parties. They also reduce the need for serving complex dishes. Ideal for cocktail parties and social gatherings,delicious canapés and finger foods give guests a chance to mingle and drink while indulging in fabulous treats. Finger foods are a great addition to any occasion. Consider using one of the professional finger food catering services available in Sydney for your next meeting or picnic.
Finger food catering companies serve out various dishes ranging from Pimiento stuffed deviled eggs, cubano quesadillas, pita crisps, chicken fingers, ricotta bruschetta, guacamole,cheese bits, crab dip, chocolate fondue and many others. Some finger food catering companies, such as Flavours Catering + Events include more filling offerings on their finger food menus, such as bowls of salad, tagine and pasta, as well as lighter nibbles. Many of the finger food catering companies have developed good tasting and flavourful party finger foods that your guests will surely enjoy and remember long after the party is over.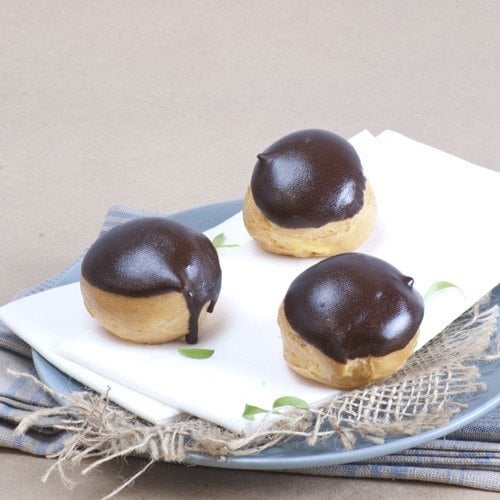 Finger food catering companies have expanded their catering to a whole new level to accommodate more specialized requests. You can maximize your budget, as finger food catering can be a real lifesaver for those with a tight budget. You can also offer your guests hundreds of snacks that can accommodate more people than you could with a different style of catering. The finger food style of catering is hassle free – if you choose, your guests can serve themselves, saving you the expense of hiring wait staff. If you do decide to hire wait staff to serve your guests finger foods as they mix and mingle, most finger food caterers, including Flavours Catering + Events, offer staff hire so that you don't have to work with an additional vendor.
To make your party an instant hit with friends and family, just select from the sumptuous options from the experts in finger food catering in Sydney.
---