Invite all your Clients around for a cocktail soriee.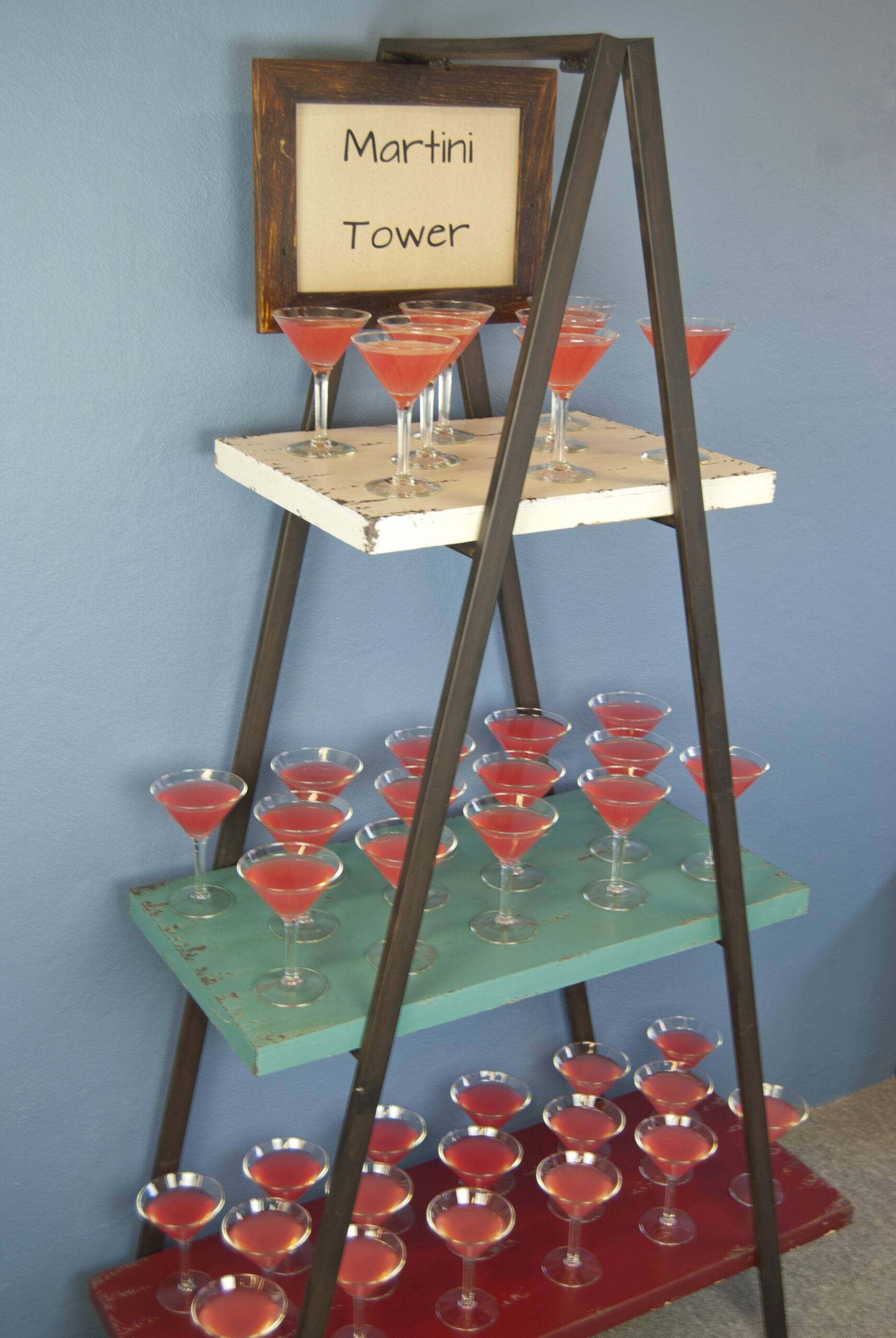 The client cocktail party is one of the most useful tools a company engage when it comes to entertaining guests, enabling you to circulate a room and mingle with the all-important client. Having moorish and well-designed trays of canapés with tasty bites ranging from simple to the complex means that business can continue on seamlessly with the help of professional staff that endeavour to reach all corners of the room and leave all guests satisfied.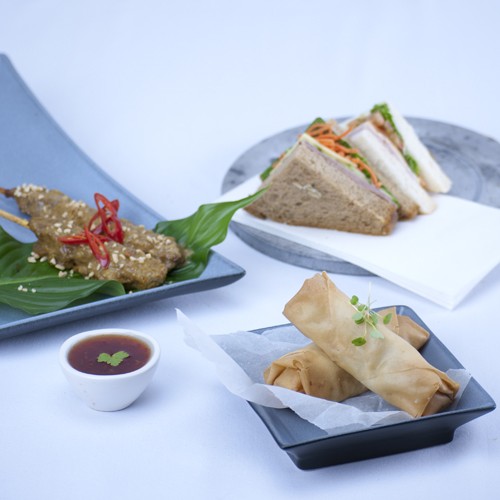 At Flavours Catering + Events our executive chef is forever thinking up new and innovative ways to serve interesting and most importantly delicious canapés.  We will always work closely with you to ensure that your guests receive the perfect menu that works for the occasion.
---