Let Flavours Cater Your Next Special Occasion
Planning a party to mark a special occasion, such as an engagement party or wedding, birthday party, anniversary party, graduation party or Christening can be a lot of work. Some of these events happen only once in our lives, so we all want these parties to be simply outstanding, creating lifelong memories. But if you take on all the party planning yourself, the only thing you may remember about your special occasion is the stress.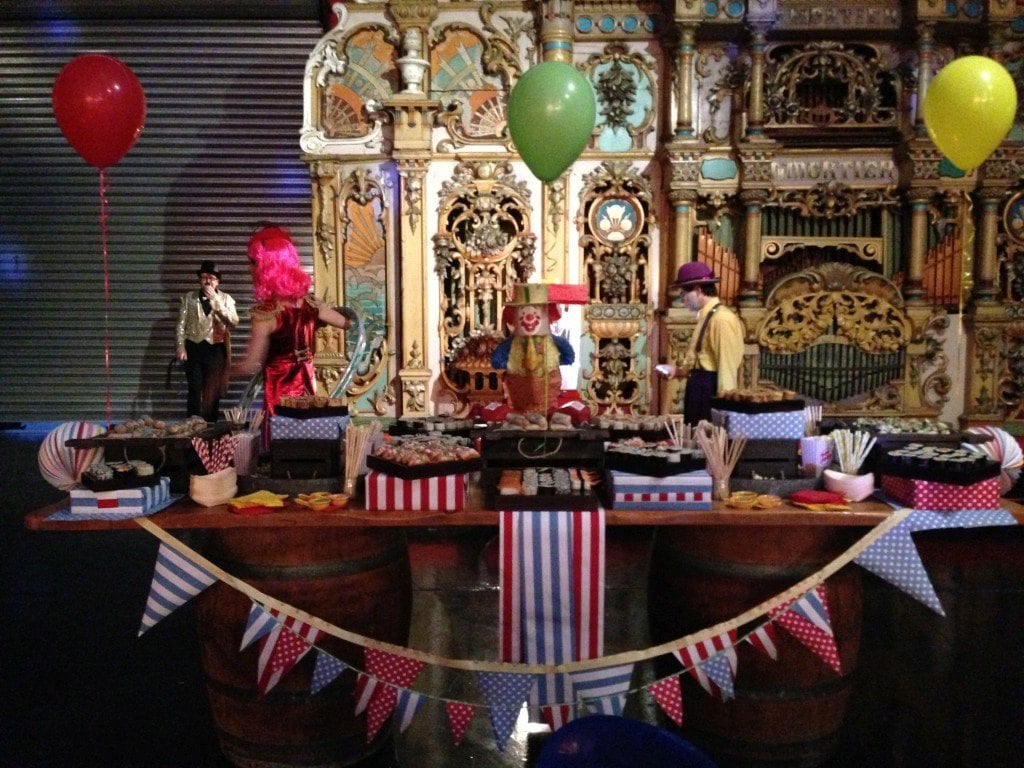 Bringing in a professional caterer like Sydney's own Flavours Catering + Events means that you won't be alone in planning your special occasion. At Flavours, we provide so much more than special occasion catering. We can help you locate a venue for your party, provide staff and equipment, decorate your party venue and make sure that your special occasion catering menu perfectly suits your needs.
Flavours' Catering is highly experienced in catering corporate and private events that require superior catering services and mouthwatering foods. Our years of expertise have enabled us to handle a vast array of events from a small intimate dinner or cocktail party, up to huge events that require numerous staff. We have the experience and resources to offer our clientele the flexibility needed to create special occasions that are truly unique.
Flavours provides any style of catering you can imagine. We offer barbecue catering, buffet catering, formal plated meals, cocktail party catering, canape catering, finger food catering, gourmet sandwich platters, feasting platters and formal afternoon tea catering. No matter what type of special occasion catering you want to serve your guests, we offer dishes at a variety of price points. We can assemble a scrumptious catering spread for small and large budgets alike.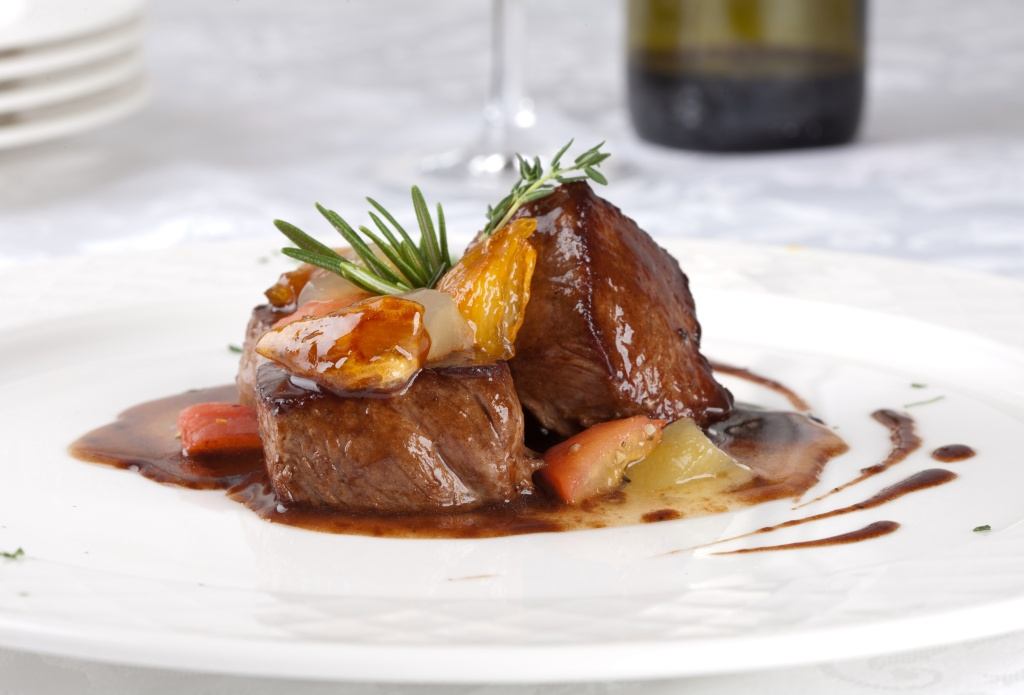 Flavours is dedicated to providing fresh, delightful catering—catering as it should be. Our chefs are committed to innovative recipes and creative food presentation. Every bite is a treat for the senses.
At Flavours, we strive to provide the best special occasion catering, birthday party catering, engagement party catering, wedding reception catering, Christening catering, graduation party catering and anniversary party catering in Sydney. We do this with enticing menus, service that sparkles and a 100% money back guarantee on quality, quantity, service and delivery.
If you hire staff through Flavours, they will arrive an hour before your guests to begin setting up. Our staff is always impeccably groomed and uniformed, and working hard to ensure that your event runs flawlessly. Our staffing options include event managers, on-site chefs, wait staff,baristas and bartenders.
If you choose not to hire staff through Flavours, we'll drop off your special occasion catering order ready to serve with guaranteed on-time delivery. Our event planners can even advise you on how much staff you'll need for your party, whether you're having some friends pitch in, or your venue is supplying the wait staff.
Flavours' event planners will work with you to create a custom menu for your special occasion catering. We do offer several special occasion catering packages, but we want you to have a catering menu that perfectly suits your taste, party theme, needs and budget, so customization is never a problem.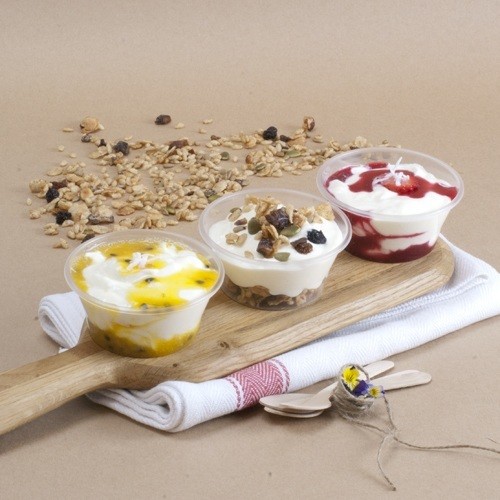 Our event planners can guide you through a great deal of the party-planning process. Besides helping you create a customized menu for your special occasion catering, we can walk you through all the staffing and equipment options so that you don't overlook a thing, down to the last saltshaker. We can help you find a location for your party, and not just in traditional party venues. Since we can provide everything you need to celebrate your special occasion, including tables, chairs and marquees, you can hold your party almost anywhere you can imagine. We've catered parties under beach marquees, on city rooftops and on chartered yachts.
Flavours Catering and Events' reputation for excellence exists due to our years of serving delicious, fresh food to clients all over Sydney. When one of our clients entrusts their special occasion to us, we take that very seriously, and strive to make their event truly memorable.
You want your special occasion celebration to be a party that your guests remember fondly for years to come. Whether you need birthday party catering, anniversary party catering, engagement party catering, graduation party catering, Christening catering or wedding catering, at Flavours, we'll give you special occasion catering that your guests won't soon forget. We'll take the stress out of planning your party, so you can enjoy the food as much as your guests.
---