Let Flavours Catering Help with Your Funeral Catering
At Sydney's Flavours Catering + Events, we understand the stress and grief which our clients feel during funerals and memorial services. We make it our goal to handle some of your uncertainties so that you can take the time to remember the significance of this event and share memories with important friends and family members.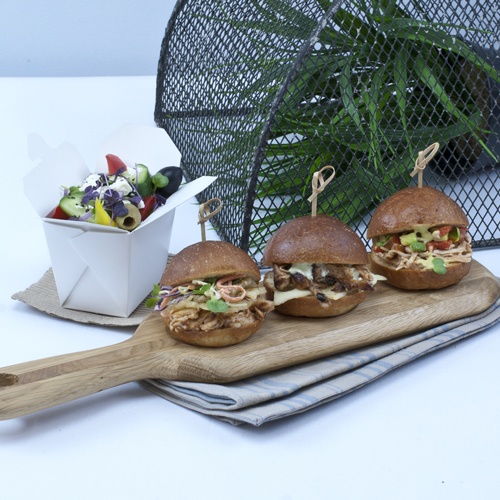 Our company has been delivering caring and empathetic bereavement catering services to clients all over Sydney for the past decade. Our funeral catering services are highly flexible in order to meet each client's needs, food preference, budget and venue. We only require 24 hours notice for our funeral and memorial service catering, and offer the same menu customization that we offer will all the other types of catering we provide.
We have several funeral catering packages for your convenience, but you can work with our event planners to create a custom menu for your event. Our menu includes many items suitable for your guests on vegetarian, gluten-free or dairy-free diets. Our chefs' offerings include traditional Aussie comfort food and international favourites.
At Flavours, we strive to manage all your worries and plans for funeral catering in Sydney, the ACT and Newcastle. Our years of experience in bereavement catering allow us the flexibility necessary to cope with the different needs and requirements of our clients. At this difficult time, we strive to make your funeral catering experience as easy as possible. We'll focus on your needs, and make sure that you don't over look a thing.
If you choose, we can drop off your funeral catering order ready to serve with guaranteed on-time delivery. Or, you can avail yourself of our staffing options, including event managers, wait staff, bartenders, baristas and on-site chefs. At staffed events, our team will arrive an hour before your guests to prepare and organize the venue, and will remain to clean up at the end of your event. Our flawlessly groomed, uniformed team will strive to make your memorial service go as smoothly as possible. We'll even communicate with your funeral directors to coordinate the schedule for the day.
Our funeral catering services are tailored to provide peace of mind for our clients at a time when they needed it most. Here are some of the reasons for making us a part of your memorial event.
Affordable, great-tasting food
World class staff
Customized menu, uniquely planned for your specific event
Compassionate and caring services
100% money back guarantee on quality, quantity, service and delivery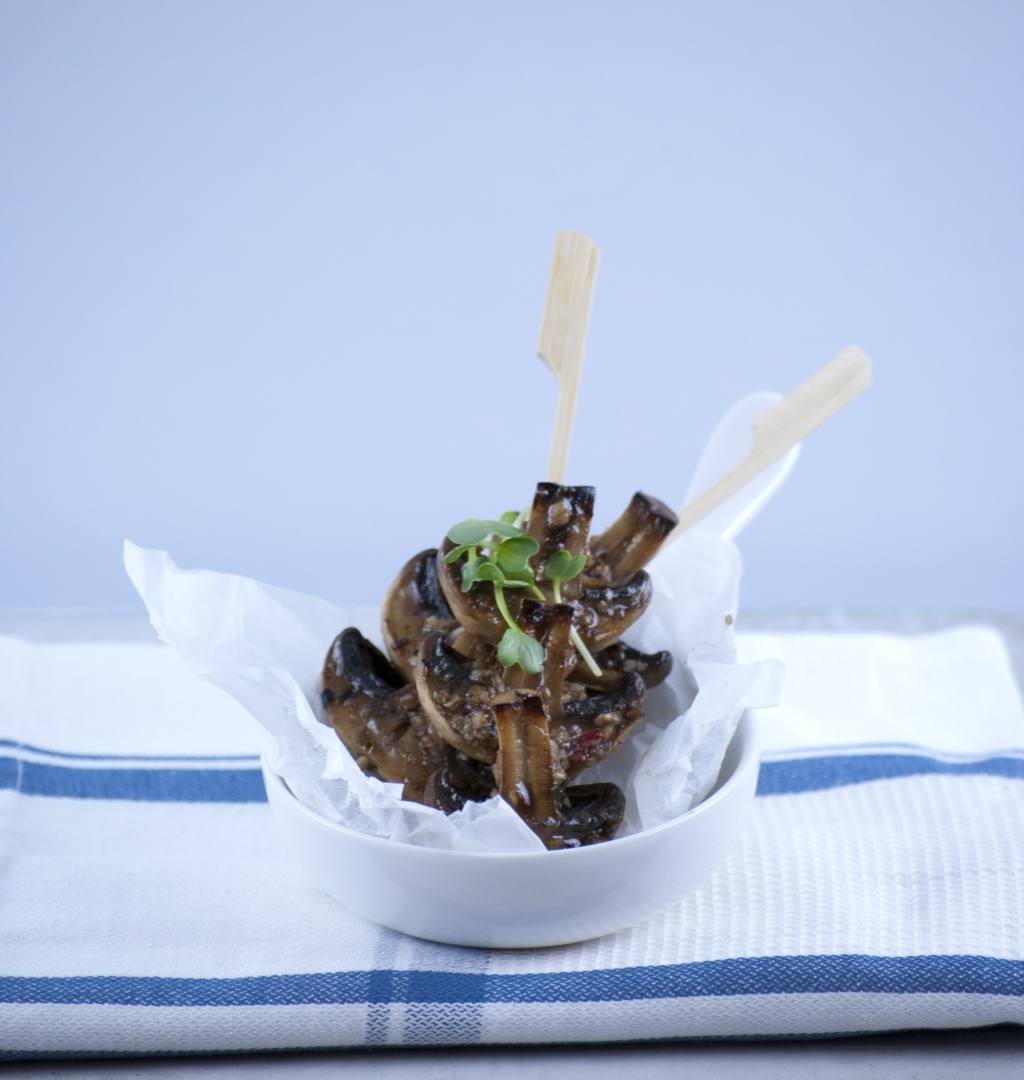 Each client deserves to be well served and pampered, no matter how big or small their budget. Our chefs have created a bereavement catering menu that includes items for any taste or budget. We will provide you with delicious, nourishing funeral catering and service that sparkles, whether you need us to drop off a couple of platters of food for a small family gathering, or to cater a large memorial service with hundreds of guests.
Our funeral catering options include gourmet sandwich platters, canapés, finger foods, feasting platters and sweets. Our beverage service includes beer, light beer, wine, soft drinks, fresh juices, tea and coffee.We offer equipment hire so you don't have to work with an additional vendor at this busy time. We can provide tables, tablecloths, chairs, glassware and tableware—everything you need for your memorial service.
Our efficient and experienced event planners can guide you through the process of creating a custom menu for your funeral catering, and help you make decisions about staffing and equipment. We can even help you find a location for your memorial service, though we cannot guarantee 24-hour turnaround for this service.
During our decade of catering in Sydney, we have catered events in such varied locations as private homes, church halls, estate function rooms, community halls and chartered boats. Wherever you plan to host your funeral or memorial service guests, we have the facilities to accommodate you.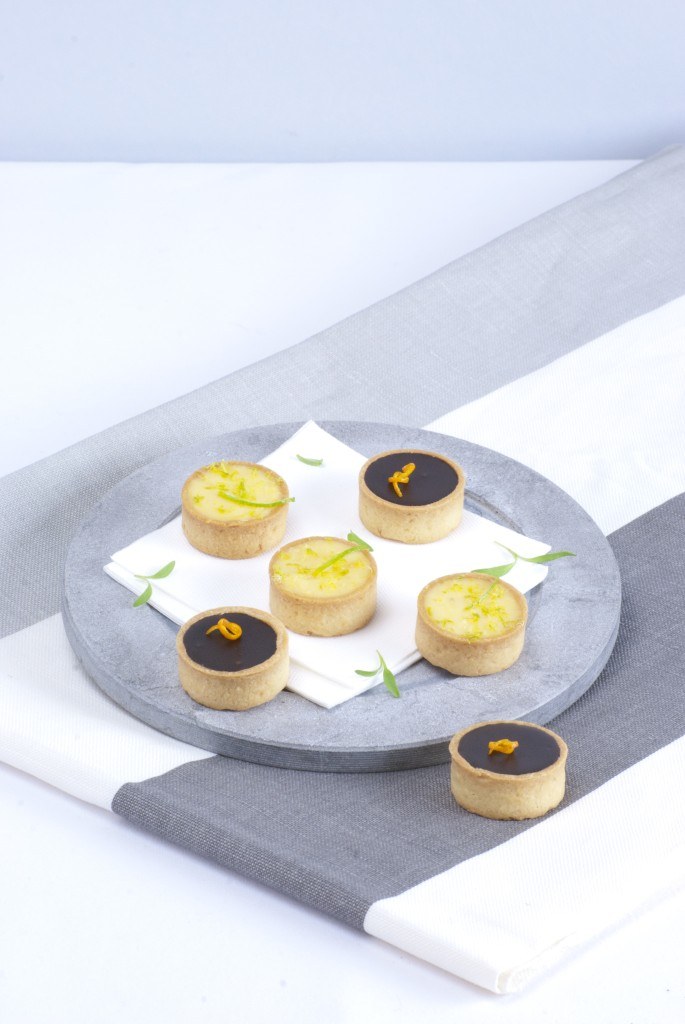 When you have to organise funeral catering, or memorial service catering, focusing your attention on the practical matter of feeding your loved ones can be comforting. Bereavement catering should never be stressful. At Flavours, our efficiency and experience takes the stress out of planning happy occasions and difficult ones alike. We'll give you caring and compassionate service at every step of the process.
With a reputable and efficient bereavement caterer like Flavours on the job, you can rest easy, knowing that your funeral catering is under control, and you can spend time with your friends and family instead of fussing in the kitchen.
---