Let Flavours look after your office Christmas Party Catering this year!
Office Christmas parties require many skillful hours of preparation to enable the efficient launch of a successful and memorable event.  It is important that the finer details concerning the number of guests, perfect menus, impressive decorations and appropriate venues can never be overlooked during the detailed planning of a joyful event.  At Flavours Catering, we recognise the value of every client being unique in their tastes and personal preferences when we assist them in the planning of their important event.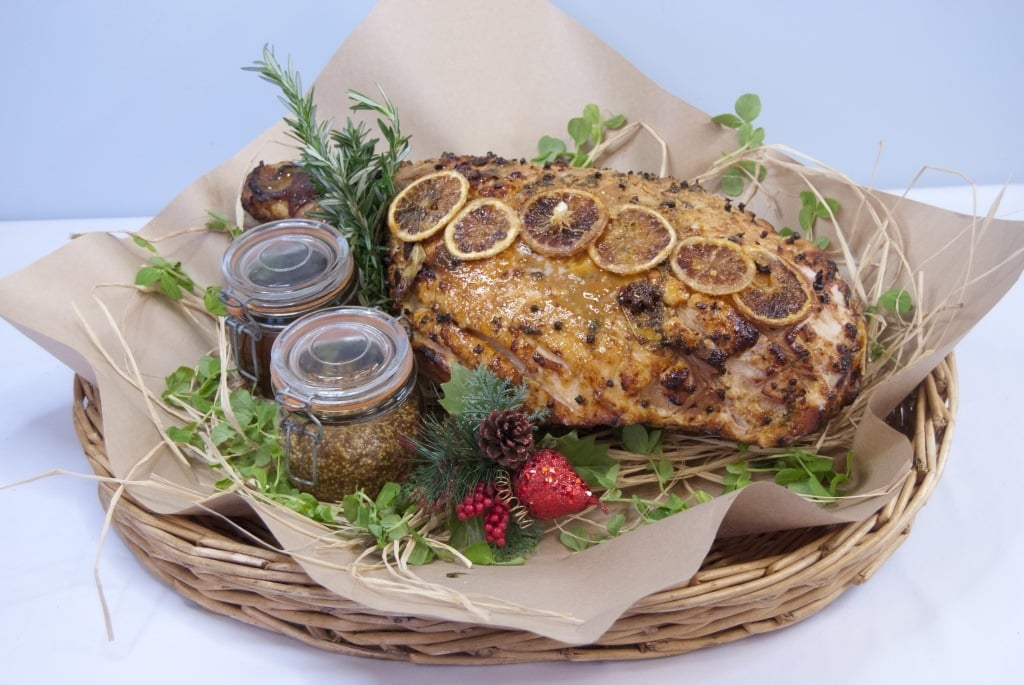 Big corporate functions such as the annual office Christmas party of a company might seem very exciting but can be the cause of endless stress and anxiety for an individual organiser.  All nagging worries can be cast away if you make the excellent choice to use the professional service of Flavours Catering to manage your event and to turn it into an unforgettable experience for your guests.
Leave all the arrangements in the capable hands of our expert team that will guarantee your party to be the talk of the town many months after your astounding event.  Every guest will undoubtedly crave the delightful food yet again and will treasure this exciting experience in their memories.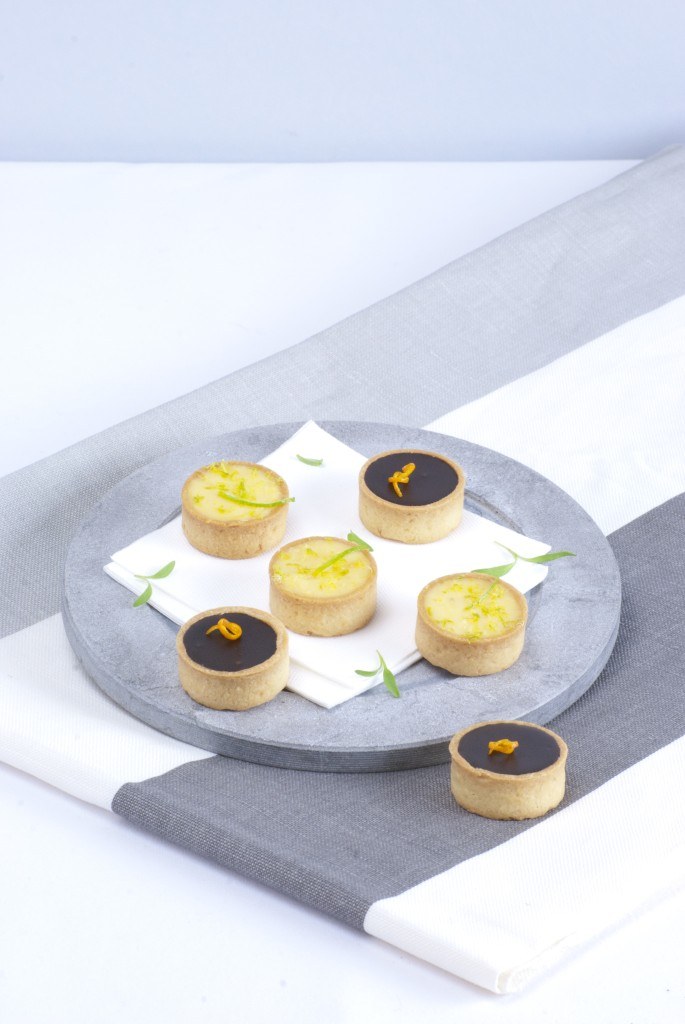 This can become a reality when you allow office Christmas catering and our specialised team to devotedly guide you every step of the way in the planning of your remarkable event.  The only step you have to take is to fill in our quote request below:
---