Location Location Location – Flavours Catering Service comes to you!
Feel free to Contact us and let us know where you were thinking of having your event!
We can cater your event anywhere you please – from backyards and beachside to boardrooms and ballrooms. We've even catered events in unique locations such as city rooftops, islands in Sydney harbour, luxury cruise boats, national parks and retail stores.
Stuck on ideas for where to hold your next event? We can help by sourcing a venue on your behalf. We also have a large portfolio of venues where we are the preferred caterers.
Flavours catering + Events have both corporate and private clients all over Sydney, from the Sydney CBD and North Sydney to the Central Coast. With our kitchen and head office based in Artarmon (next door to St Leonards), or super-efficient delivery drivers have no problems delivering your catering on time – every time. We pride on designating one delivery driver for each and every catering order we receive, so there is no chance that your catering order will be lost in translation or left in another Sydney location.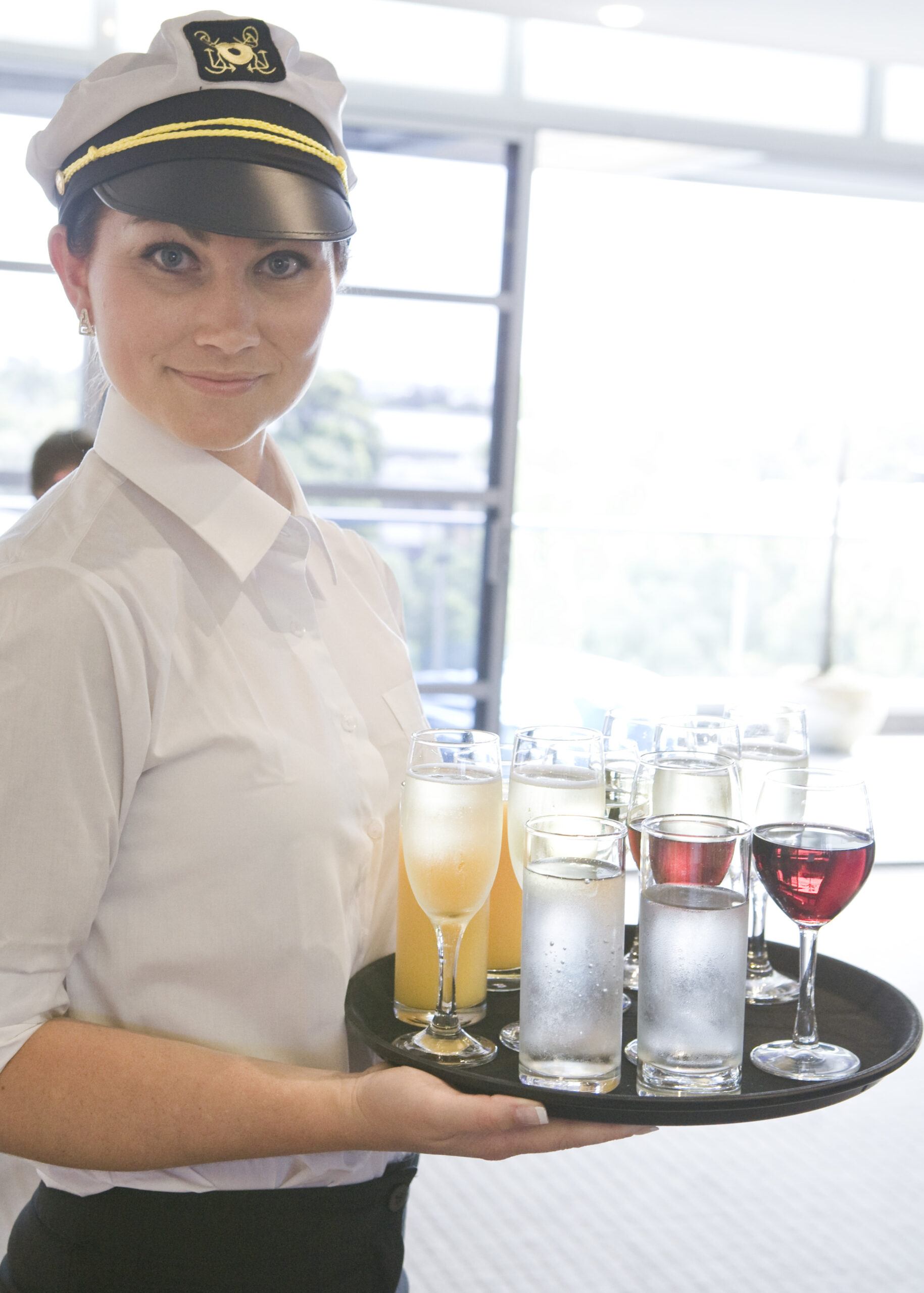 ---