Looking for Tasty Canapés & Finger Food? Flavours are the people to call!
You are getting ready to host a party, you have invitations to write, cleaning to do, yard work to finish, entertainment to find,  hair to have done, an outfit to buy and many other details that just feel overwhelming. It can take up to three months to have every single detail of a nice dinner party in line, and ready for the big event. As the date gets close you panic because you have no idea how you will possibly manage everything to do with the party, if the days before you are struggling to make sure you have cooked each appetizer, finger food, or main dish to perfection.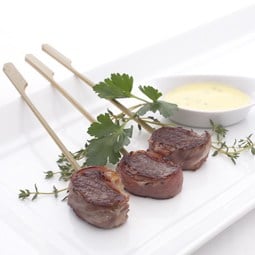 Even if you have your hair done, have your clothes ready, the house and yard are perfect, and the entertainment is set, what happens if your food does not come out the way you planned? What if you run out of something in the middle of the party or extra people show up, all those what if's when it comes to the food can cause you a lot of stress and ruin your event. The answer is simple that can help you, a cocktail catering service. Let them make the food, keep it warm, and determine how much is needed. Let them set the tables, make sure everything is kept full and on hand for the guests, let them have the stress and worry while you enjoy the party.
Canapé catering is one of the most delicious ways to serve your guests foods that are not only great tasting but also fun to eat. In cocktail party catering, small finger foods are delicately wrapped up where each bite a person takes is generally a wonderful little surprise. Always a favorite way to serve your guests, as they can eat as much or little as they desire. A finger food caterer knows how to serve tasty canapés in an assortment of styles and flavors that are pleasing to everyone.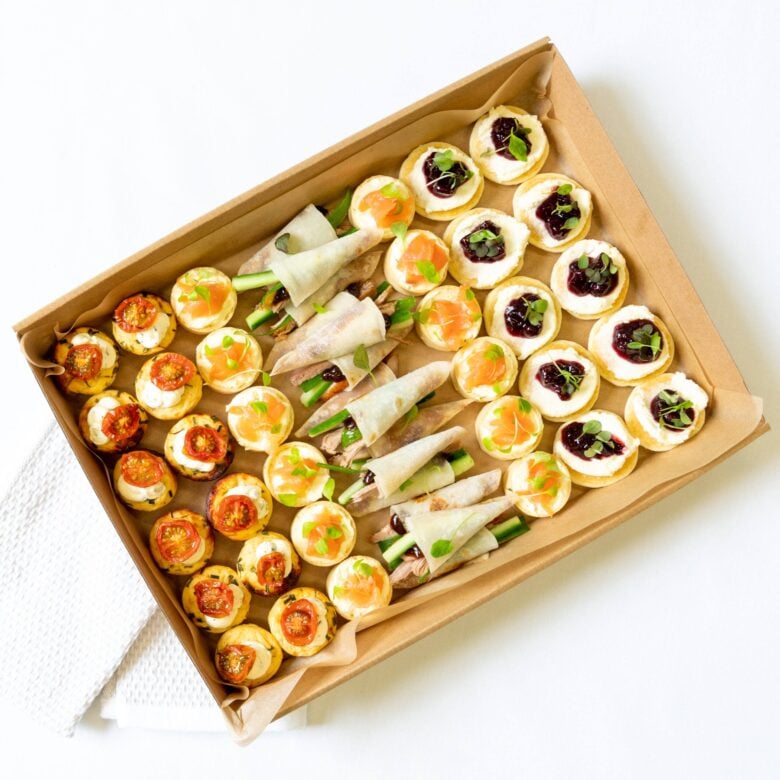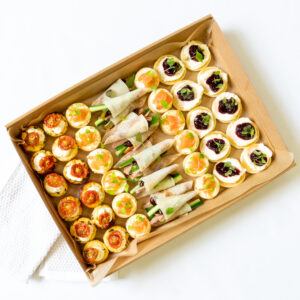 Flavours catering and Events is a catering service that hand crafts each delicate and scrumptious canapé that is served at your party. Canapés are small finger foods that are often made from short bread or other bread base item and covered in a variety of toppings such as,
•    Tomato basil and parmesan
•    Baby fennel scone, goats curd mousse, macerated baby fig
•    Olive parmesan shortbread with a mushroom pate and candied walnut
•    Smoked lamb fillet- cardamom pikelet, roast nashi pear, plum sauce
These are just a few of the choices from Flavours canapé catering menu. With a cocktail party, you are serving snacks and small finger food items that are meant to fill the guest but not be replaced by a meal. With these finger foods you will want a wide variety of items offered so that every person attending has something that they like and will snack on during the course of the event. Sometimes you may find that even a large menu does not offer the choices that may be your favorite, or what you know your guests are looking for, but that is not a problem for Flavours Catering and Events.
As a catering service that prides themselves on unique customer service, they will help you find the type of cocktail finger foods that everyone can enjoy. The menu they offer is a scale of what they offer but they have no problem going off the menu and creating something that is original and catered to just your wants and needs. Through their excellent guarantee promises, you will always find that Flavours Catering and Events delivers delicious fresh foods on time, and always created in detail at the customer requests.
The passion at Flavours concerning their finger food catering is to be original, create memorable foods that people will talk about, always make sure they are made so that they please the eye as much as the mouth. Flavours catering stands behind its name, Flavors are important with every dish, every dessert, and every finger food. Through their tasting session, the customer can make some informed decisions, as they are able to try samples of the canapés before ordering. A specialized consultant will take you personally through the steps as you plan your event.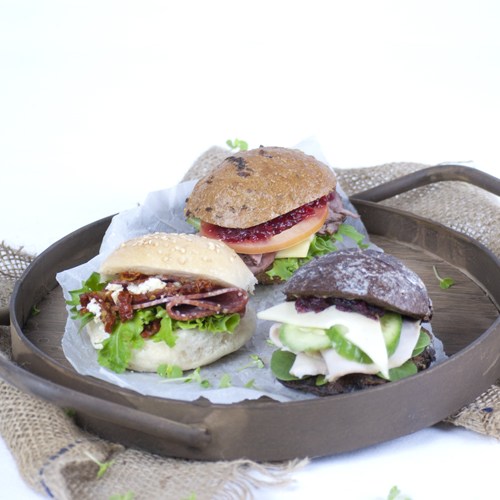 Regardless if it is a large corporate affair or a small intimate party for just a few, the attention you receive from Flavours Catering, and Event services will be the same, personal and made to order for you. The venue is not an issue for Flavours as they host at parties, VIP nights, staff lunches, boats, conference rooms and so on. Often in the corporate world, the task of setting up an informal or formal cocktail party can be a daunting task when there are so many other details to find, such as where it will be held, how to get a hold of people from all over, and more. With a catering service, that has experience, and a long history of supplying their foods to such events, the worry is diminished and you are left with confidence and peace as you prepare for your event.
When time is a problem and you just do not have enough of it, but you want to have a cocktail party or event that goes off without a hitch and has the best foods possible, then Flavours Catering and Events can be the answer you are looking for. Word of mouth is usually always one of the best advertisements there is and if you know someone who has recommended  Flavours to you or you decide to recommend Flavours catering to them, this does not go unnoticed as Flavours has a refer a friend program that benefits both customers.
Canapé finger foods are delicious, creative and a great way to serve a snack that is over the top and makes an impression. Flavours catering and Events can help you create the finger foods that will make your party or event memorable.
---