Make Your Melbourne Cup Catering This Year the Coolest Ever
The Melbourne Cup is a great chance to enjoy the racing with lots of mouth-watering food in an environment of great fun and excitement. The peoples of Australia make no compromise with their Melbourne Cup event catering and why should they? After all, Melbourne Cup Day is a day for dressing up and showing off, and the catering shouldn't be any different. Nobody likes to celebrate any event without their favourite foods, sweets and drinks, because those things create an environment of celebration. That's why on every special occasion, we arrange a feast for our near and dear ones. Melbourne Cup Day is no exception.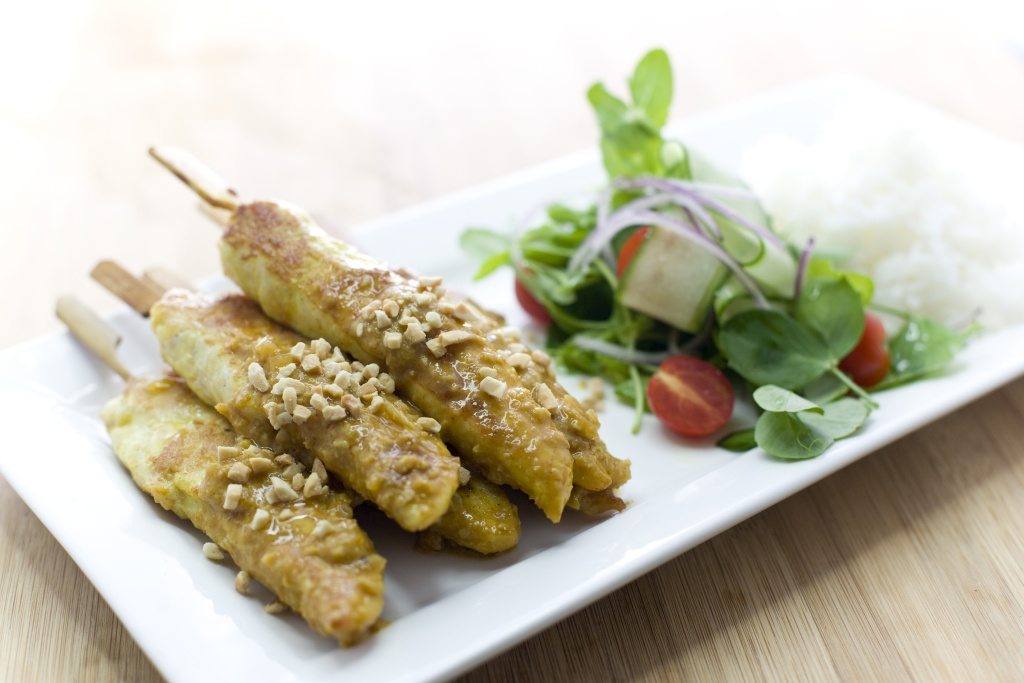 This race brings the whole nation together in celebration, and everyone in the country marks the day at private and corporate parties. One thing all these parties have in common is the environment of celebration, and the menus of exotic and delicious food.
Every year, people put a lot of effort into deciding which catering service they should hire to do their Melbourne Cup Catering. There are many caterers to choose from, but not all the catering services that are available are capable of dealing with the huge catering job that is required for Melbourne Cup Day. People require a catering service that can provide responsible service and delicious food. Melbourne Cup Catering Sydney is uniquely suited to cater your Melbourne Cup luncheon or party because this exciting day is the focus of their business. Their years of experience in delivering excellent Melbourne Cup event catering sets them apart from the competition.
Melbourne Cup luncheon catering is much more complicated and demanding than you might imagine. Everyone in Australia is partying on that day. It's a busy day for caterers, and anyone organizing a Melbourne Cup event wants to make sure that their party lives up to their expectations. It takes lots of effort and proficiency to make such an important event successful. In addition, you need to plan every detail thoroughly, and review them with your caterer to prevent blunders. In order to prevent unexpected errors, it has always been a good decision to hire a professional catering service like Melbourne Cup Catering Sydney. Bringing in professional helps means that skilled hands will take over all the hassles and stresses and present you with well-organized Melbourne Cup luncheon catering.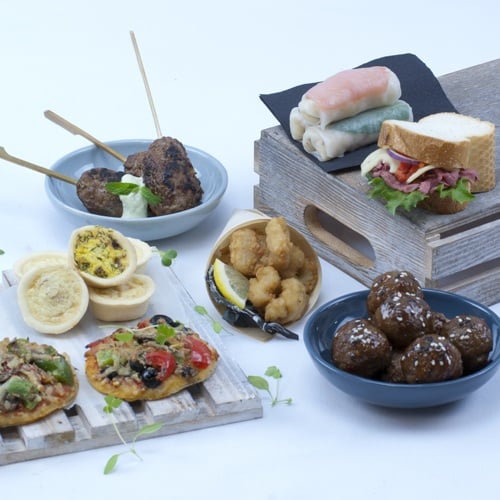 Corporate client trust Melbourne Cup Catering Sydney with the responsibility of catering the most exacting Melbourne Cup luncheons. Small mistakes may be acceptable in private Melbourne Cup celebrations, but there is no room for the smallest error in corporate Melbourne Cup events because it's a question of the company's reputation. Melbourne Cup Catering Sydney has a proven reputation that allows their corporate clients to hire them with confidence. This catering service believes in professionalism, honesty and completely satisfying their clients.
Melbourne Cup Catering Sydney is dedicated to providing wonderful tasting food to their customers. They love to experiment, offering new twists on old favourites. Every year, they introduce new menu items that aren't available from other caterers. Melbourne Cup Catering Sydney has formulated their menu with an eye to the global arena of foods, and they have included exotic foods from various parts of the world alongside traditional Aussie treats. You will not find this much variety with other catering services.
Melbourne Cup Catering Sydney understands variety alone isn't enough to satisfy their clients. They know that the taste of their food is very important when it comes to impressing their customers and their guests. That's why they have hired the most experienced and highly trained cooks of the world, who are able to prepare foods from various cuisines with great speed and passion.
Another important aspect is food presentation.  You know that it doesn't matter how delicious food is, if you don't serve it in a well-organized and creative way. Bad food presentation will make your catering spread unattractive and unappealing to your guests. Melbourne Cup Catering Sydney is very innovative and they are simply outstanding in presenting their foods in an artistic way.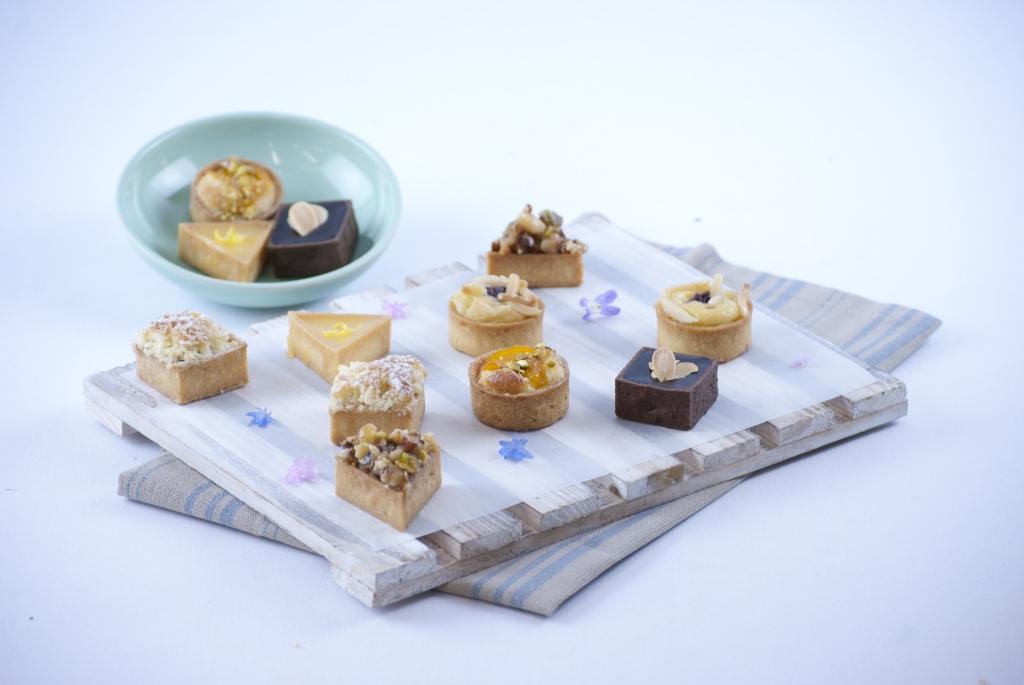 There are so many delectable treats available from Melbourne Cup Catering Sydney that it will be difficult to select just a few dishes to serve to your Melbourne Cup party guests. You can choose to serve canapés and finger foods without any hesitation, as they are inexpensive but delicious, filling and smart enough to entertain your guests. You can serve a menu of nothing but canapés and finger foods, or simply serve a few nibbles at the beginning of your Melbourne Cup party before the main meal begins. Melbourne Cup Catering Sydney offers a broad range of canapés, such as marinated beef, garlic prawns, chicken skewers, garlic olives, chili eggplant, rice paper rolls, chili avocado tarts, meat and veggie samosas and tandoori chicken drummettes. If you want to serve your Melbourne Cup luncheon guests a selection of gourmet sandwiches, you will be happy to know that Melbourne Cup Catering Sydney offers a wide selection of gourmet sandwiches. These sandwiches are made using various types of breads (including gluten-free) and fresh, seasonal fillings.  If you want to venture into an international cuisine, then Japanese cuisine is a popular choice. Melbourne Cup Catering Sydney offers various delicious Japanese foods, like traditional sushi, nori rolls, prawn nigiri and vegetable and chicken nori rolls. If your decide to serve your guests Italian foods, then Melbourne Cup Catering Sydney offers antipasto including chargrilled vegetables, Italian cold meats, vegetable frittata, sliced cheese, crusty bread basket and arancini olive, as well as a variety of Italian pasta and meat dishes.
Choosing the right caterer for your Melbourne Cup event can make your party a complete success. Why take chances by hiring a less experienced caterer than Melbourne Cup Catering Sydney?
---