Make Your Wedding Day Beautifully Unique
Your wedding day carries a lot of dreams and expectations with it. After all it's the day you'll enter a new life. So it's only natural that you want your wedding reception to reflect your unique sense of style. One way to set your wedding reception apart from others is to hold a wedding cocktail party. Wedding cocktail party catering offers a wide range of canapés and finger foods for your guests to sample as they drink, mingle and celebrate your happiness.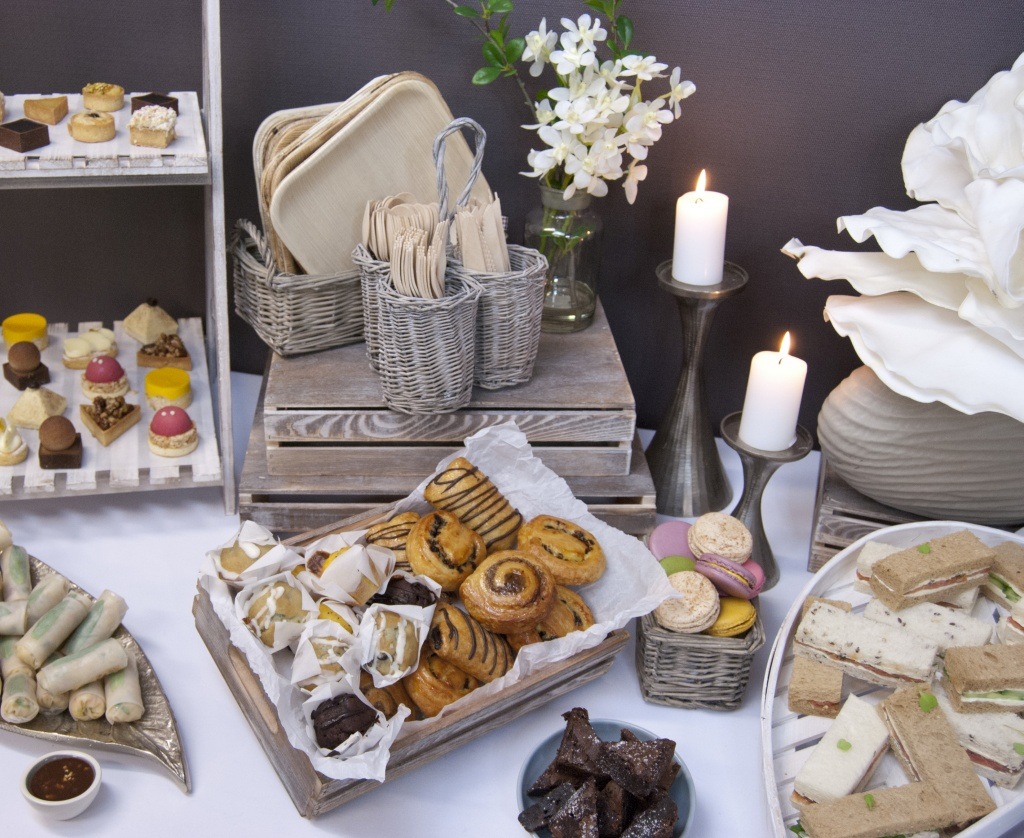 Sydney's Flavours Catering + Events has an extensive cocktail party catering menu that is sure to delight your guests. Their canapés and finger foods include traditional Aussie favourites as well as international cuisines. They even have more filling finger foods, like pasta bowls, salads and stews, so that you can be sure to give your guests a satisfying meal at your wedding cocktail party. They have so many options in their wedding cocktail party catering menu that you may have trouble deciding what to serve your guests. But their event planners will work with you to create a custom menu for your wedding cocktail party catering that will perfectly suit your taste, style and needs.
Decorations are another thing that can make your wedding party exotic. After all, you need to create an environment that can make people feel the excitement of the occasion and enjoy the beauty surrounding them. This starts with your choice of wedding reception venue, whether you go with a ballroom or a beach marquee. Many caterers, including Flavours Catering + Events will decorate your wedding reception venue, including buffet tables, dining tables and the bar. Discuss your decoration preferences with your wedding reception caterer so that they'll know what you want. You may choose to place floral arrangements on the serving tables that match the centerpieces on the dining tables. In this case, check with your wedding reception caterer so that you order the correct size arrangements for the serving tables.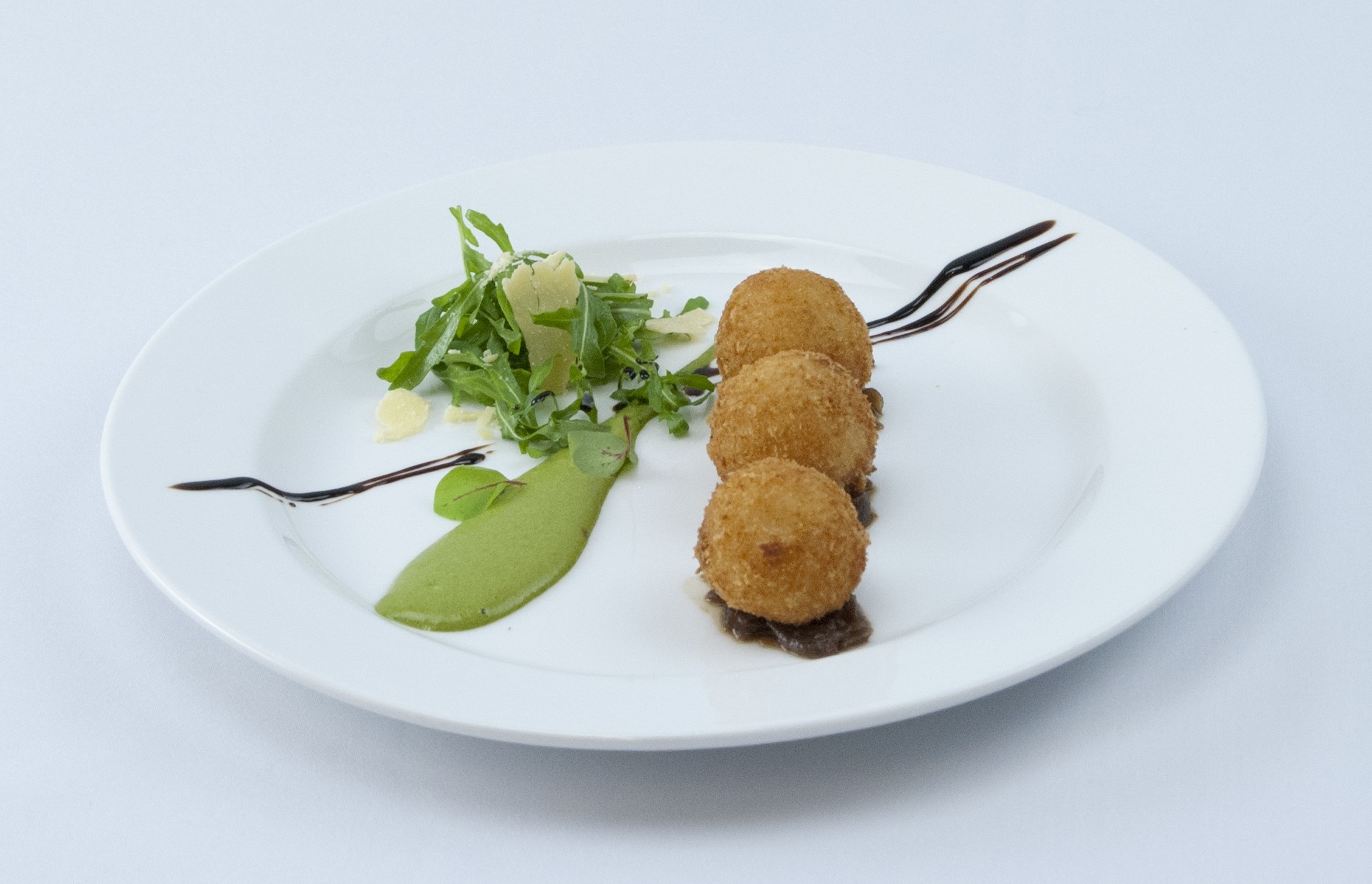 An experienced caterer will be able to help you plan many of the details of your wedding reception with an eye to making it a representation of your personal style. When you work with Sydney's Flavours Catering + Events, their friendly, creative event planners will work closely with you on every aspect of your wedding catering. They'll need to know your budget, the size of your guest list and your wedding venue. If you haven't selected a wedding reception venue, Flavours' event planners can help you locate one. They'll help you create a custom menu for your wedding catering that reflects your style and taste, while staying within your budget and making sure to include special dietary items for your guests who avoid meat, dairy or gluten.
Flavours Catering + Events offers staff hire, including bartenders, onsite chefs and wait staff. Your event planner will review your staffing needs with you so that you can include staffing costs in your budget planning and they can book the appropriate staff for the day. They also offer equipment hire, and your event planner will review your equipment needs with you as well. Flavours can provide everything you need to hold your wedding reception, so you can select a non-traditional venue that doesn't usually host such events. From a city rooftop to a beach marquee, Flavours can supply the tables, chairs, glassware, plates and tableware you'll need for your wedding reception. Other wedding caterers may offer equipment hire for your convenience. Wedding caterers that do not offer this service should be able to suggest a reputable vendor.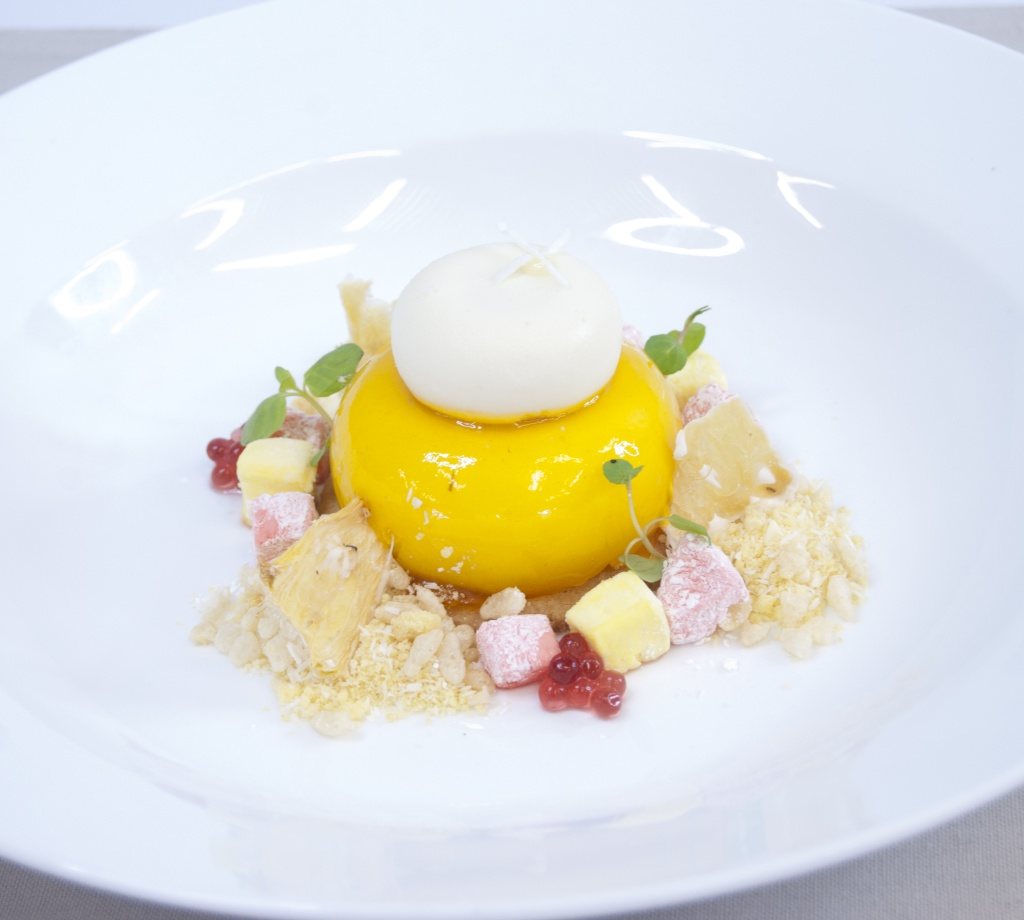 Although Flavours Catering + Events offers great value for the cost of their wedding cocktail party catering packages, they never compromise on freshness, taste or quality. They use only the freshest seasonal ingredients in their dishes. Their chefs strive to create recipes truly worthy of Sydney's exciting food scene. They employ innovative food presentation from the first canapé to the last dessert. Whether your budget is cost-conscious or extravagant, their food is sure to delight and impress your guests.
Whether your wedding reception is going to be an intimate affair or a dazzling gala, Flavours Catering + Events can provide the wedding catering that will make your reception an extraordinary one. People often worry that planning a wedding reception is a huge task and a great hassle, but when you have an experienced and talented wedding reception caterer like Flavours Catering + Events, everything comes together easily.
---