Make Your Wedding Day More Special With the Help of Wedding Caterers
A professional wedding catering company can help you with each and every aspect of your wedding, including the venue, food, wedding cake, decoration and flowers. Your wedding caterer should be able to recommend a vendor for you for any service that they don't provide themselves. Professional wedding caterers provide knowledge, expertise and the understanding that every situation that might arise should be handled with skill and attention to detail.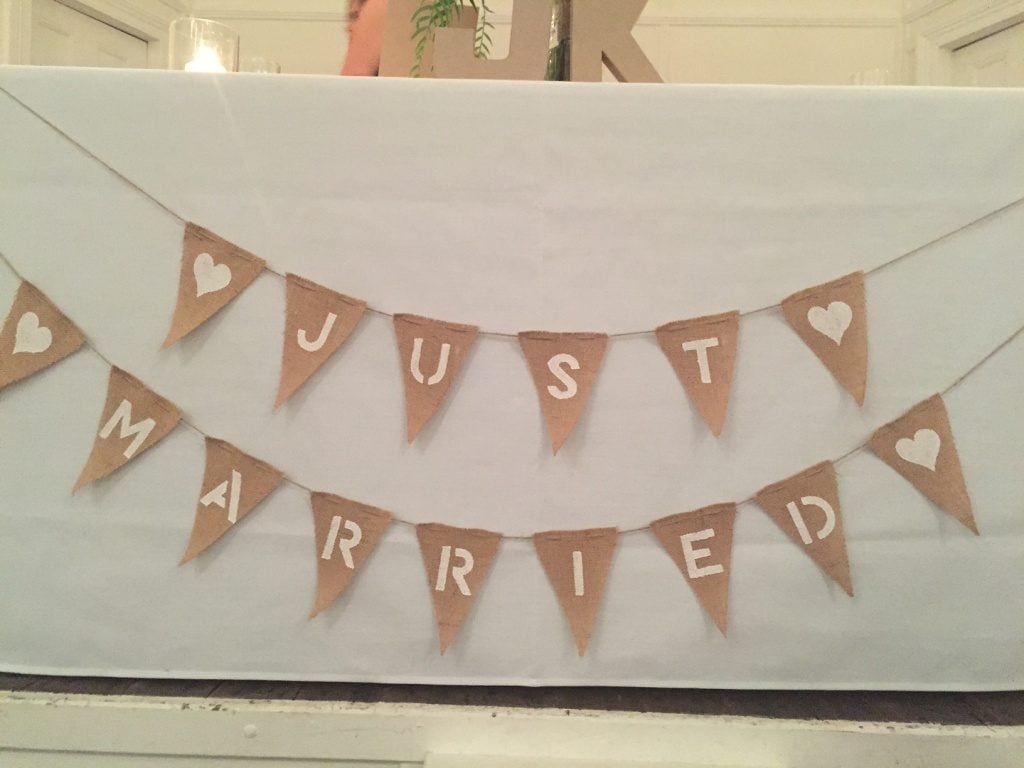 To plan your wedding in the best possible way, hire a professional wedding catering company. They will be capable enough to overcome all kinds of obstacles. They'll offer the best advice, customer service and catering suggestions to you.
You can expect the best food from the wedding caterers to be served at your wedding. They'll have systems in place to ensure that the catering event goes off without any problems. Many experienced wedding caterers, including Flavours Catering + Events can advise you about the other important details,including photographers, staff hire, equipment hire, videographers, wedding cakes, luxury car hire and flowers. In many cases, they can direct you to vendors who can provide professional dancing lessons and free wedding websites.
Your wedding caterers should give you a selection of wedding catering menus to choose from.Some wedding caterers, such as Flavours Catering + Events, encourage clients to create custom menus for their wedding receptions selected from all of their offerings. Keep in mind to select a menu that is varied, and not repetitive. Your menu should also work well with the season and your theme. Your wedding caterer should help you make sure that your final menu comes in on or under budget.These catering companies will take both the taste and safety of the food very seriously. They'll have a refrigerated commercial vehicle to transport the food to ensure that your catering is the absolute best quality it can be when it arrives at your wedding reception.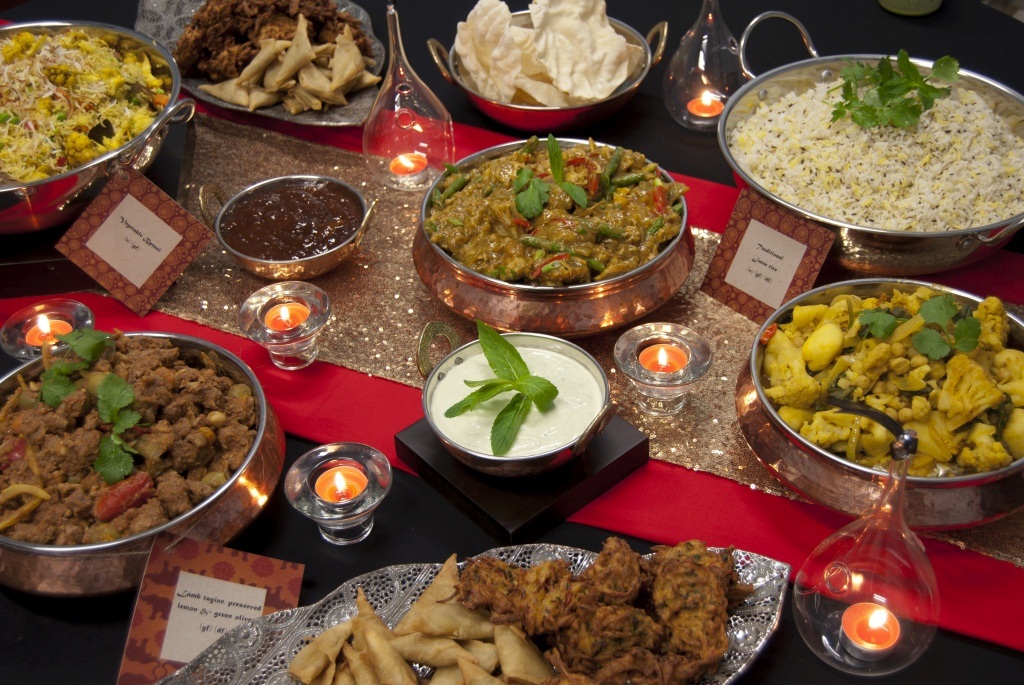 Don't hesitate in availing yourself of the services of professional wedding caterers in Sydney. They'll provide sumptuous food and beverages and additionally, they will offer assistance on organizing your event to ensure a stress free occasion.
---