Need a 70th Birthday Party Caterer? Call Flavours Catering + Events!
Reaching the age of 70 calls for a birthday party! Such an important milestone calls for a celebration! A 70th birthday party can be full of fun and frolic. But if you try to cater the entire thing yourself, you'll be too tired and stressed out to enjoy yourself. Flavours Catering + Events can provide 70th birthday party catering for any type of party you have in mind. We'll do all the work, so you can kick back and have fun.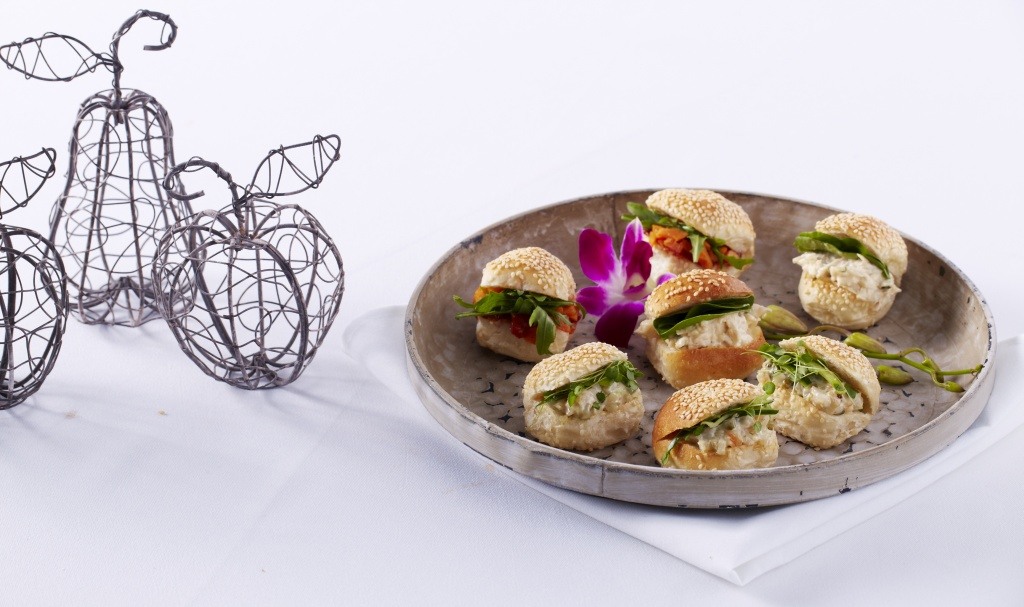 We have over ten years' experience catering events such as 70th birthday parties in the Sydney area. We provide catering as it should be-fresh, delicious and creative. At Flavours, we believe that everyone deserves to enjoy innovative cuisine. That's why we've created a catering menu that can accommodate a variety of budgets. Whether you're looking to throw a casual gathering for a few guests, or an extravagant gala for everyone the guest of honour has ever met, we can give you exactly what you need.
Our 70th birthday party catering offerings include buffet catering, cocktail party catering, BBQ catering, canapé catering, finger food catering, formal catering for luncheon or dinner, gourmet sandwich platters, feasting platters and decadent sweets. Our executive chefs have created sample birthday party catering menus that you can order as is. Or you can create a custom menu for your 70th birthday party catering including items from our entire menu. Our event planners can help you with this process, making sure that you stay on budget, and order enough food to satisfy all of your guests. We want your 70th birthday party catering menu to reflect your taste and style, and our vast catering menu offers so many options for you to choose from that you may have difficulty narrowing down the choices.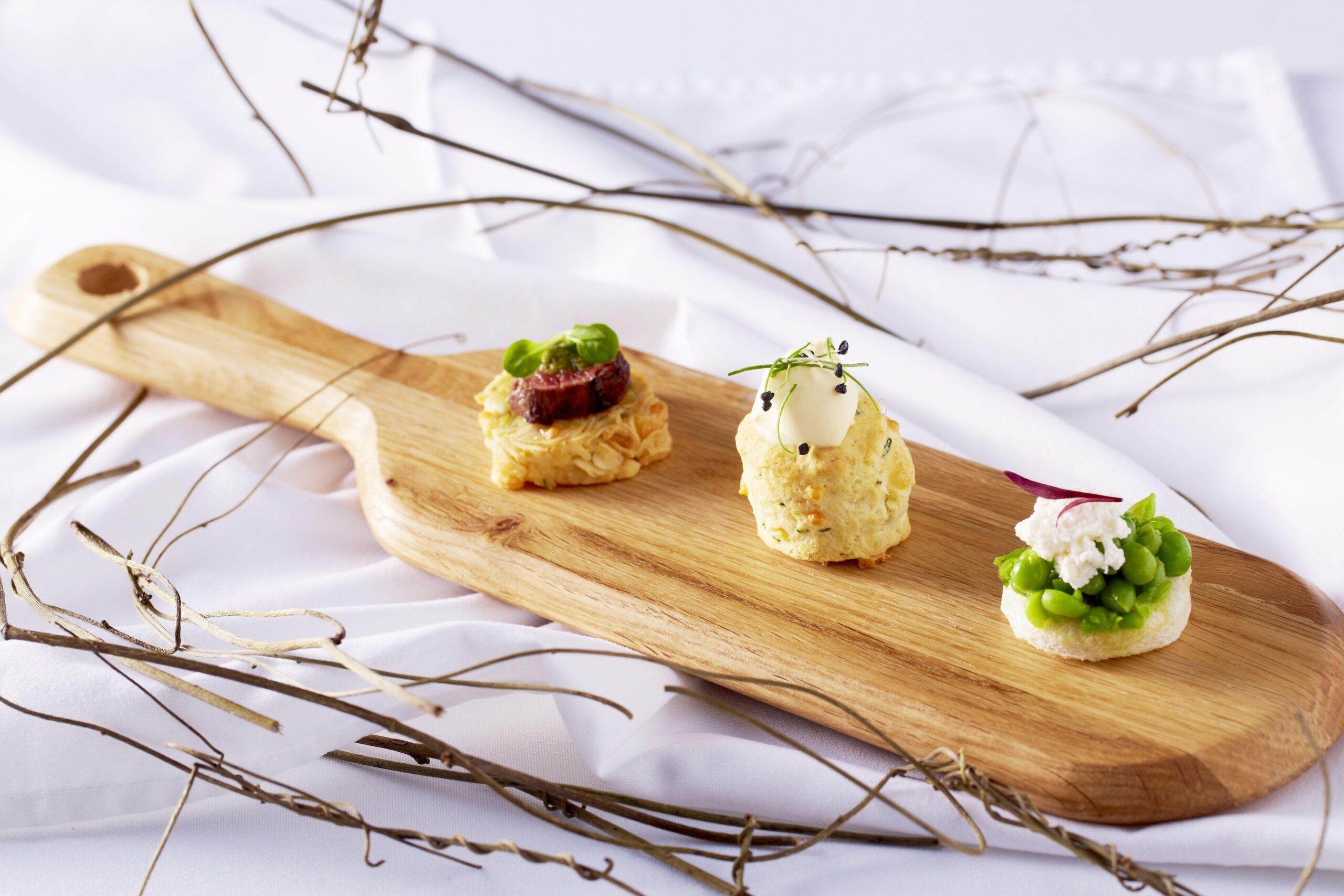 Our event planners can assist you with many aspects of planning your 70th birthday party. We can help you locate a venue for your party that is suitable for your budget and guest list. We offer staff hire and equipment hire. Our event planners will walk you through your options, so you don't overlook a thing. We can even suggest themes for your 70th birthday party, such as decorating the party room with photos of the guest of honour over the years, or pictures of major world events from their lifetime.
A 70th birthday party is incomplete without wonderful food and beverages. Flavours Catering + Events can rise to the occasion with cuisine sure to please everyone in attendance. The guests at a 70th birthday party could be from multiple generations or walks of life. A person can accumulate a lot of friends and relatives by their 70th birthday. We have mini hot dogs and mini burgers that will delight the children, and more sophisticated cuisine for the adults, such as filet mignon lollipops and quichettes. Our menu includes many items that are naturally vegetarian, gluten-free or dairy-free, for your guests on restricted diets.
At Flavours Catering + Events, we have a well established reputation for reliability. You can be confident that we'll deliver everything as promised. We stand behind the quality and quantity of our catering with a money back guarantee. We also guarantee on-time delivery, that we'll get back to you quickly with a price quote and that we'll give you service that sparkles.
We've catered events all over Sydney, Newcastle and the ACT. If you'd like to let your guests serve themselves, we can drop off your order ready to serve. Delivery is free within Sydney. If you choose to hire staff, our team will arrive an hour before the party is scheduled to begin. We'll set up, serve your guests, break down all the catering equipment at the end of the party and perform clean up. Our staff options include event managers, wait staff, bartenders and baristas.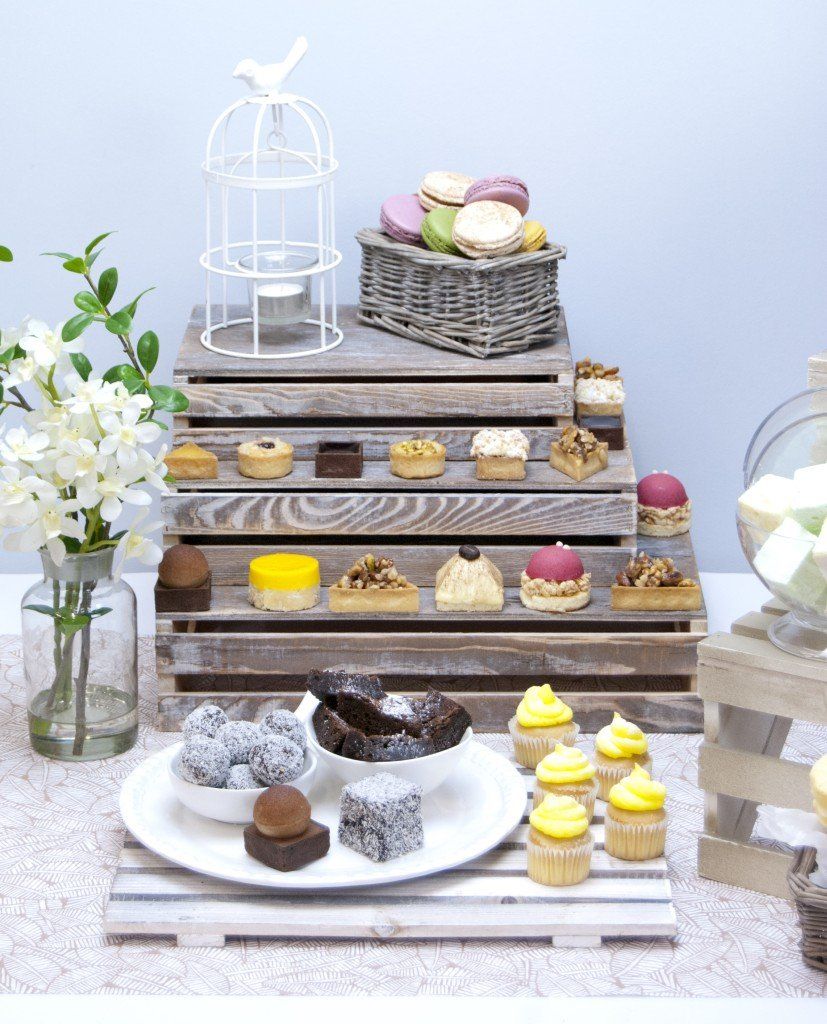 A 70th birthday party brings happiness to everyone in attendance. It's an opportunity for people to come together to honour an important person in their lives. But it can be a large, stressful undertaking. When you bring in Flavours Catering + Events to provide the catering, you can relax and enjoy the party. We'll do the hard work involved in catering a 70th birthday party, and you can take all the credit.
---