New Trends in Wedding Catering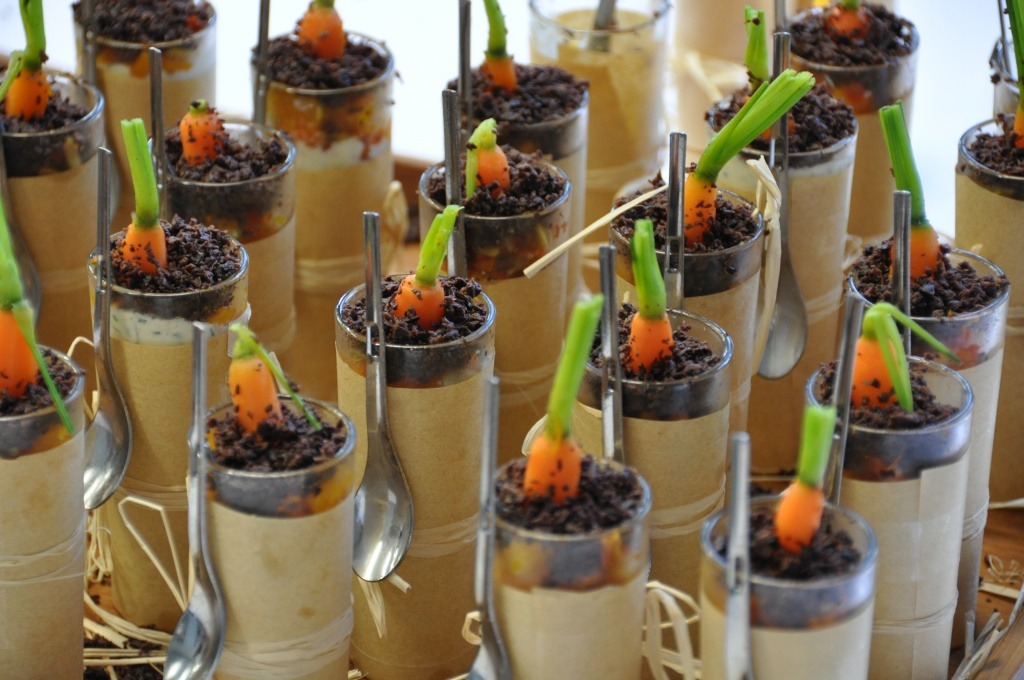 A wedding is an occasion that holds a special value for every individual in attendance. There are so many expectations and desires attached with that day. Want your wedding party to be the most talked about in your social circle? Then make sure that you have something tasty and original to serve your guests at your wedding reception. To do this, it's a must to keep up with the latest trends in wedding catering in Sydney, and all the little extras that go with it.
Choose the popular food stations where the wedding caterers come up with creative ways to display foods attractively. For example, Flavours Catering + Events have feasting stations that you can have in addition to or instead of buffets. These food stations allow guests to mingle and move around the venue, converging on stations of sweet and savoury foods, drinks and cocktails.
Popular stations to choose from include cheese and wine bars, champagne bars, sushi bars,cold meat and salad bars, single colour food bars, ethnic food bars, and decadent dessert bars. Select organic wine, beer and vodka to make your bar as green as your enviro-friendly dishes.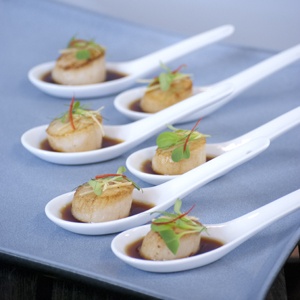 Choose canapé containers that match your wedding theme. For instance, if the theme is a beach wedding, go for seared scallops served in seashells.For a garden theme, you can have miniature tartlets placed on colourful leaf plates. The options are endless.Just tell all your requirements to your wedding caterers, and they'll offer you the best presentation for any theme.
From ethnic food to sweet canapés, finger food, cookies, cupcakes and brownies, your trendy wedding caterers will provide a sumptuous variety of dishes to make the perfect wedding reception menu for you.
The best wedding caterers in Sydney understand very well that it's not about them, it's about you! Thus they are committed to ensuring that your reception is a great success and exceeds all of your expectations.
---