North Ryde Corporate Catering
Flavours Catering has been serving excellent North Ryde corporate catering for over ten years.
The formal atmosphere of a North Ryde corporate catering event is sure to be enhanced by special dishes made by our highly trained chefs. We can also provide staff and equipment hire for your corporate meeting.
What makes us special are all the different the people out there who avail themselves of our North Ryde corporate catering services. We can create an appropriate menu for any budget, so we serve companies of all sizes. North Ryde Corporate Catering events are challenging due to the serious and formal setting. Our team of wait staff, on-site chefs and event managers project the appropriate demeanor for your boardroom events, however, if it's drop off North Ryde corporate catering you require, we also have you covered with professional and reliable delivery drivers who will deliver your platters and unwrap them ready to serve.
When your North Ryde corporate catering executives are working hard, they demand modern, nourishing food that can keep them going. At Flavours, we have a variety of dishes from gourmet sandwich platters to hot lunches that your team is sure to enjoy. Flavours Catering's world-class cuisine is sure to impress important clients and top executives alike. We offer several wholesome menus for your convenience, but we also encourage you to create a custom menu that perfectly suits your needs.
A high profile North Ryde corporate catering business event becomes more polished with our catering services. When you bring in Flavours Catering, you won't have to worry about the details. Our event planners will make sure that you plan for every contingency. We'll go over your food and beverage choices, as well as your staffing and equipment needs. We can deliver your North Ryde Corporate Catering order ready to serve if you prefer not to hire any staff for your boardroom meeting.
So put your best foot forward by choosing Flavours Catering for all your North Ryde corporate catering needs. We'll make sure that your boardroom event reflects the utmost professionalism.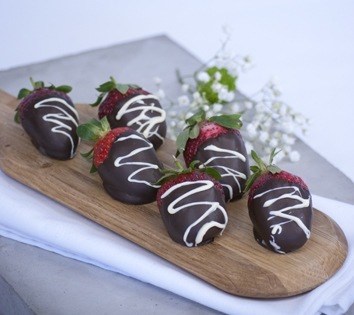 ---