Office Catering at Tea Time
When it comes to tea time, an experienced office caterer should offer you so much more than the typical cookie assortment. Whether you want to dazzle potential clients, or simply feed your own hardworking team, you should be impressed by your office catering. Caffeine is a critical part of tea time in Sydney, as it is around the world. Coffee is a must, but don't let coffee's increasing popularity make you neglect the tea drinkers in your group. Include green tea and herbal tea in your offerings as well for those who would like a warm drink, but don't want too much caffeine.
Others get all their caffeine from soft drinks, which are a standard part of any conference catering or boardroom catering spread. But for smaller meetings and seminars, you'll have to decide how many soft drinks to offer, if any.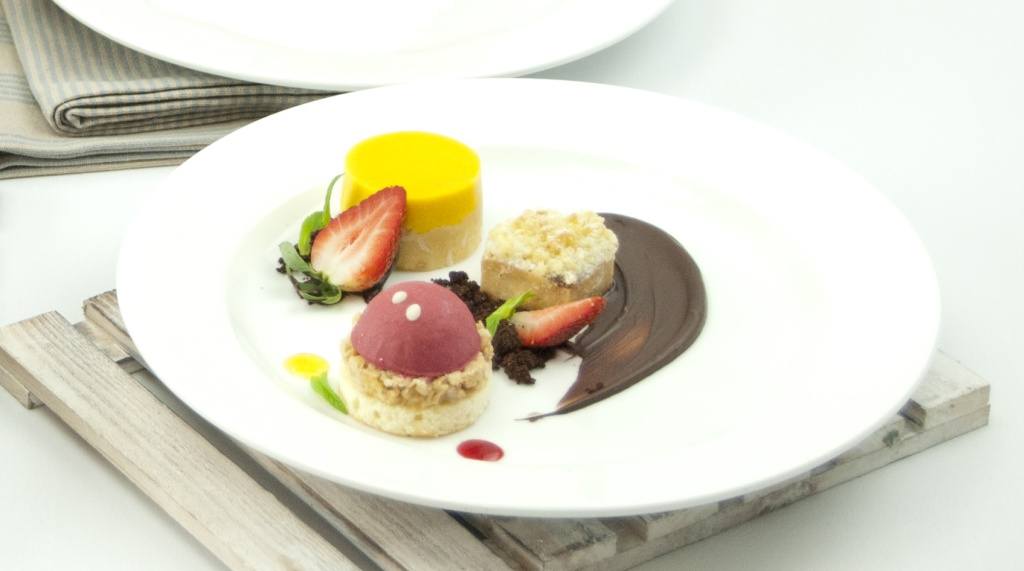 As far as tea time treats are concerned, sweets are a popular favourite. Sweets are an excellent complement to tea and coffee. Additionally, a little sugar in the middle of the morning or afternoon can provide as much of a boost as caffeine. Sydney's Flavours Catering + Events has a variety of tea time sweets including cupcakes, pastries, cakes, cookies, madeleines, biscotti, chocolate dipped strawberries, Devonshire scones and muesli chews. Whether you need a small assortment for a meeting, client presentation or the boardroom, or an expansive spread for a conference or seminar, Flavours Catering + Events can provide you with delicious, crowd-pleasing treats.
But not everyone has a sweet tooth at tea time. For those who prefer savoury snacks, Flavours Catering + Events has tomato tarte tatin, BLT brunch buns, bagelettes, savoury pastries, croissants with savoury fillings such as smoked salmon and ham & cheese, and even hot items like sausage rolls.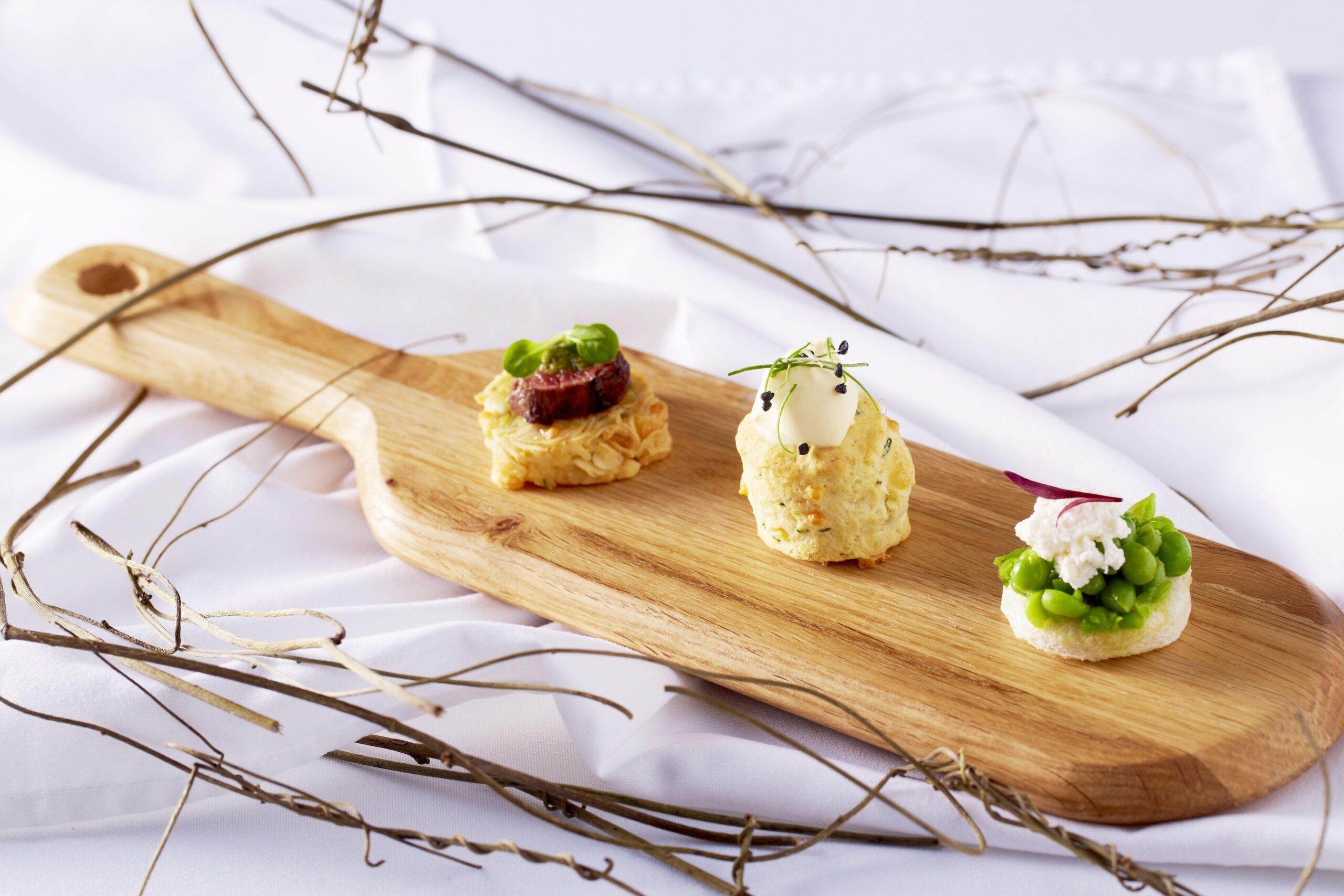 With office catering, it's important to accommodate a variety of tastes, so your tea time meeting catering should include a mixture of sweet and savoury offerings. An experienced corporate caterer, like Flavours Catering + Events should be able to advise you on what proportion of each type of item you need. Flavours Catering + Events has expert event planners who can help you create your office catering order while staying within your budget.
With boardroom catering and conference catering, tea time catering is especially important because attendees are often too busy to run out of the office to pick up a mid-morning or mid-afternoon snack on their own. By making sure that your meeting catering spread appeals to a variety of tastes, you're making sure that busy executives won't be distracted by hunger.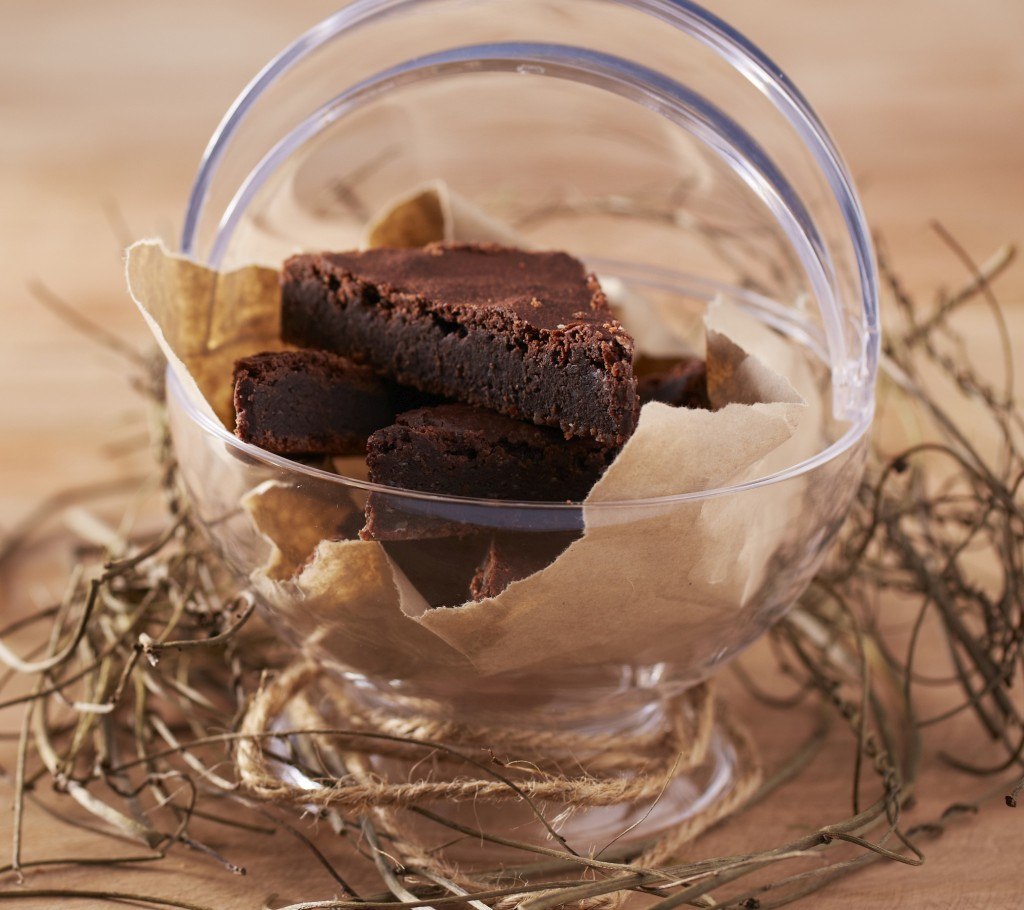 Some corporate caterers may tell you that you only need sweet items for your tea time catering. What this really means is that they don't offer any savoury dishes. What you really need and deserve is an office caterer with a large enough menu that they can meet your needs. Flavours Catering + Events is known for their flexibility and collaborative approach when creating office catering menus.Your office caterer should meet your needs instead of just giving you a few choices.
 A good corporate caterer, like Flavours Catering + Events, will give you many delectable dishes to choose from for every meal you need catered in the office, from breakfast to lunch to tea time. Your office caterer should make it easy for you to give your team a satisfying treat even when you're just serving a snack.
---