Office Catering When It's Time to Party
Aussies love a good party, even in the office. A good office caterer can make any office celebration a snap. You turn to your corporate caterer for meetings and conferences, but they should also be able to serve up some festive fare for birthdays, farewells, holidays and important business milestones.
A catered meal is a great way to reward your team for a job well done. After a successful product launch, why not treat your team to a hot breakfast spread? Signing a new client calls for a spread of sweet and savoury treats at tea time. When your sales force exceeds their targets for the month, reward them with a catered lunch.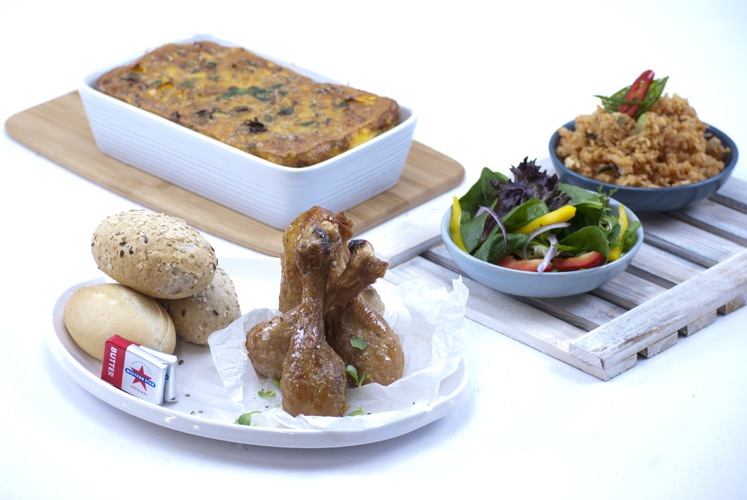 Simply serving hot lunch in the conference room is a great way to bring your team together socially. It allows co-workers to get to know each other without having to juggle their busy personal schedules to make time for drinks or a team-building weekend. And it lets your employees knows that you appreciate all that they do to make your company a success.
A good office caterer, like Sydney's Flavours Catering + Events, will have an extensive menu that includes items suitable for any office catering occasion. A corporate catering spread worthy of potential clients could also serve as the focus of an office party. The gourmet sandwiches that are the centerpiece of your meeting catering could be the main course of an office birthday celebration, with a birthday cake or catered sweets for dessert. The hot lunch buffet you order for a typical boardroom meeting could feed the troops at an in- office Christmas party. The hot brunch you typically serve at conferences might be a nice send off on an employee's last day.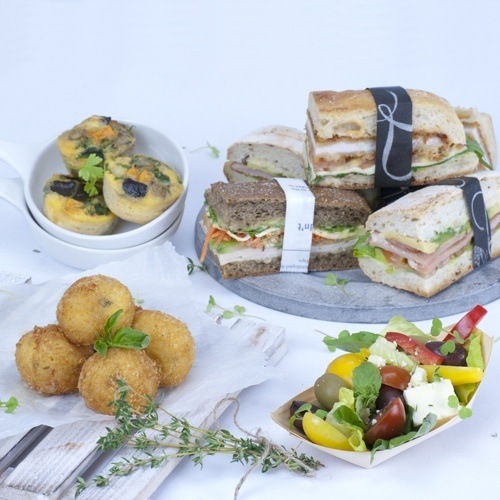 Flavours Catering + Events has experienced event planners who can help you plan your office party or celebration. Rely on their knowledge and expertise as you create your office party catering order. They'll be able to suggest festive touches, such as canapés, finger foods and drinks. Organizing an office party can be a time-consuming task. But with Flavours Catering + Events, planning a party for your office becomes quick and easy. And the food (some of Sydney's finest) will be so good that you're sure to earn lots of kudos.
The best corporate caterers do more than just cater meetings and conferences. Flavours Catering + Events caters parties, weddings, BBQs, formal sit-down meals and cocktail parties. This gives them the flexibility to accommodate all of your office catering needs. Whether you want to throw a barbecue for your employees, or serve canapés to the attendees of a product launch, a full service office caterer like Flavours Catering + Events can give you exactly what you need.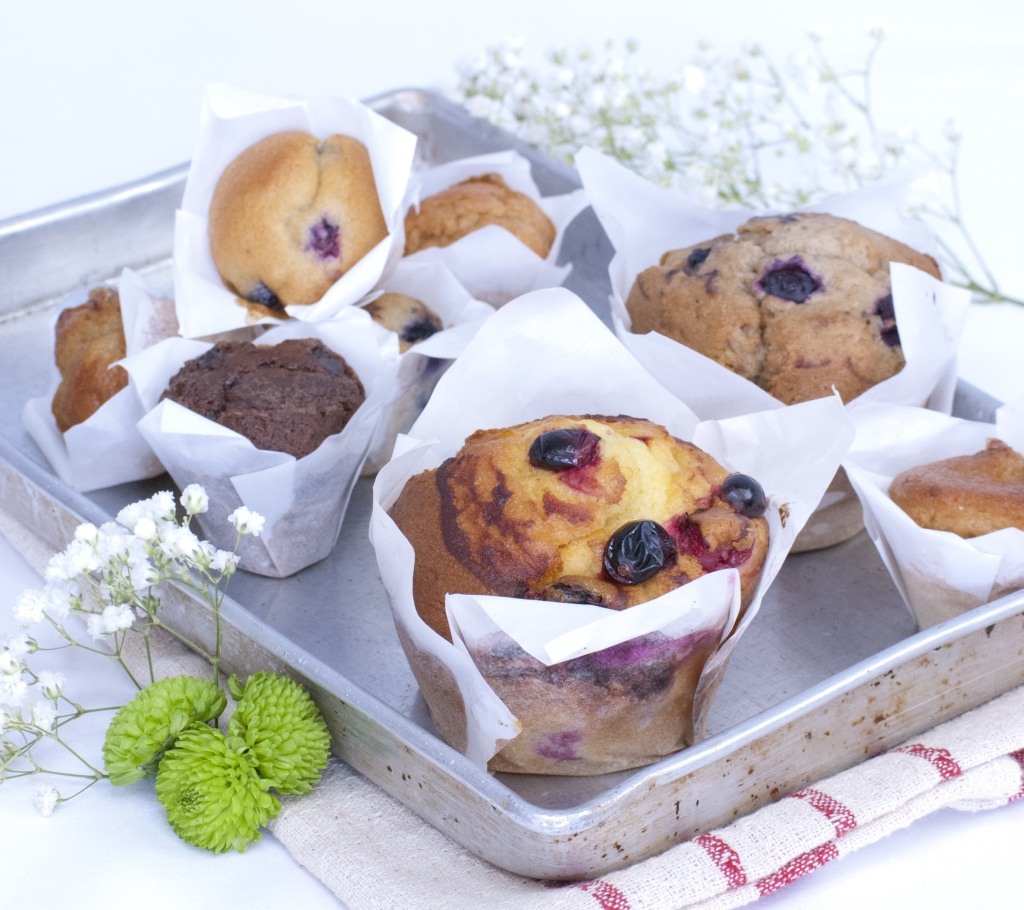 Finding the right office caterer is important. You need a caterer who will deliver your order on time, and has a large menu. An excellent corporate caterer like Flavours Catering + Events will be able to cater your meetings, conferences and office parties with exceptional quality and style. You'll be so happy when you find a great corporate caterer in your area that you'll want to throw a party just to celebrate that.
---